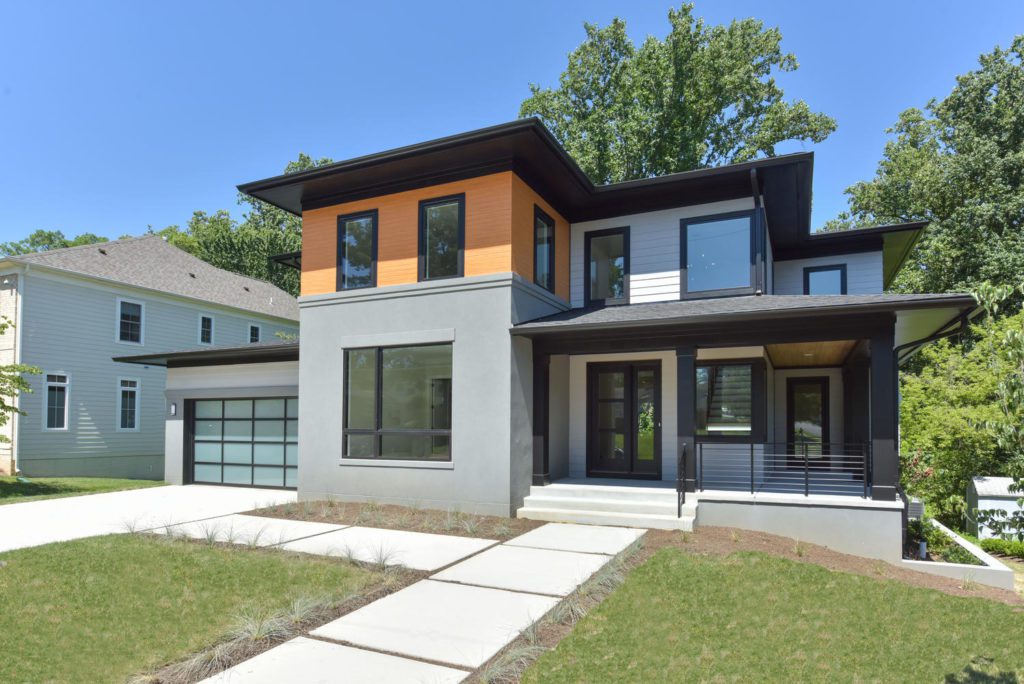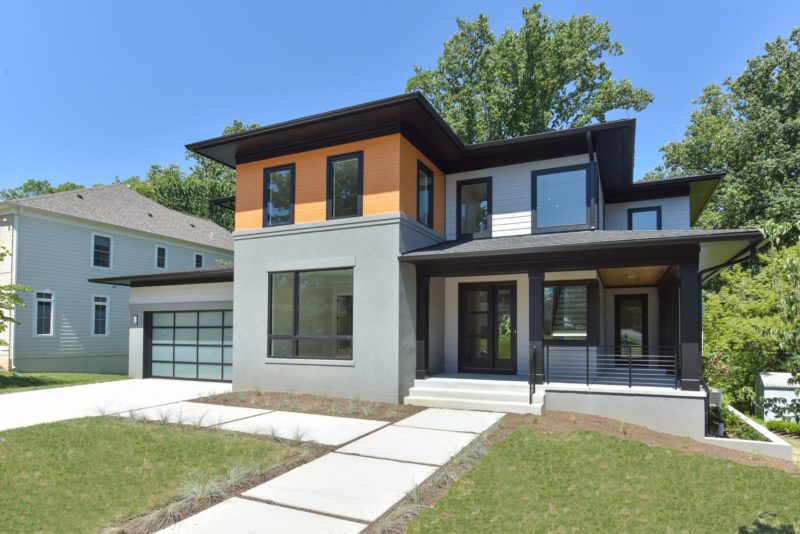 Modern decor & design roots back to German and Scandinavian architecture between the 1920s to 1950s. It was during this period that people began to realize how much clutter was clogging up their homes for no good reason.
There are many things in our homes that we think we need when we actually don't. This is where the ideology of modern design stems from. Form follows function – a principle and ideology that we at Paradigm Homes always keep in mind when designing contemporary home design. In other words, if you don't need it, get rid of it!
Features of Modern Design
Clean lines, oversized windows for maximum exposure, open floor plans, and minimal ornamentation.
These are all characteristics of our modern home designs. Modern home design should be highly-adaptable to the homeowner. Fixtures should offer simple, yet functional designs that simplify the process of things.
Many people make the mistake of thinking modern home design requires large homes with luxurious amounts of space. That is not the case – modern design can be applied to any home, no matter the space.
With the rising concern for the environment, Paradigm Homes promotes the use of natural resources that are highly sustainable allowing us to build your dream modern home in Claremont while helping the environment.
Why Paradigm?
Our customer-oriented process and attention to detail is what sets Paradigm Homes apart from other Design/Build firms. You are our number-one priority all the way from our first meeting to handing over the keys to your new custom home.
If you are looking to build a modern design home in Claremont in Arlington, VA, contact Paradigm today at (703) 476-5877 to get your project started!