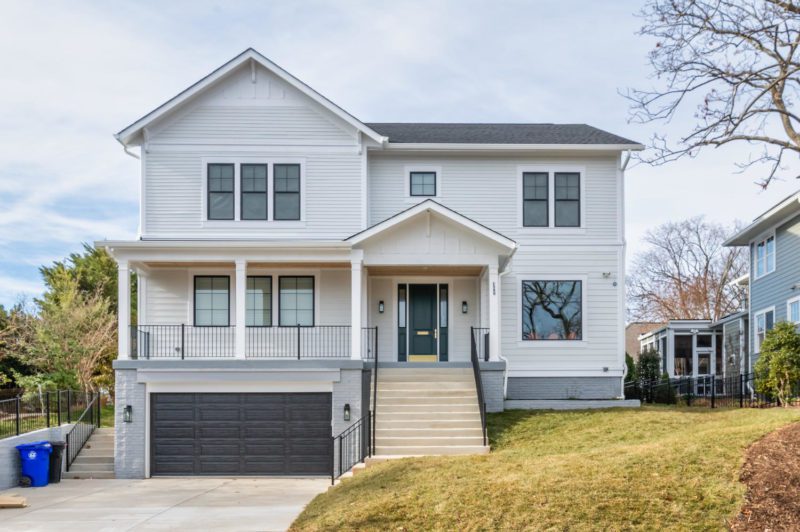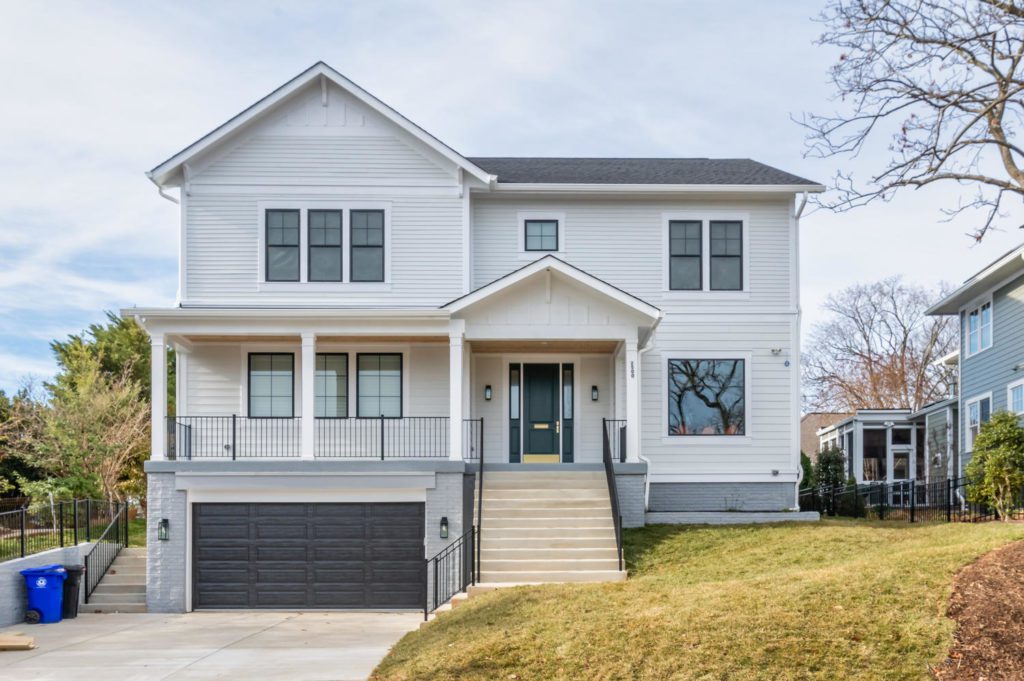 Transitional design homes are a harmonious blend of traditional and modern design elements. They seamlessly incorporate both classic and contemporary furnishings, fabrics, and finishes to create a timeless aesthetic.
Colors
The colors for a transitional home can vary and are ultimately a matter of personal preference. Neutral shades such as beige, gray, and white work well, as do bolder hues like navy blue, black, or chocolate brown.
Furniture
Transitional design style emphasizes the balance of traditional and modern design. Larger furniture pieces are becoming increasingly popular and can add a sense of warmth and liveliness to your home. A popular transitional furniture piece is a cushion with a modern pattern or print.
Accessories
Transitional homes benefit from a balance of neutral and colorful accessories. Modern art is a great option to add a pop of color to your space. Remember to use accessories sparingly to keep the overall design cohesive.
Why Paradigm?
At Paradigm, we prioritize our clients throughout the entire design and building process. Our customer-focused approach and attention to detail sets us apart from other design-build firms.
If you're looking to build a transitional home in Crystal City, VA, contact us today at (703) 476-5877 to begin your project!