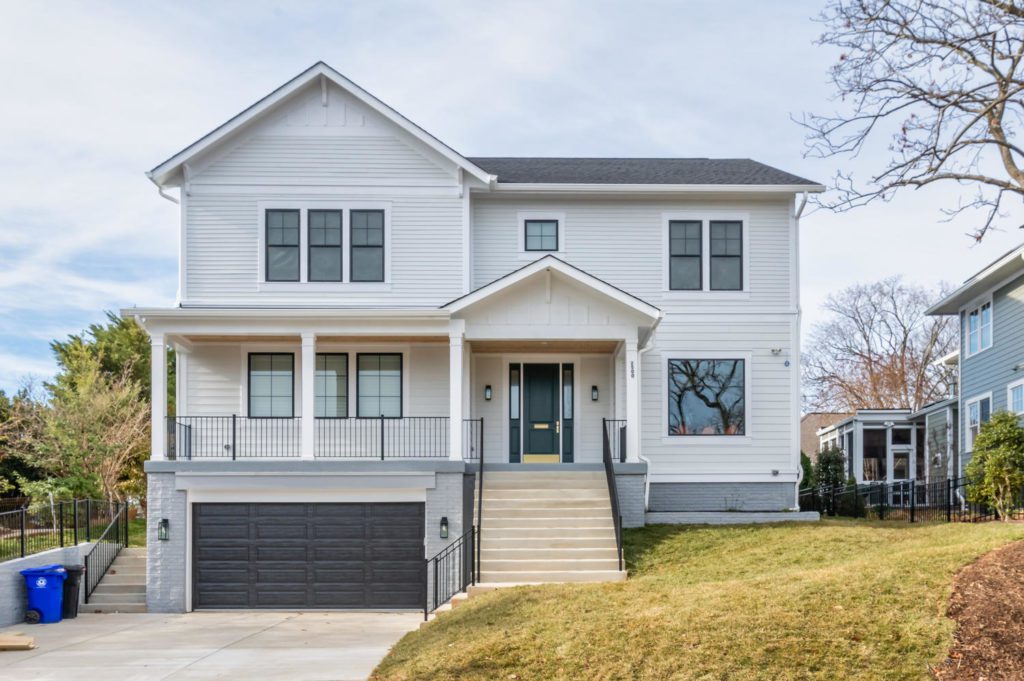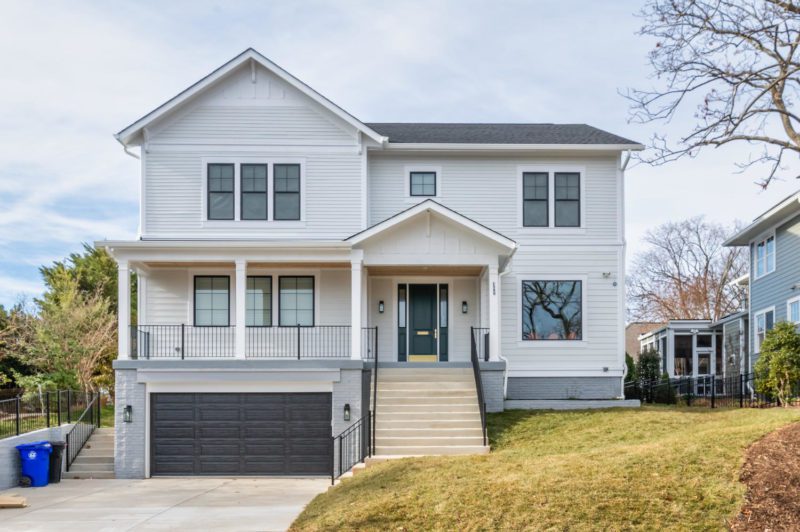 Transitional Style homes are the perfect blend of classic and contemporary design. They combine traditional and contemporary furniture, fabrics, and finishes to create a classic design that will stand the test of time.
Colors
The traditional colors for a transitional style home are a personal preference. You can choose neutral colors like grey and white, or bold colors like midnight blue, black, or dark brown.
Furniture
The transitional design balances both contemporary and traditional design styles. Bigger furniture is a growing trend that is sure to bring your home to life. A popular example of a transitional furniture design includes cushions with a contemporary print.
Accessories
Your transitional home should include colorful accessories to balance out the neutrality of the traditional colors. A nice accessory to your transitional home is contemporary art. However, you should also use accessories sparingly when designing your home.
Why Paradigm?
Our customer-oriented process and attention to detail is what sets Paradigm Homes apart from other Design/Build firms. You are our number-one priority all the way from our first meeting to handing over the keys to your new custom home.
If you are looking to build a transitional home in Aurora Highlands, VA, contact Paradigm today at (703) 476-5877 to get your project started!