Complete Guide to Choosing a Home Remodeling Company
Complete Guide to Choosing a Custom Home Builder
Everything you need to know to choose the right luxury Custom Home builder for your project.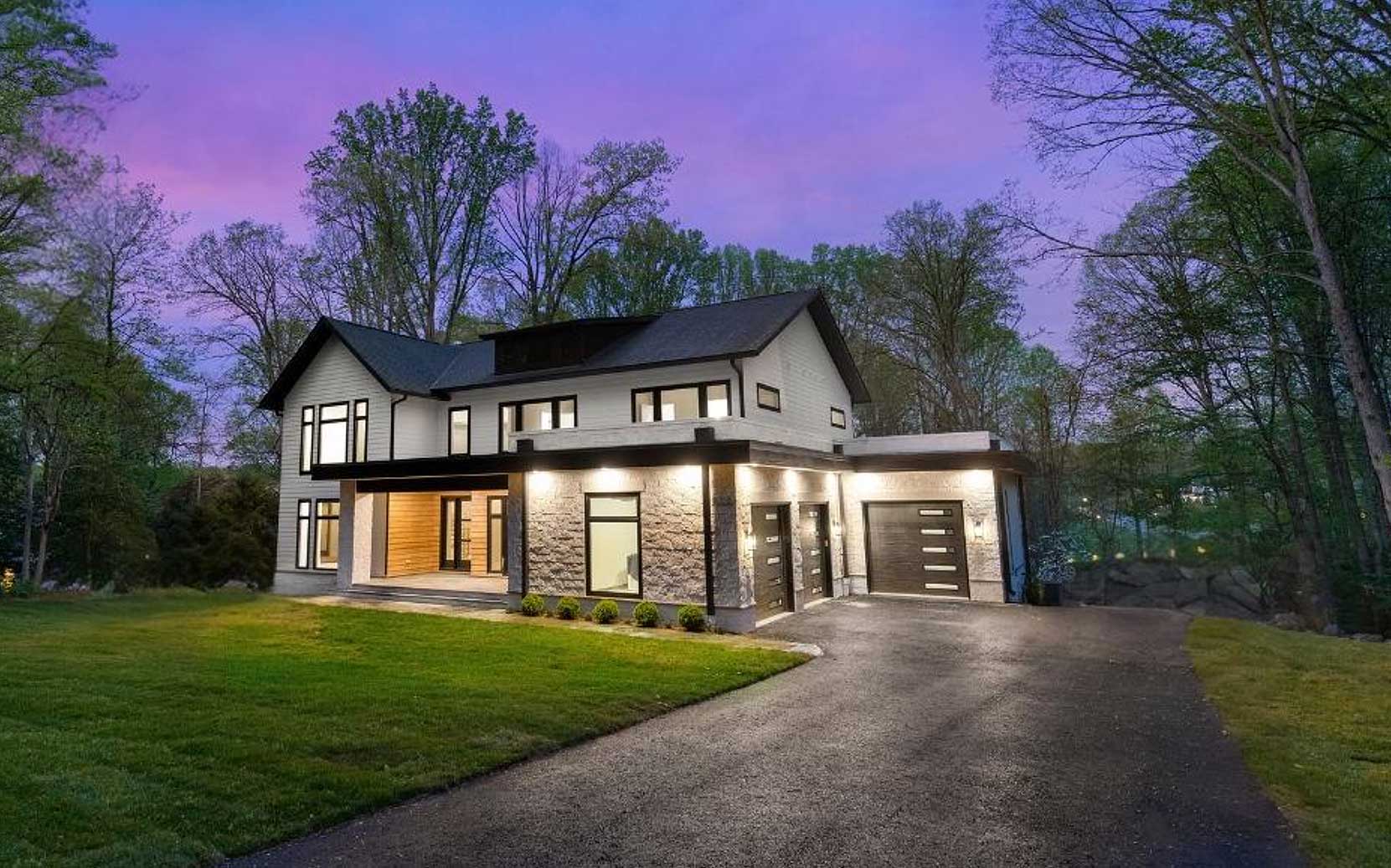 Want a smooth and successful Custom Home build? Learn tips and best practices for staying on time and on budget.
If you're planning a Custom New Home, the journey to luxury living can be complex. Keeping your project on time and within budget is key. Our guide to choosing a Custom Home builder is filled with essential tips to keep your build smooth, avoiding the delays and extra costs that can often accompany such ambitious projects.
We've outlined the critical steps: from initial planning and selecting the right builder, to engaging with the construction process and perfecting those final luxury details. With our guide, you'll have the insights to ensure every aspect of your Custom Home meets the highest standards of luxury and elegance.
Here are just a few examples of what you'll find in the

Complete Guide to Choosing a Custom Home Builder

:
Tips for setting realistic goals and budget for your Custom Home building project

Strategies for finding the right builder and negotiating a fair contract

Best practices for staying involved and communicating during construction

Strategies for avoiding common causes of delays and cost overruns

Checklist and Worksheet for choosing a home building company
Don't let the challenges of Custom Home building hold you back from creating the home of your dreams.
Let us know where to send your guide by giving us a few details below.
Everything you need to know to choose the right contractor, stay on time and on budget, and create the home of your dreams.
Created by Paradigm Homes, a trusted building and remodeling company in Northern VA, Maryland, and Charleston, SC.