Additions & Renovations by Paradigm Homes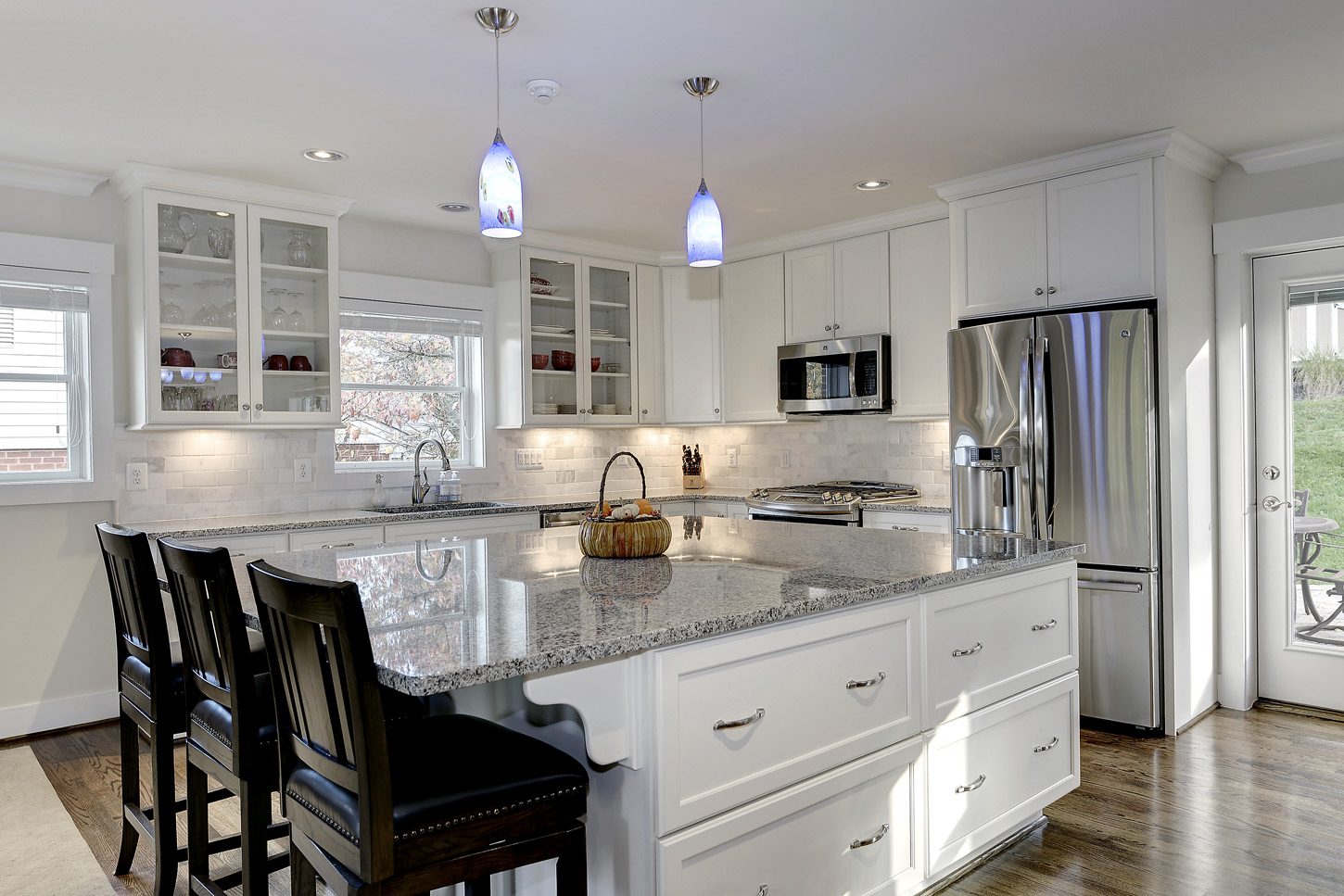 Luxury Transformations
At Paradigm Homes, our expertise lies in the design and execution of luxury transformations, whether that's large-scale additions, full-home renovations, or select high-end, custom projects. Our proficiency in merging style, functionality, and luxury allows us to deliver homes that resonate with discerning tastes.
Redefining Your Space
We thrive when working on projects that allow you to truly redefine your space, imbuing it with a sense of luxury and refinement. This can involve the renovation of an entire home, a substantial addition, or the creation of a single luxurious space like a spa-inspired bathroom or a gourmet kitchen. These projects allow us to showcase the full extent of our expertise, creating homes that feel both brand-new and bespoke, tailored to your unique lifestyle and aspirations.
Embracing Grand Visions
Our most successful projects are ones where homeowners are ready to reimagine their space completely. Whether it's a full-home renovation or a substantial addition or pop-top, we excel at making grand visions a reality. These projects enable us to offer the full extent of our expertise, ensuring the end result is a home that feels entirely new and perfectly suited to your needs.
Ensuring Comfort And Privacy During Renovation
We understand the importance of privacy and comfort during the renovation process. For this reason, we typically undertake projects where clients have alternative living arrangements during the construction phase. This approach allows for a more efficient work process, a safer environment, and ultimately a higher quality finish, free from the compromises that come with working around occupied spaces.
Your Vision, Our Expertise
At Paradigm Homes, we're committed to aligning our strengths with your vision. If you're considering a large-scale addition or renovation, we'd love to hear from you.
Let us help you transform your home into the retreat you've always dreamed of.
Featured Home Renovations: