Get in touch with us
While you may not have an idea of your project's cost, it is helpful for us to have a sense of your overall budget to better understand your building goals. As a reference point, estimated project pricing for Custom Homes starts in the $900's (not including lot) and Additions start in the $500's. Keep in mind your project will be uniquely designed for you and your family, so the actual cost you see will be driven by the overall size of the home, the design style, features, and finishes you choose, as well as the lot-specific site conditions.
If you have not already, speaking with a qualified lender or financial planner is a great place to start so that when we sit down we can have a well-informed discussion. Learn more about Paradigm's trusted and preferred lenders here.
If you are ready to get started, please complete the form below to help us understand your building needs. We look forward to discussing your project!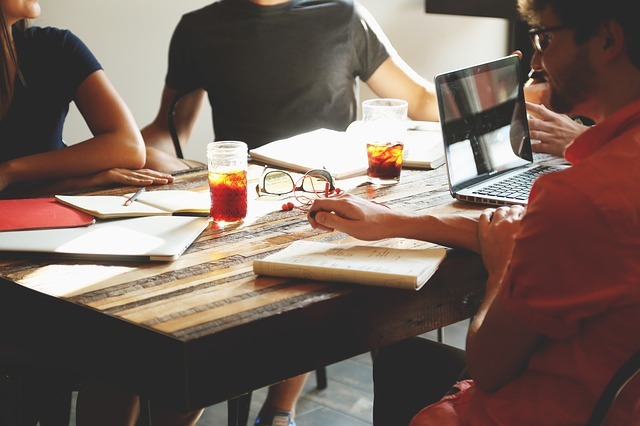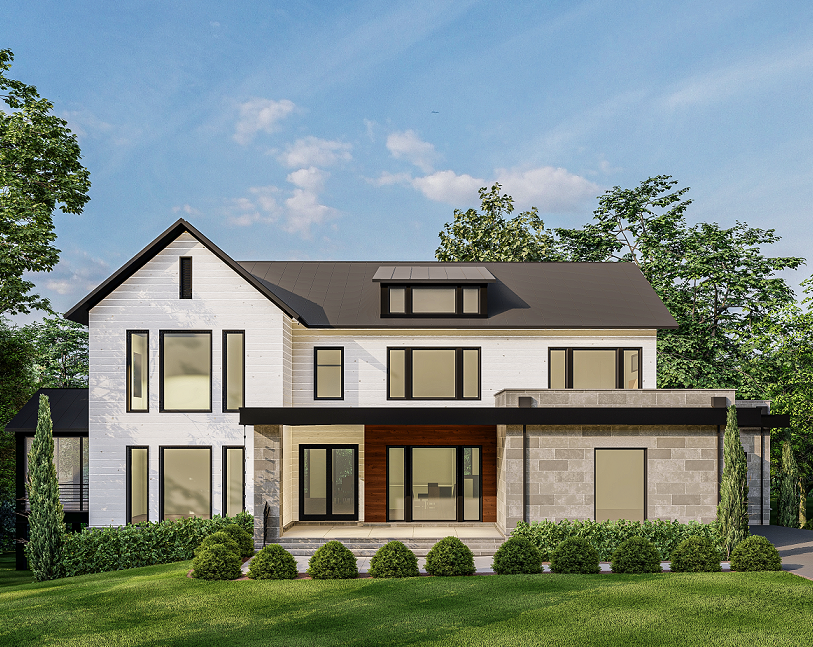 We'd love to discuss your project:
If you're ready to get started, or have questions for us, please tell us a little about your project to help us understand your building needs.