We Make Getting Started Easy and Fun
At Paradigm, we provide a tailored client experience proven to help you achieve your building goals, which will create a home and lifestyle you will enjoy for years to come. Each step in the process guides you along your path to your custom dream home. We're going to break down the Paradigm Initial Process, so you can understand how to get started.
We know that building a Custom Home might sound overwhelming at first, but we have refined our process to make it as easy and enjoyable as possible.
Steps 1 and 2: Understanding Your Project
The first 2 steps involve us gathering information from you (via email or phone call) to gain a complete understanding of your project. If corresponding via email, these questions are sent to you in the form of a questionnaire along with a request for additional files, documents, and details surrounding your overall plan prior to scheduling a discovery call. In our experience, this approach maximizes the value of our discovery call and helps us as well as our prospective client(s) determine if Step 3 is appropriate.
Let's walk through the rest of Paradigm's Consultation Process together, so you know exactly what to expect in the remaining steps that lead up to your Design Kickoff Meeting.
Step 3: Location Visit: "Why & What"
Picture this: a 30-minute to 1-hour visit where we immerse ourselves in your vision for your upcoming Custom project. Paradigm Homes will gain additional context by being on-site in an effort to determine why you are planning your upcoming Custom Home Project and what we need to do to bring it to life. This includes discussing your goals and aspirations while also looking at key areas of your home or your lot. This visit gives us valuable insights that help us determine the best way forward. Rest assured, notes will be taken, and a clear plan for the next steps will be established.
Step 4: Pricing Feasibility Meeting: "Who, What & How"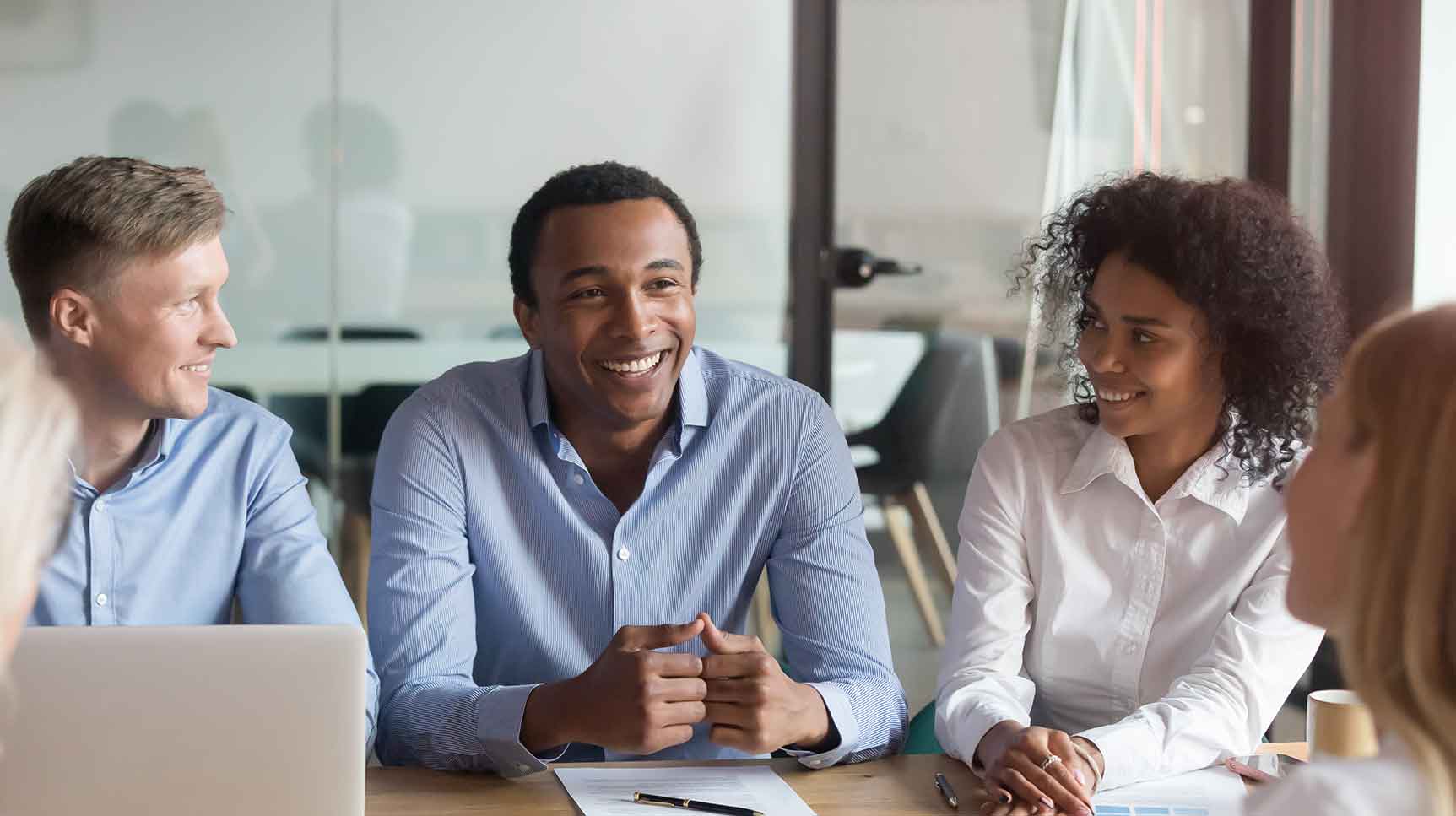 The pricing meeting is more of a conversation about who we are, what we provide, and how we will take your project from "Concept to Completion".
In this 45-minute to 1-hour meeting, whether it's face-to-face or virtual, you will learn more about Paradigm Homes as a company. We will discuss what we're delivering based on a high-level scope of work that's used as a starting point going into design This high-level scope of work will also be aligned with a defined Pricing Feasibility Range. Finally, we will walk through how we are going to deliver on our Brand Promise: Guaranteed on time and on budget, you'll love 100% of your home or we'll make it right.
Upon concluding this meeting, we'll agree on a day in the next week or so to meet and discuss any lingering questions/concerns that arose from your post-meeting review of your Pricing Feasibility Document or the Blank Project-specific Agreement we shared.
Agreement: Paperwork Review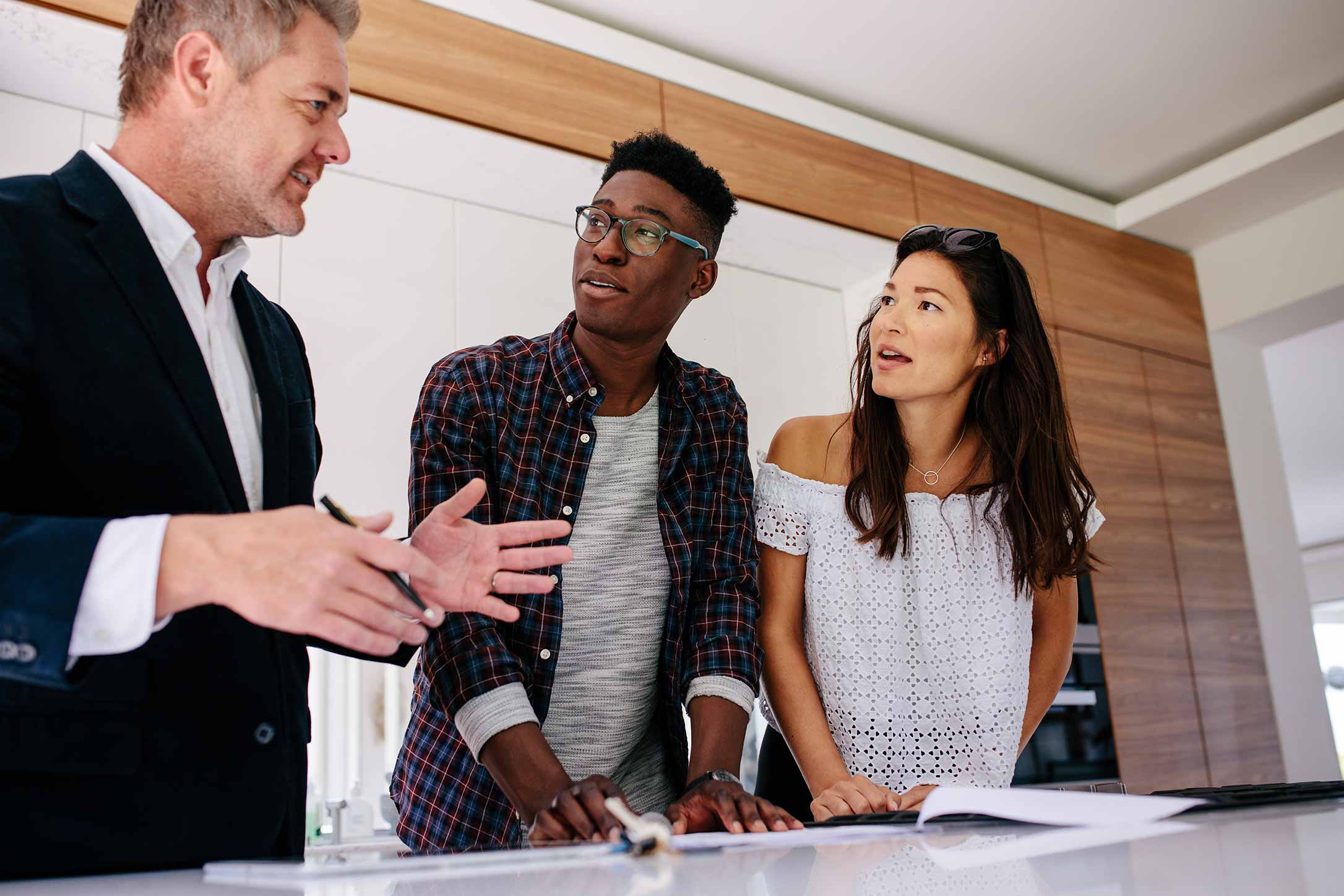 This is where it all becomes official.
Transparency and clarity are at the core of our values. That's why we offer a personalized contract specific to your Custom Home project. You'll have the opportunity to carefully review it alongside the pricing feasibility information. All questions regarding the agreement are welcome and will be clarified prior to sending over your personalized agreement. We will be transparent and on the same page before you move forward with signing your Design-Build Agreement.
Step 5: Signing and Deposit: Sign the Design/Build Agreement & Initial Deposit Submission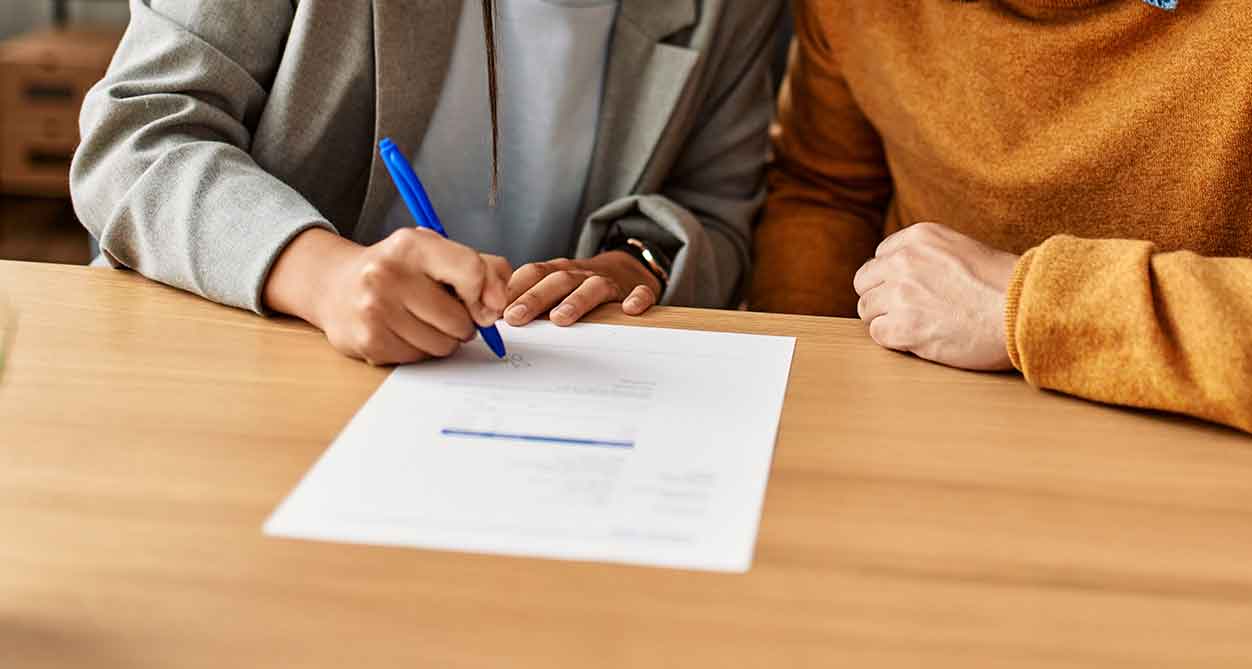 Most often, both the agreement signing and deposit submission are completed electronically, but on occasion, we still meet in person in one of our offices or at our prospective client's home to finalize the agreement and accept the deposit in the form of paper (check) payment. This step is what gets your project officially on the books and in the pipeline. Next up: Let's schedule your Design Kick-Off Meeting ASAP!
Next up: Let's schedule your Design Kick-Off Meeting ASAP!
Step 6: Design Kick-Off Meeting: Official Start to the Project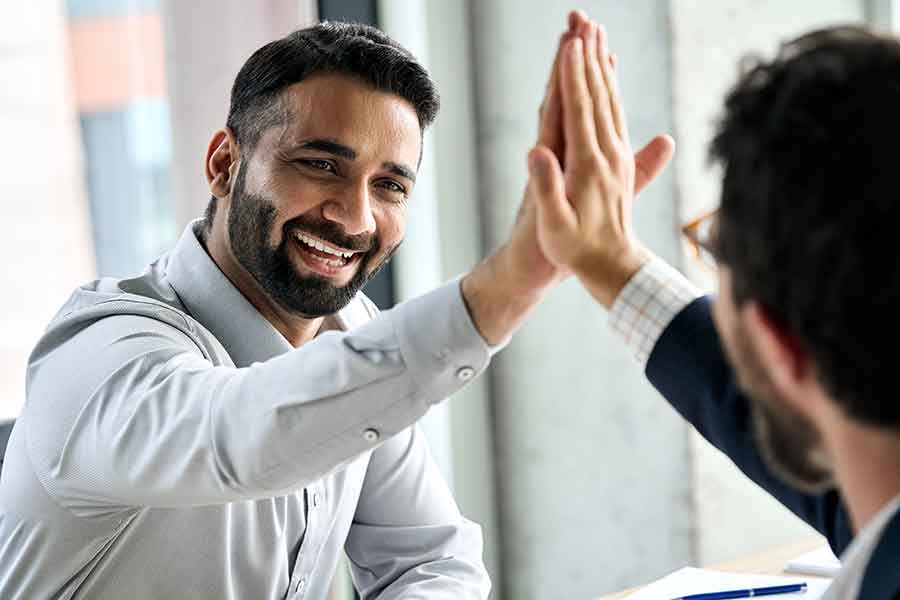 This is where the magic begins!
This is where the magic begins! In a 30 to 45-minute virtual meeting, we'll officially kick-start your Custom Home project. This meeting is started by your Client Advisor, and ultimately led by our talented Design Manager. You'll also be introduced to our CEO, the Paradigm Design Team, and our Staff Architect. It's an exciting opportunity to get acquainted with the brilliant minds who will partner with you to bring your dream home to life. We'll provide you with essential information about our process and outline what's next, including any necessary appointments, tasks, or provide access to project tools. We call this the "ice-breaker meeting" meaning it's not a heavy-lift meeting. You will however leave with some homework that will help us best prepare for your next meeting.
At the conclusion of your Design Kickoff meeting, we will advise you on what to look out for in a follow-up email and what to be thinking about date-wise for the next appointment/meeting. In many instances, we like to conclude this meeting by making an appointment for your next meeting so that we are as efficient as possible with our effort to keep the excitement going.
Here are some examples of things to consider:
If you are starting a Pop-Top Addition/Renovation project, we'll want to schedule an As-built Survey appointment
If you will not be living in your home, we will want to schedule placing a lock box on your home so we can access the property as needed throughout the Design phase of the project.
Preparing you to look out for any cloud-based, app, or software login invitations from our team so that you have all the tools we will use to communicate collaboratively with each other.
Completing a Discovery Document where you'll answer some preliminary questions for us and go through the "dream-big" page where you'll share your needs/wants while also seeing other options you may not have thought of. This is the fun homework we referenced above.
With the Paradigm Initial Process now complete, our highly skilled Design Team is ready to embark on the next stages: the Design Inspiration/Schematic Design Reveal meetings. These meetings lead to schematic variations of layouts that our Design Team conceptualizes for you based on all of the information that's been provided to date regarding your vision for your new Custom Home/newly reimagined home.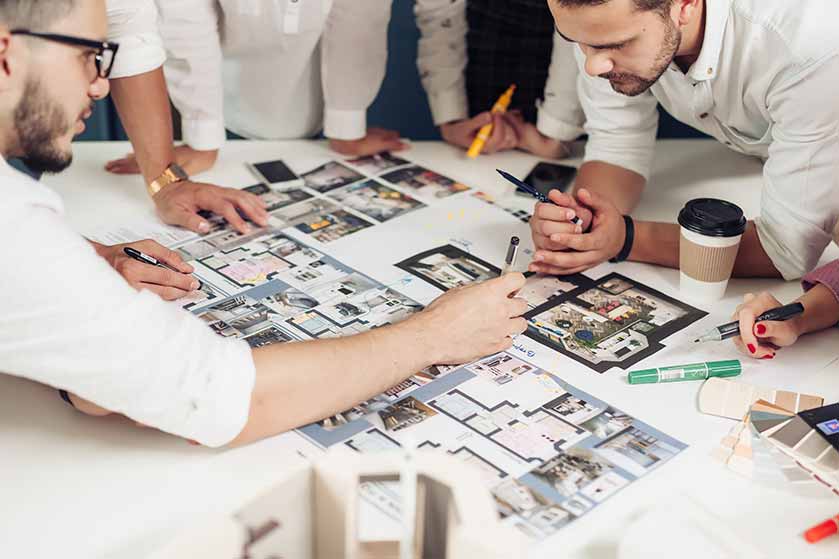 To learn about all the steps in the Paradigm Design Process, check out our Design Process blog, which details everything that goes into designing your dream home.
Do you have questions about Paradigm's Process or how to get started?
We're here to help! Drop us a line anytime.