Our Unique Process: What to Expect
We believe in guiding you every step of the way in your home building journey, minimizing the stress, and maximizing the enjoyment that comes from seeing your vision take shape.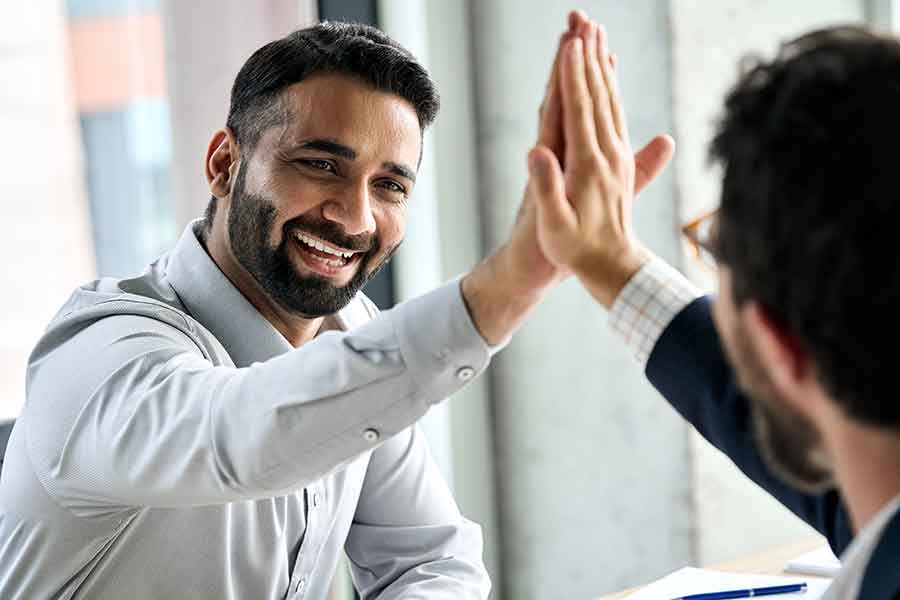 We're certain you'll love your home and be the talk of your neighborhood. Our commitment to your satisfaction extends beyond project completion. We're here for any warranty concerns or questions you may have.
Over the years, many clients have turned into friends, and their referrals are the best compliments we could receive!