Mastering the Art of Home Creation – From Concept to Completion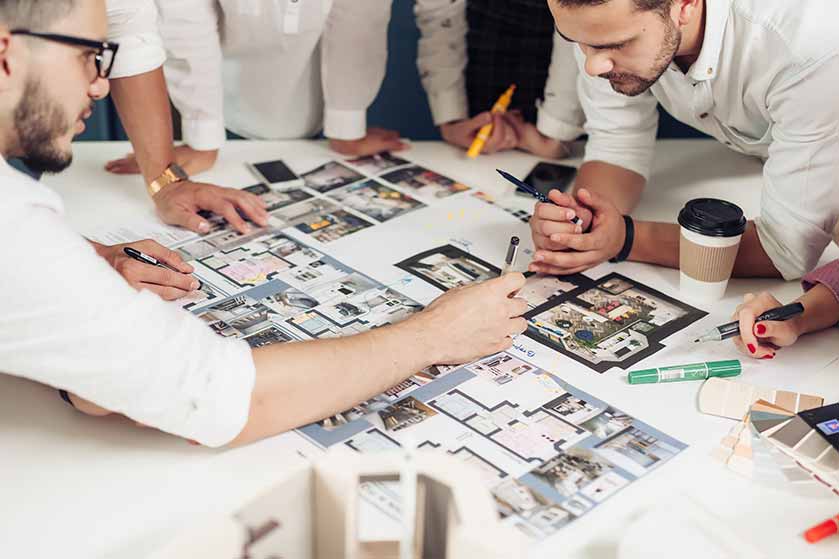 As Custom Home Builders, Design/Build projects are our passion and specialty.
The Design/Build approach allows us to bring together our rich experience in design and construction to transform your dream home from an abstract idea into a stunning reality.
Our client-focused Paradigm Process is key to our successful execution of Design/Build projects. With thousands of elements to consider in a Design/Build undertaking, we strive to simplify the experience, making custom home building more accessible and enjoyable for you.
The Design/Build process:
Our first meeting will be oriented toward gaining a better understanding of one another. Your ambitions for your Custom Home, your budget, your aesthetic tastes, and your design philosophy will all help us to begin this process with the right foot forward.
We will guide you through the entire design process, and by the time we're ready to break ground, you will have a clear understanding of the costs, time, and design elements associated with your new home. From our first meeting to your move-in date, we're here for you.