Make Your Dream Home a Reality
As Virginia Custom Builders, we believe every new home and major remodel should be tailored to the owner's lifestyle. That's why we make sure to forge a strong connection with each of our clients before getting started. We want to get to know you and all the things you love, so our architects and designers can ultimately bring your vision to life–on time and within budget!
The Most Experienced Home Builders in Northern Virginia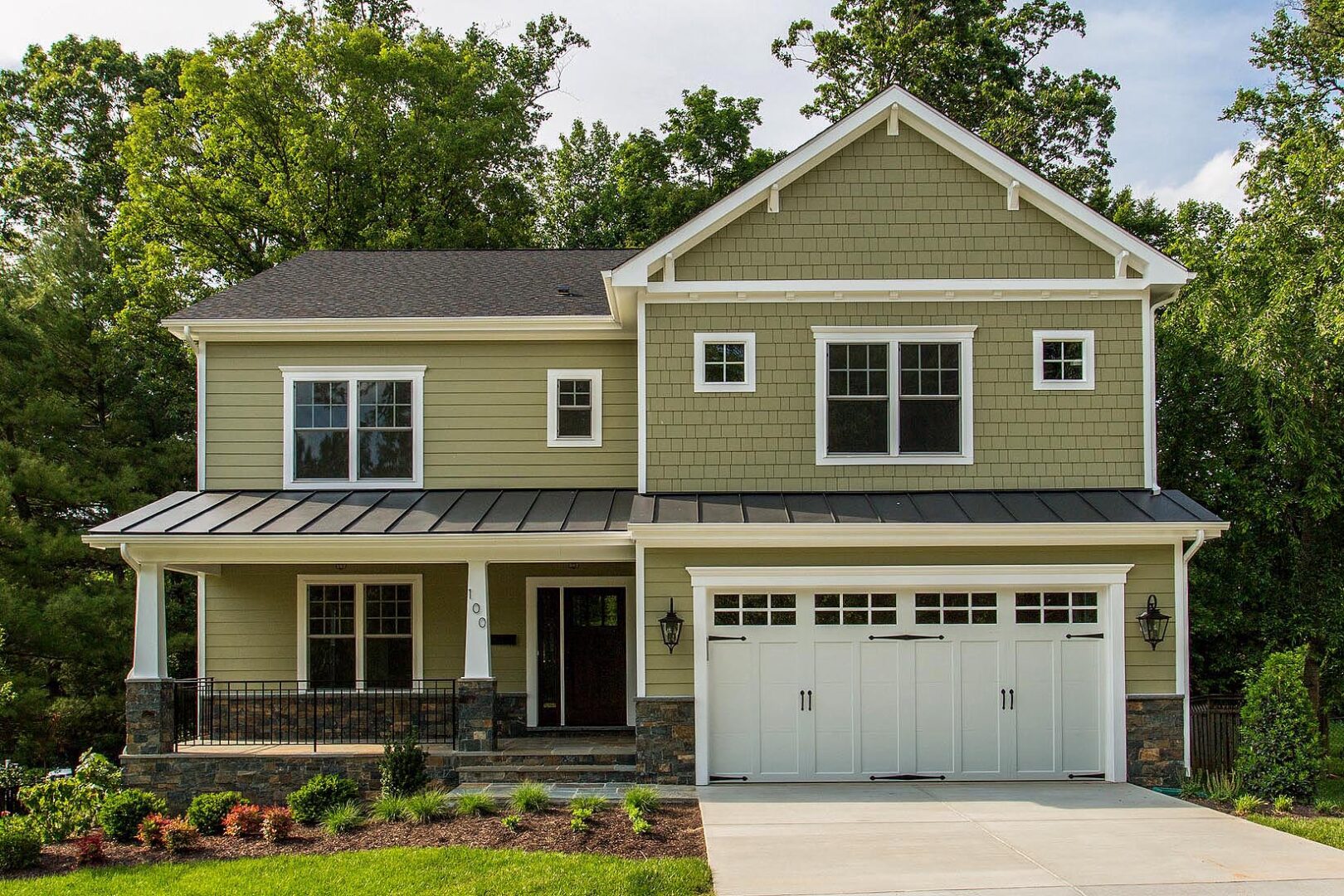 Our Northern Virginia home builders can construct all styles and sizes of houses, and we want to take that experience and use it to help you build the perfect dwelling for your family. Let us design the home of your dreams and then make it a reality using quality materials and unparalleled craftsmanship.
Founded in 2007 by Tim Winter, who already had more than 20 years of real estate and construction experience at the time, Paradigm Homes has always been client-project focused. A steadfast commitment to the families we serve coupled with an unwavering dedication to architectural integrity has always defined Tim's career and provided the foundation on which Paradigm Homes was built.
Maintaining the Highest Standards
Our standards of quality extend beyond the Paradigm team to include vendors, contractors, and anyone else who contributes to the construction of your home.
Your beautiful Custom Home build will reflect the creativity of the design, the craftsmanship of the trades, and the meticulous attention to detail that comes from an experienced team.
With a skilled team managing all these elements, you will be free to enjoy the process of building your custom home.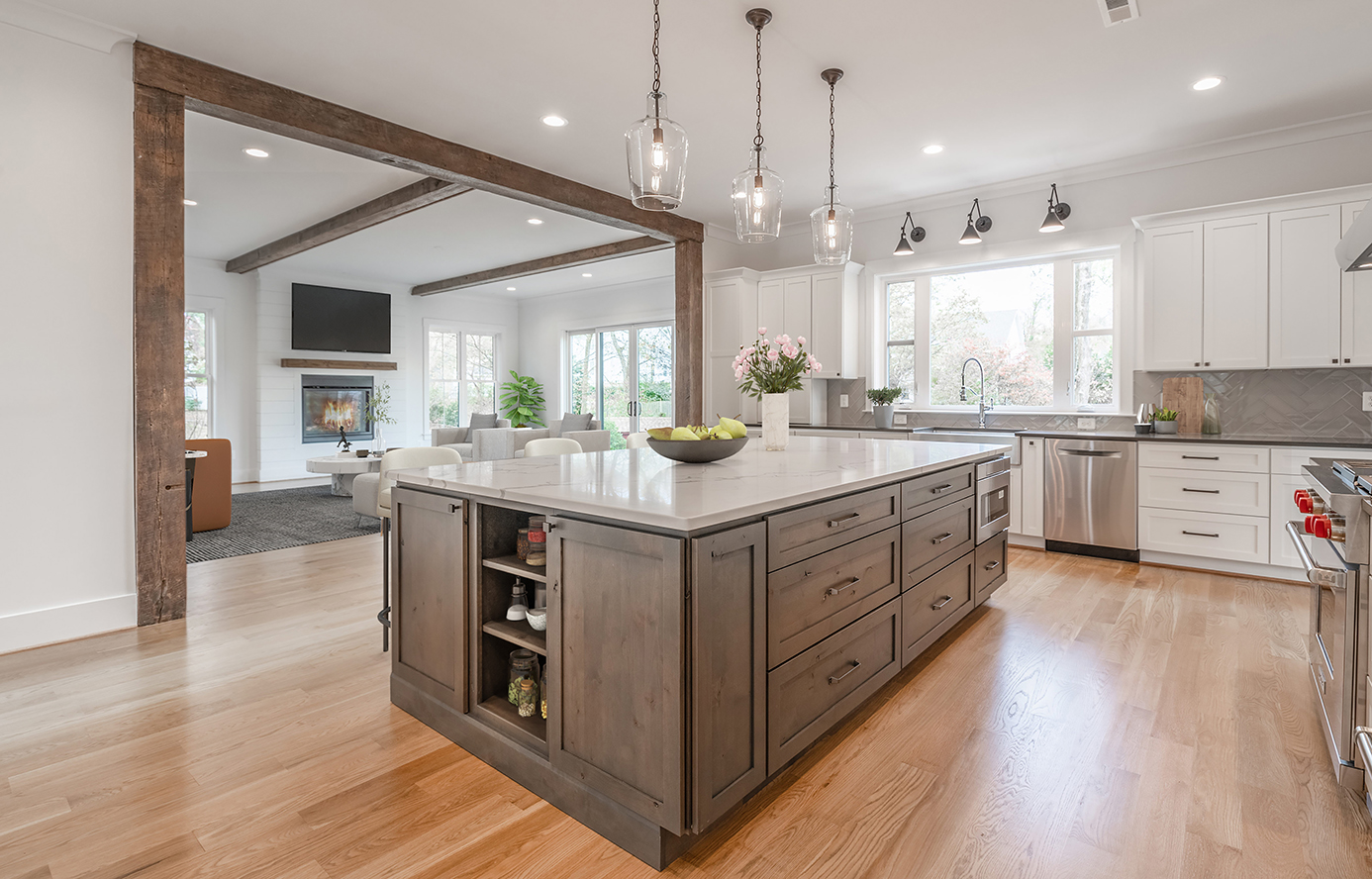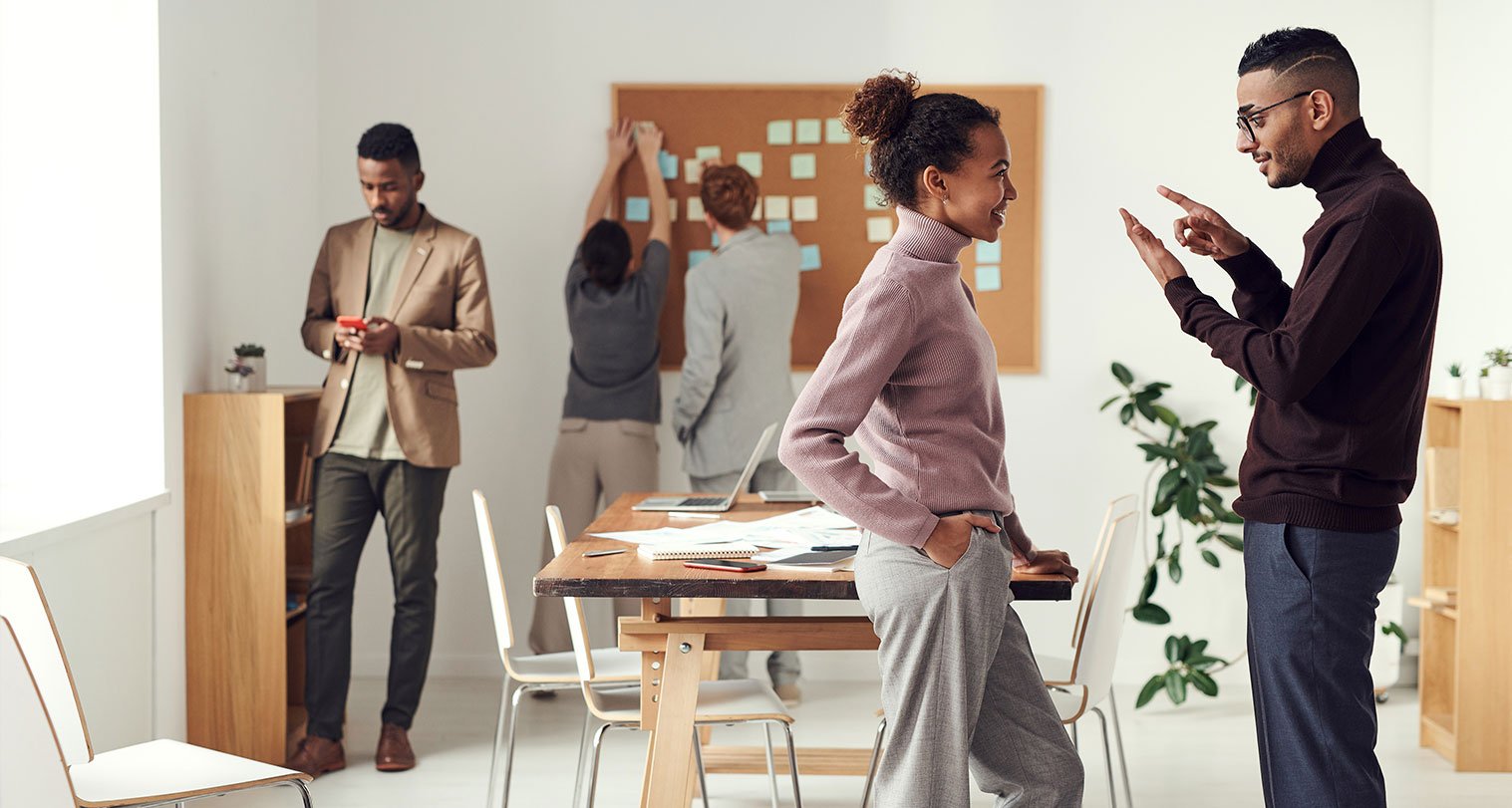 Our Virginia Custom Builders have been in the industry for many years, which means we've been able to refine the planning and construction process so we can better meet your needs. When you're ready to build your custom home, you will receive an extensive blueprint of what you can expect throughout each phase.
There are no surprises in the Paradigm Process. We have found this approach helps establish expectations from day one and enhances communication over the course of the entire project.
FAQ
The Paradigm team has the expertise, network and creative strategy to construct your forever home. Below are some of our most often asked questions:
Articles from Paradigm Homes
What is a single source partner and why is it important? A single source partner can assist with all of your Custom Home needs. Instead of having to source multiple partners and providers, you can come to Paradigm Homes and get everything you need in one place. Do you want to design the home of […]

At Paradigm, we're challenging the old way of thinking about Custom Home builders. The term "Custom Home" carries a certain weight that conjures up visions of multi-million-dollar invoices, gold-leaf bathrooms, and Olympic-sized pools. The reality is, a Custom Home is simply a home tailored to your specific needs. But, of course, if you want a […]

Get Your New Home Financed with Our Preferred Lenders Whether you're looking for new home construction or major renovation financing, look no further than Paradigm's Preferred Lenders. We've been building and renovating homes for more than 20 years, and during that time we've also built strong partnerships with lenders in the areas we serve. Our […]
A Different kind of Custom Homes Builder
From the initial walkthrough, to getting a design on paper, budgeting, scheduling and construction it was a great process. We highly recommend Paradigm Homes!
We could not be more pleased with the home or the experience working with Paradigm. Work was completed on time and on budget – we recommend Paradigm unequivocally!
Best design/build company in the business. We are 100% satisfied. Tim and his team are amazing- they oversee every detail to make sure their clients are happy and feel a part of the process.
Paradigm provided excellent communication, involved our input in all phases and were always 100% honest and reliable. They went out of their way to make sure we got the home we wanted.
From the initial walkthrough, to getting a design on paper, budgeting, scheduling and construction it was a great process. We highly recommend Paradigm Homes!
Paradigm did not just build us our dream house, they shared with us their vision to create an unbelievable home to enjoy, appreciate, and create lifelong memories. Paradigm literally designed the house better than we could have imagined and we feel very lucky to have such a fantastic home. We highly recommend Paradigm!