Bethesda Residents of All Ages Enjoy a High Quality of Life
The laid-back suburb of Bethesda, Maryland, is named one of the Best Places to Live by various sources year after year. It adjoins its smaller sister city, Chevy Chase, and is centrally located near the popular metropolitan areas of Georgetown, Silver Springs, and Washington, D.C. Neighborhoods include Wisconsin North, Wisconsin South, Bethesda West, Woodmont Triangle, and Downtown Bethesda.
Bethesda draws a healthy blend of individuals, including long-time residents, commuters, and foreign dignitaries. With roughly 65,000 residents, it's known for its educated class. More than 83.5% of its residents have at least a bachelor's degree. With such an emphasis on academics, Bethesda has become a family-friendly locale with excellent schools.
Residents can also enjoy cultural activities such as live theater, concerts, museums, and farmers' markets. Additionally, its parks and paved trails offer recreation for joggers, walkers, and cyclists.
Experience in the Bethesda Market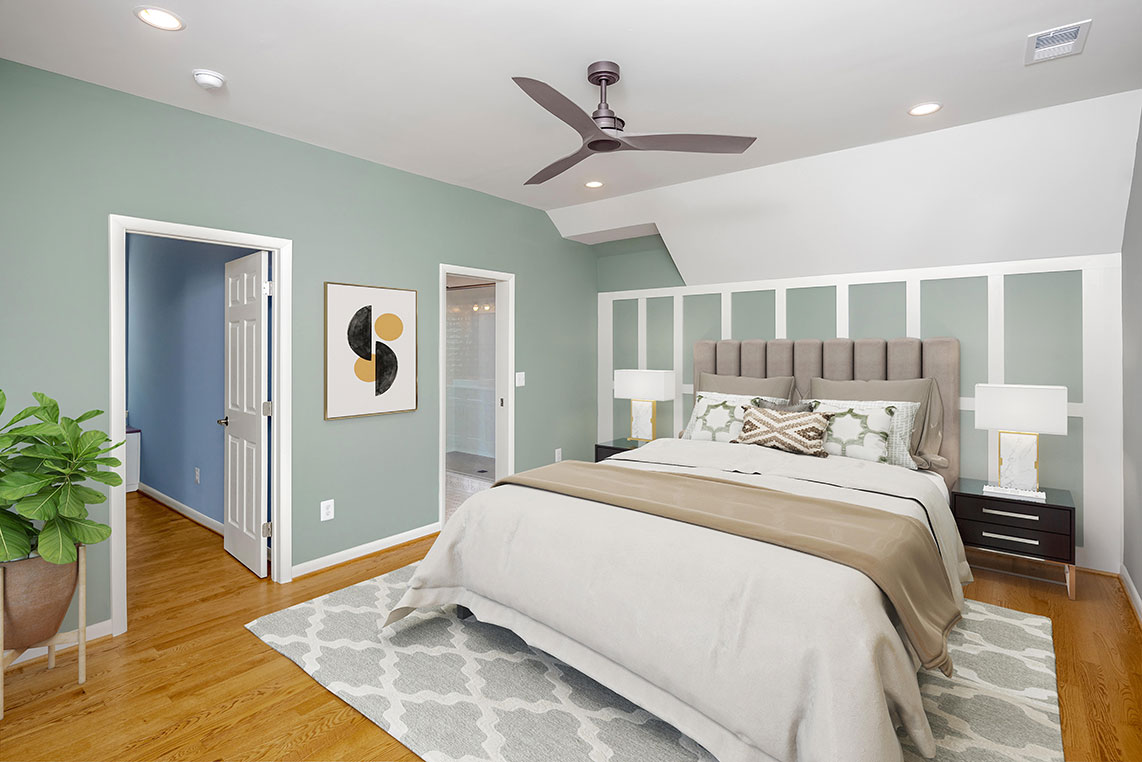 Do you seek a ranch-style home? A home with historic 18th-century design? A bi-level home with an addition or pop top? Our architects, designers, engineers, and project managers can design according to your specifications and present creative alternatives where necessary to abide by all relevant zoning laws.
Paradigm Homes was founded in 2007 by Tim Winters after he spent 20 years in real estate and construction. Our team of skilled professionals brings even more experience to the table, as well. For more than a decade, we have been building Bethesda custom homes from concept to reality and delivering beautiful results every step of the way.
Maintaining the Highest Standards
Paradigm Homes is a one-stop shop that plans, designs, and builds or remodels custom homes. Our highly skilled Bethesda home builders use strict criteria to develop houses that are beautiful, functional, and stylish. Along the way, our process streamlines communication for increased efficiency. The finished product is always a striking blend of art and science, fashioned from the combined expertise of our team of skilled professionals across various disciplines.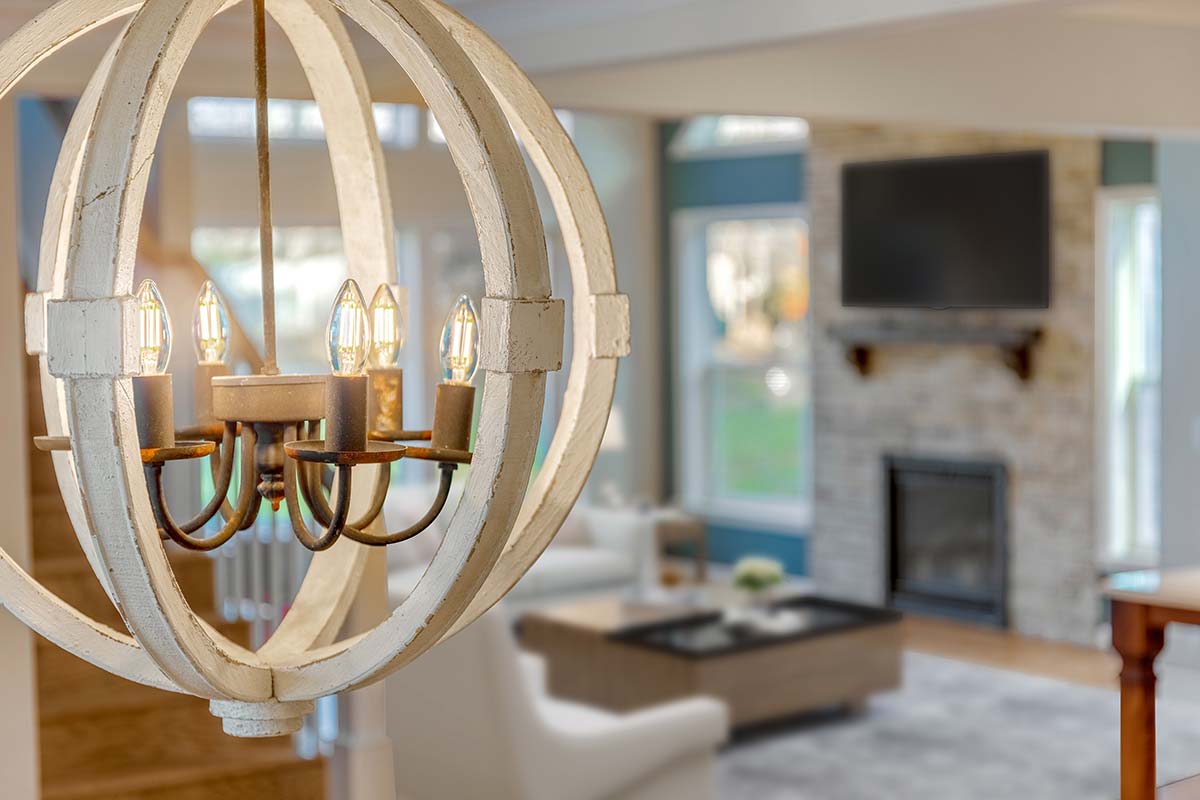 The Proven Paradigm Process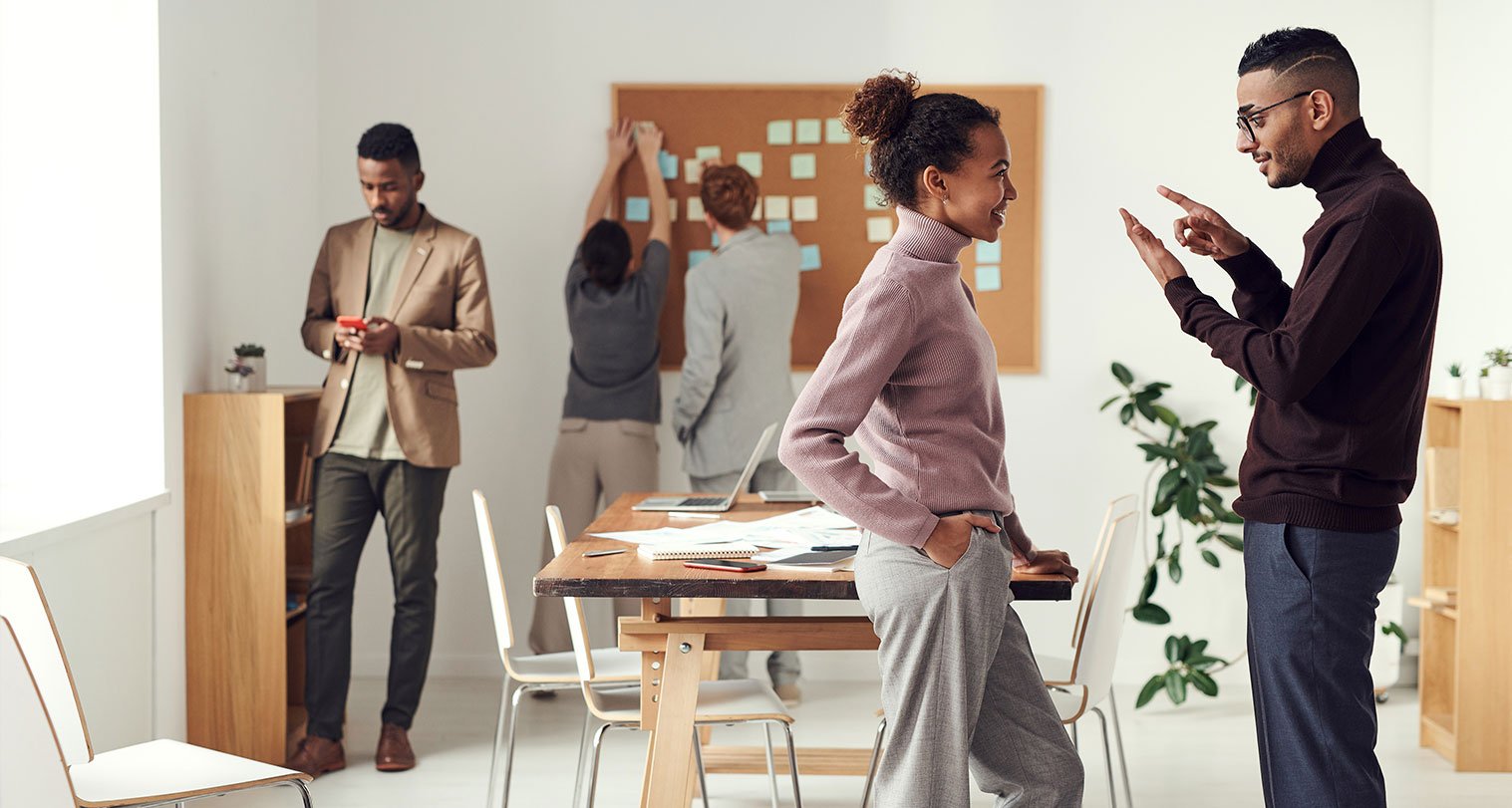 Years of experience lead to more effective planning, which is the case in the development of the proven Paradigm Process. We have developed countless projects with various styles and sizes using a six-point system. These points include the introduction meeting, design stage, pre-construction stage, building phase, move-in stage, and post-building phase.
Whether you want to build up or out, add rooms or improve the interior design, our process will keep our team on track within a pre-approved timeline. It also establishes the project budget and maintains transparency for clients from ideation to reality.
FAQ
The Paradigm team has the expertise, network and creative strategy to construct your forever home. Below are some of our most often asked questions:
Articles from Paradigm Homes
An influential population for the modern Home Builder market, high-performance homebuyers seek particular value points. Specifically, they want Custom Homes that use less energy than conventional ones, support inhabitants' health, employ materials from sustainable sources, and conform to their lifestyle. As experienced Custom Home Builders, Paradigm can deliver high-performance homes to interested buyers throughout Alexandria, […]
A Different kind of Custom Builder
Best design/build company in the business. We are 100% satisfied. Tim and his team are amazing- they oversee every detail to make sure their clients are happy and feel a part of the process.
Paradigm provided excellent communication, involved our input in all phases and were always 100% honest and reliable. They went out of their way to make sure we got the home we wanted.
We could not be more pleased with the home or the experience working with Paradigm. Work was completed on time and on budget – we recommend Paradigm unequivocally!
From the initial walkthrough, to getting a design on paper, budgeting, scheduling and construction it was a great process. We highly recommend Paradigm Homes!
From the initial walkthrough, to getting a design on paper, budgeting, scheduling and construction it was a great process. We highly recommend Paradigm Homes!
Paradigm did not just build us our dream house, they shared with us their vision to create an unbelievable home to enjoy, appreciate, and create lifelong memories. Paradigm literally designed the house better than we could have imagined and we feel very lucky to have such a fantastic home. We highly recommend Paradigm!