When it comes to redefining living spaces, Paradigm Homes always delivers. Our recent Renovation project in the heart of Great Falls showcases our ability to craft modern homes that cater to the most unique needs and discerning tastes.
A Colonial Home Reimagined

Nestled in the serenity of Great Falls, VA, stood a colonial home with roots in the 90s. The challenge? Breathe new life into a residence steeped in decades of history and usher it into the era of modern luxury. Spanning over 9,000 square feet, this grand Renovation was no ordinary feat. Fortunately, we specialize in large-scale Additions, full-home Renovations, and high-end Custom projects.
Explore the Transformation:
The video above takes you on a captivating journey through the Great Falls Renovation, marked by standout features that redefine luxury living. In collaboration with the esteemed Adam Bechtold Interiors, we weaved meticulous craftsmanship into every detail of the residence.
At Paradigm Homes, we approach each project with the precision of an artisan, offering the finest materials and adding intricate finishing touches. With help from Adam Bechtold Interiors, we were able to include stunning elements into this particular design, seamlessly blending sophistication with practicality.
For example, the entire bathroom adorned with all-pink tiles is a bold testament to our ability to turn a unique vision into a palatial reality. The finished space defies convention and showcases the unique style of the homeowner. Likewise, the built-in "study hall" harmoniously fuses functionality with aesthetics, creating a room that inspires productivity and ignites creativity. Lastly, the dream-worthy walk-in pantry transcends mere storage to exemplify the art of elegant organization. Each element of this Renovation highlights what's possible when it comes to luxury living.
Luxury is what we strive for at Paradigm Homes
At Paradigm Homes, luxury is not merely a word; it's a way of life. Our forte lies in the seamless fusion of style and functionality. It's about elevating living spaces, making them a daily source of joy and inspiration. Whether it's a complete home Renovation like this project, a sizeable Addition of a substantial wing, or the elevation of a singular space, such as a spa-inspired bathroom or a gourmet kitchen, our expertise shines brightest when clients are ready to unleash their imaginations with Paradigm Homes.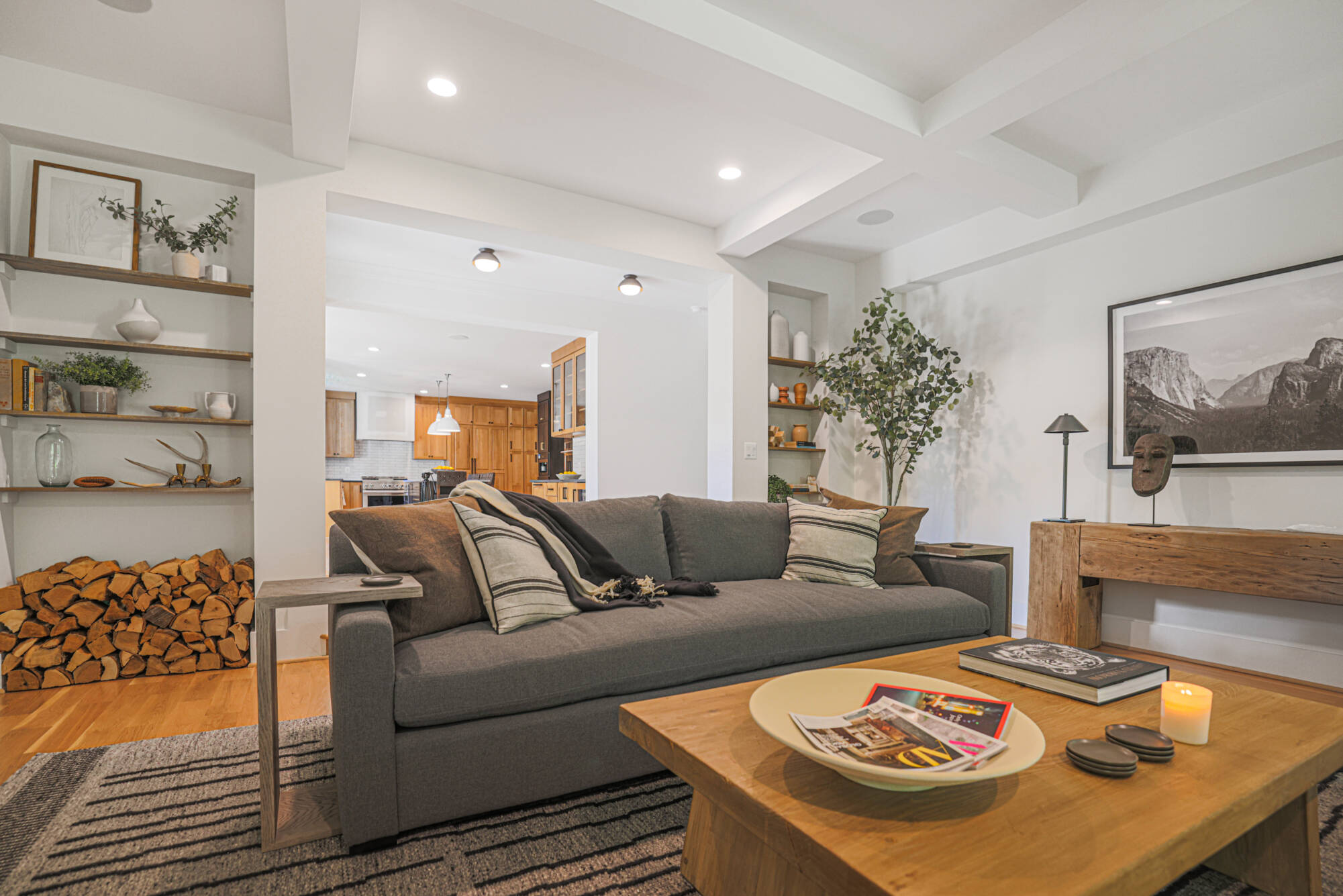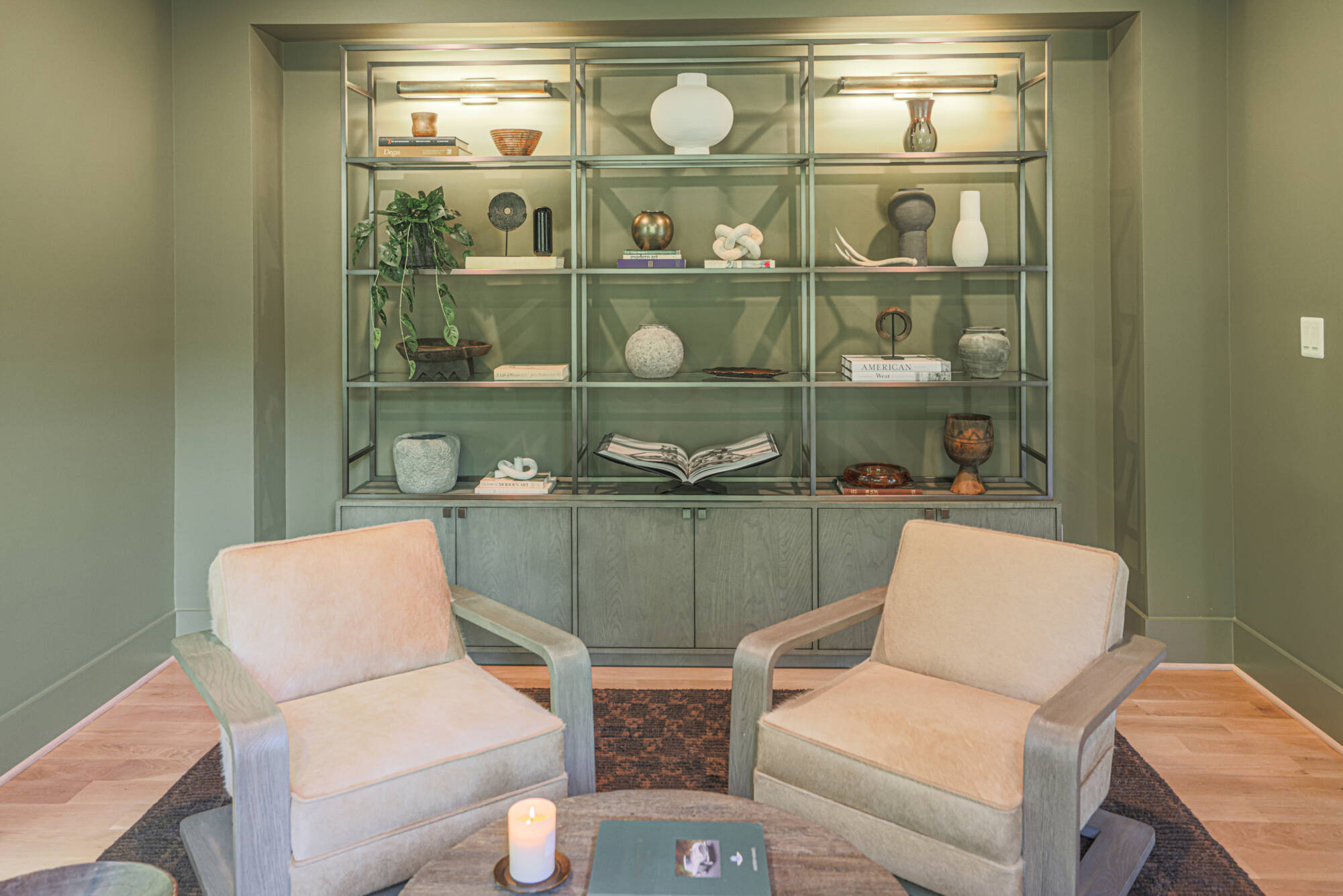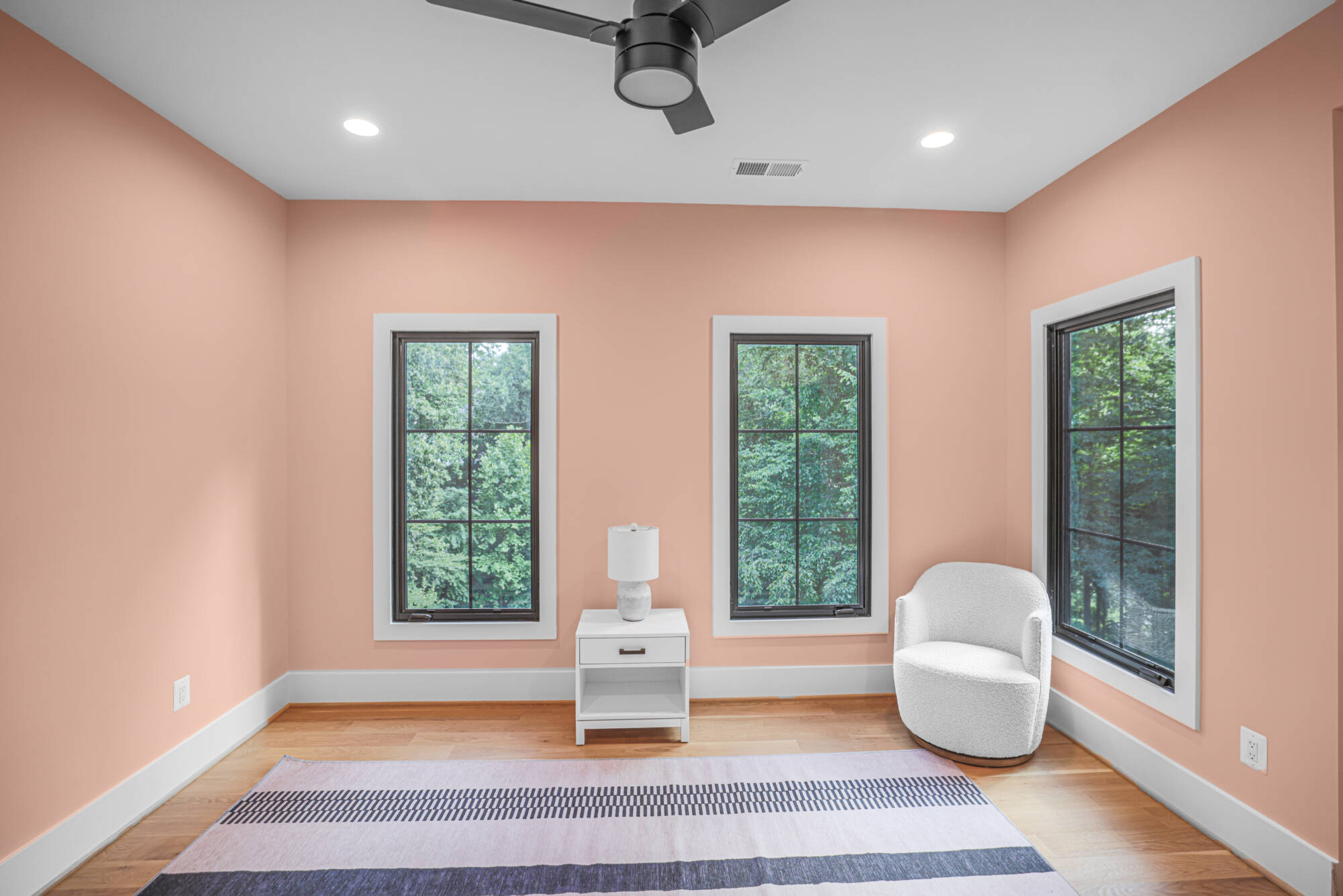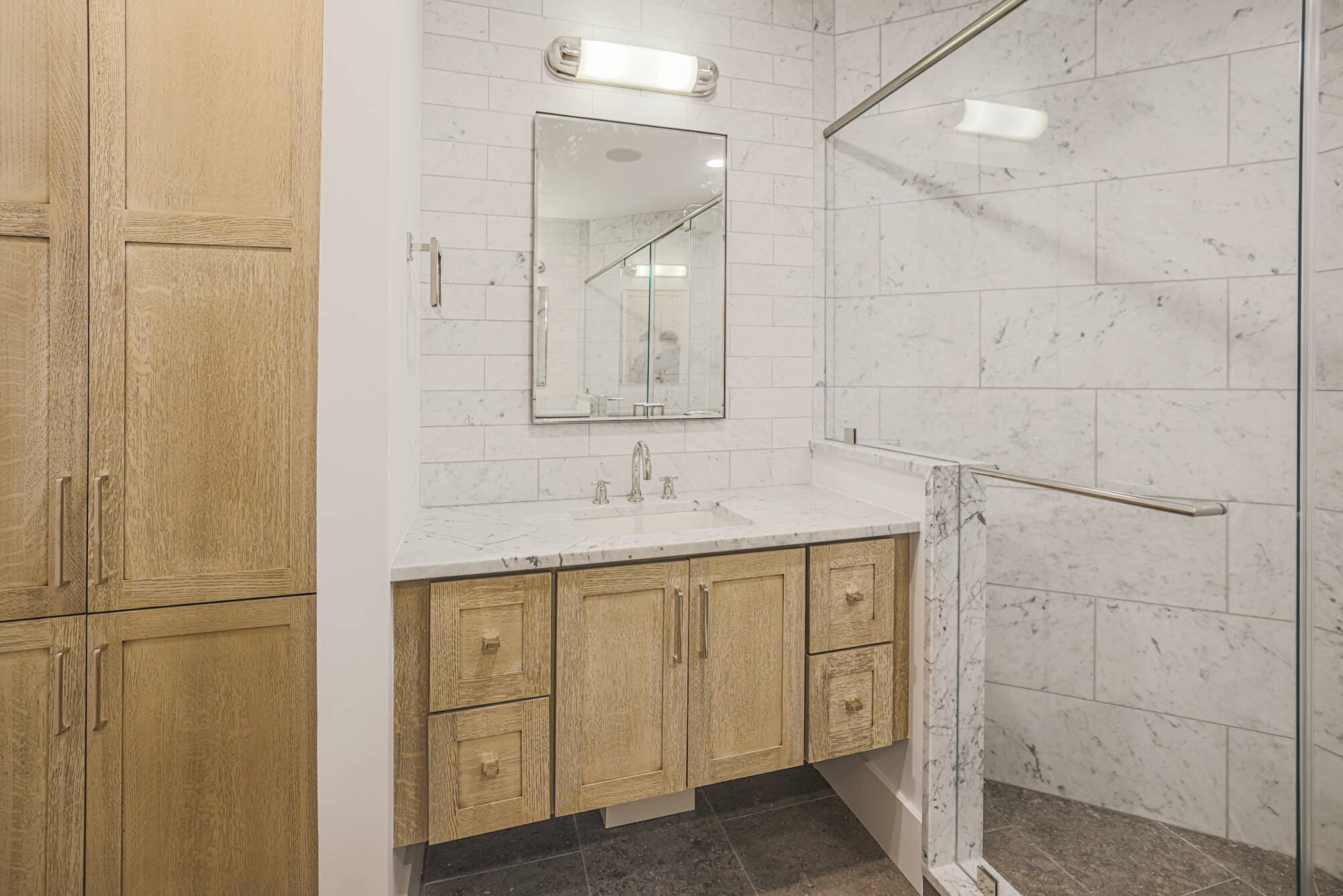 Every project we undertake allows us to create spaces that are an authentic reflection of the client's unique needs and visions. The outcome is never just a house; it's a masterpiece that reflects a unique personality, aspirations, and lifestyle.
If you're prepared to transform your home, we'll ensure you're at the heart of every decision, guiding you through a seamless journey from day one. At Paradigm Homes, we understand that luxury isn't just about where you live; it's about how you live.
Reach out to Discuss Your Project
As a Custom Home builder in Northern Virginia, we want to partner with you to make your dream a reality. When you're ready to discuss your New Build, Renovation, or Addition project with us, contact us to get the conversation started with our team.