We understand there are not two clients that have the same needs and our homes reflect that. We are proud to unveil Paradigm's three latest floor plan offerings which cover a wide-array of sizes and styles. These homes are all great for entertaining but boast master suites ideal for stay-cations. They will make any five-star hotel feel second class.
Check out any of the new plans by clicking on the image below: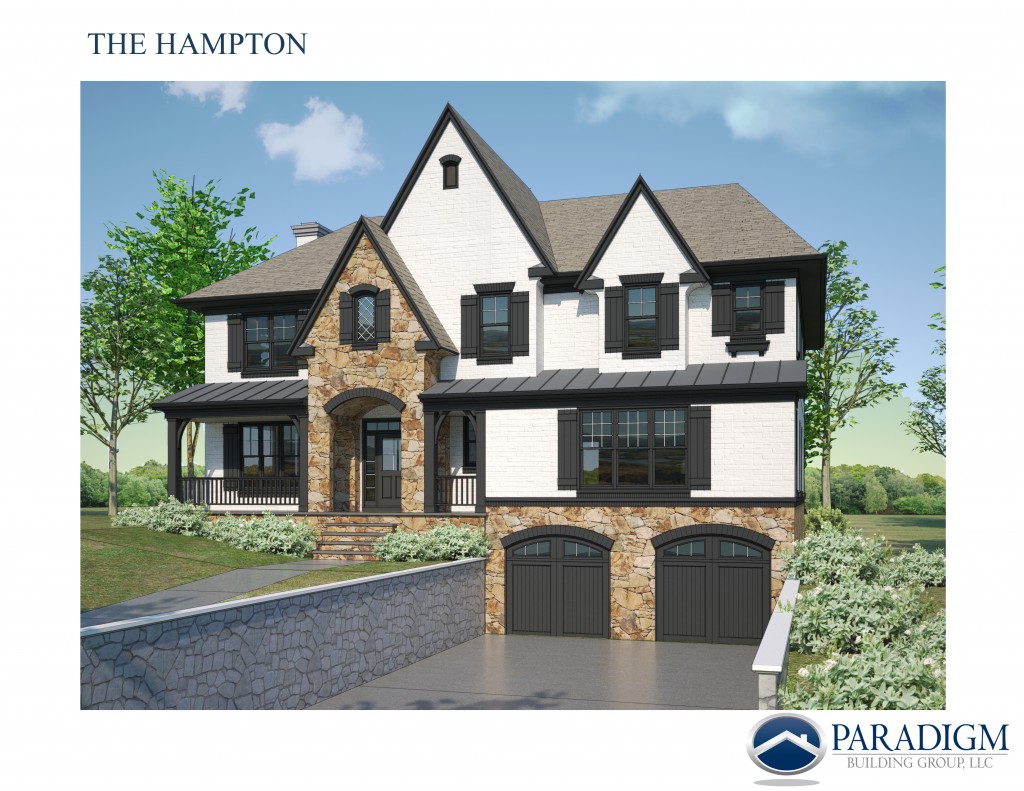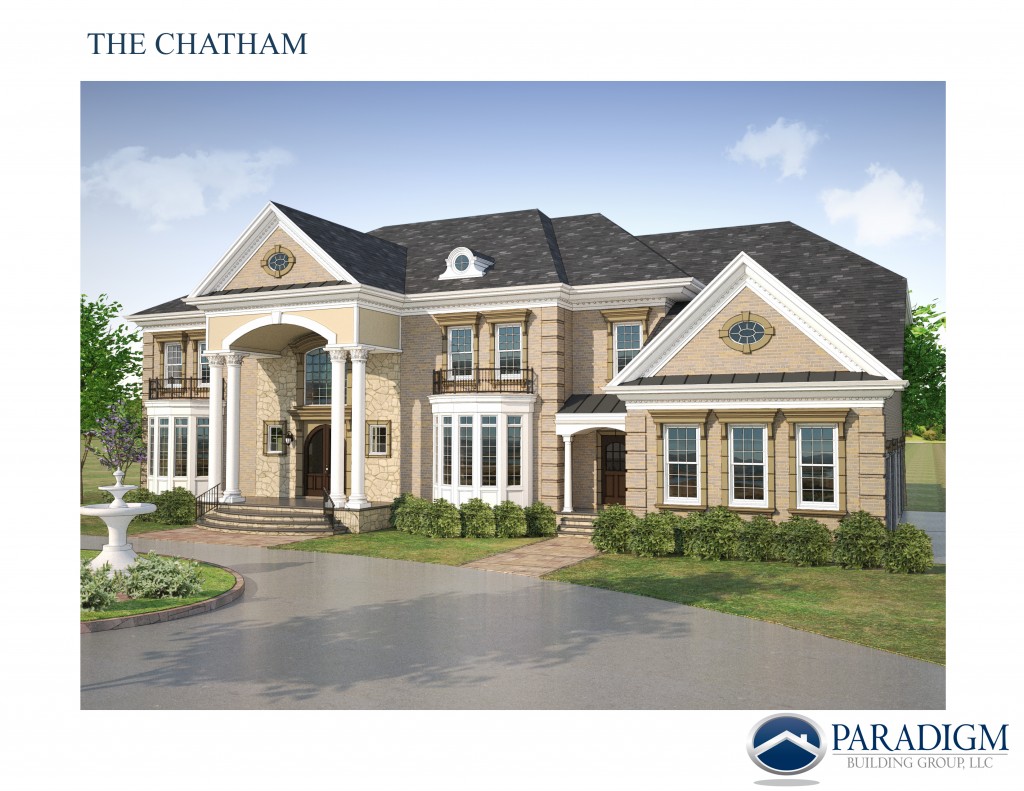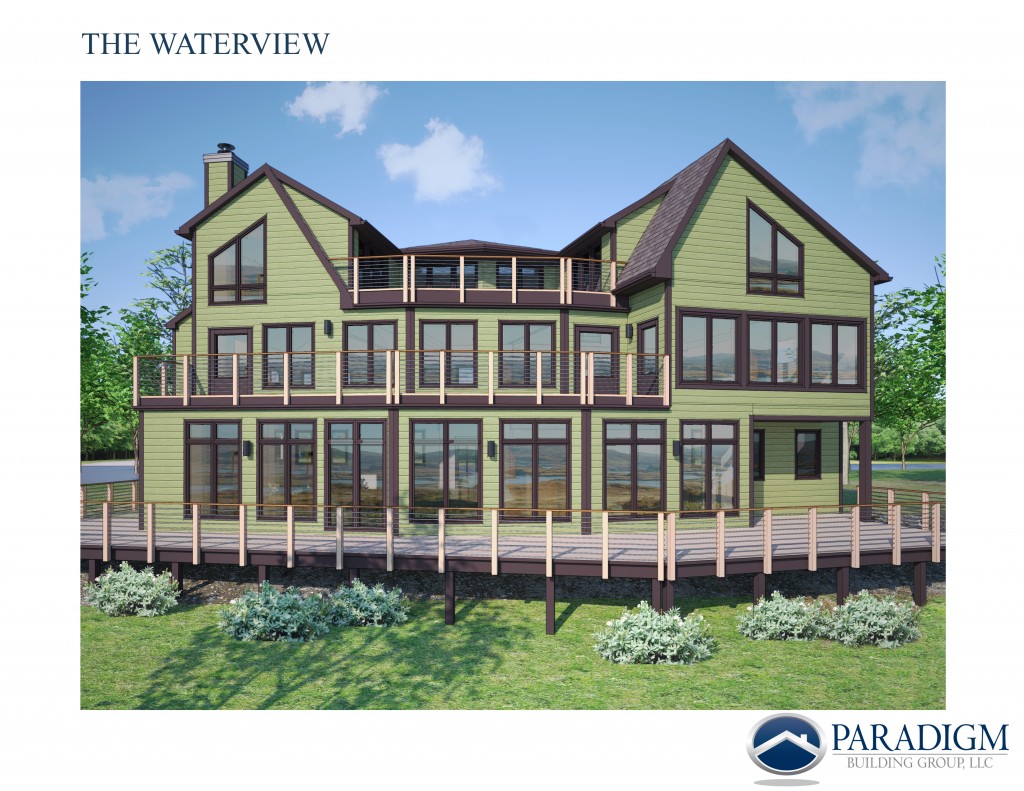 As always, we want to help you find a home that is best suited for you and your family, so all of these homes are completely customizable. If you have any question, please don't hesitate to contact us, we'd be happy to help!