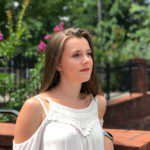 We are happy to announce that the 2018 Paradigm Homes Scholarship has been awarded to Brook Hansbrough, a Senior at Hillgrove High School in Powder Springs, GA.
This scholarship was established to recognize outstanding students pursuing areas of interior design, architecture, civil engineering, building construction, construction management and construction technology.
We were impressed by Brooke's passion for architecture, her commitment to serving others and her innovative ideas to help improve housing in Guatemala. Giving back to less fortunate communities is one of Paradigm's core company values and it is exciting to see that it is also important to the next generation.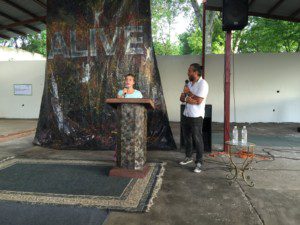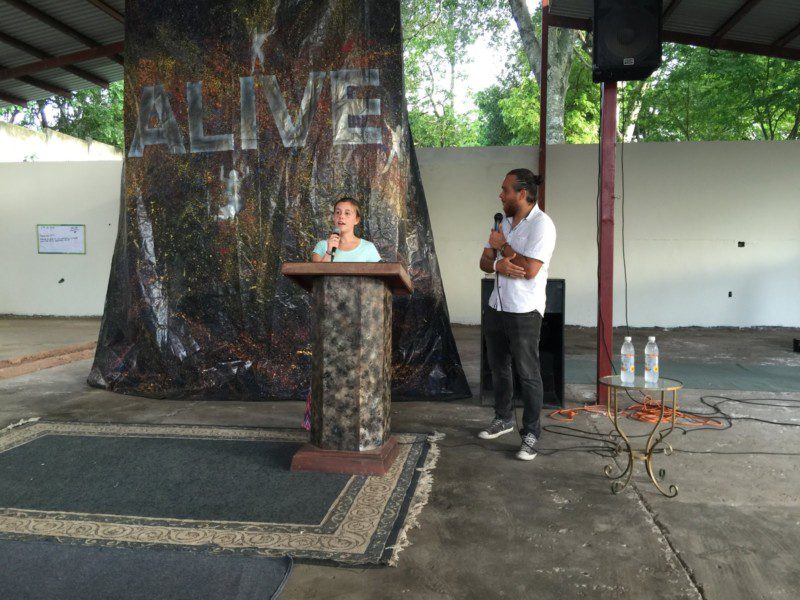 Brooke shares, "I am very excited to have been selected, and I look forward to using the funds to further my education in engineering and hopefully make an impact in housing the less fortunate, both in Guatemala and beyond."
Please join us in congratulating Brooke on being the first Paradigm scholarship honoree, and best wishes for a productive and successful academic year.