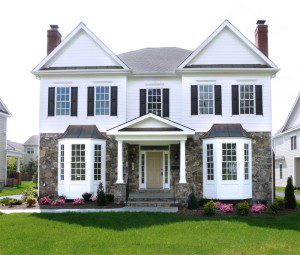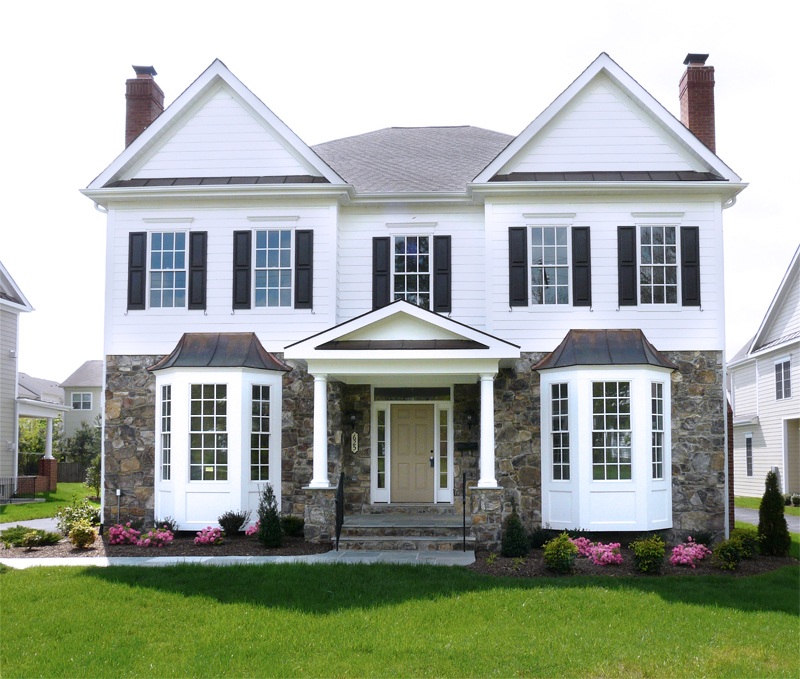 Navigating the housing market in 2018 can be a challenge. With an intimidating low housing and lot inventory, high demand, and high prices, it may feel almost impossible to end up with the perfect house within your budget.
However, don't feel overwhelmed by the current state of the housing market. Paradigm Homes can provide you with a variety of options that are outside of the box when facing the housing market in Falls Church, Arlington, and McLean. Here are a few of the options at your disposal to overcome the current challenges of the housing market:
Teardown an Older Home
Unfortunately, the home-buying process is not as simple as finding a great pre-built home, buying it, and moving in. With the current constraints of the housing market, finding an already-built home that has all your desired features is no simple task. If you cannot find the perfect existing home, why not consider a teardown in Falls Church, Arlington, and McLean? Instead of looking for the right home, focus on location. Find an older house in your ideal neighborhood that can be torn down and rebuilt. Depending on your region, old homes are commonly less expensive than newer homes, which can help you save more money for your rebuild. Rebuilding gives you much more control over your entire project and allows you to build a beautiful home in a location you love.
Paradigm Homes can walk you through every step of the teardown and rebuild process. We can help you identify great older homes, then begin the teardown process in Falls Church, Arlington, and McLean.
Buy a Lot & Build From Scratch
If you are struggling to find a home in the competitive market, try buying a lot instead of a home. Similar to completing a teardown, searching for a great lot instead of an existing home will ensure you live in an ideal neighborhood or location. When it comes time to build, you will have the freedom to design every detail of your Custom Home in Falls Church, Arlington, and McLean instead of settling for a house with some features you don't love.
Paradigm Homes's team can connect you with clients who want to sell their lots. They will help you search local lots and make the best selection for your desired space, preferred location, and home goals. Once you find your ideal lot, our team will start the design and construction process and bring your vision to life.
Add a Second Story with a Pop-Top Addition
Perhaps searching for a new home entirely is not the answer for your needs. If you live in a ranch or rambler style home and love your current location but desperately need more space, adding a second level to with a Pop Top addition may be the perfect project to transform your current home. Not only do Pop Tops offer additional upstairs space for bedrooms, bathrooms, home offices, and closets, they also open up opportunities for renovations on the main level. With a Pop Top, you stay in your current location and keep most of your home intact, making it ideal if you are hesitant to move.
Paradigm Homes offers Pop Top Additions in Falls Church, Arlington, and McLean. We can help determine if your current home is right for a Pop Top or help you find one and plan your addition to work best with your lifestyle and design goals.
Navigate the Housing Market with Paradigm!
Paradigm Homes, a Custom Home builder serving Falls Church, Arlington, and McLean, is dedicated to helping you create your dream home, even in the confusing and intimidating housing market. With Custom Homes, Pop Tops, and Teardowns, we can match you with the best option to transform your home, or design and build a new one.
Contact us today!