Paradigm Homes is dedicated to providing excellence, not only with our Design/Build and Custom Homes services, but with giving back to the global community. It is important to us as an organization that we use our passion for building homes to serve those without access to proper shelter. In 2014, we founded the Paradigm Foundation to meet this goal.
Every year, Paradigm Foundation looks to give back through our Homes for the Holidays campaign, when we partner with friends, family, clients and our vendors to come together to raise funds to build homes for families who live in extreme poverty. We can serve a family and build one home for just $8,000. This year, our goal is to receive enough gifts this holiday season to fund at least 2 homes for families in need.
We believe that nobody should live without essential provisions like shelter and running water. The homes we build focus on providing these basic necessities, which helps promote sanitation, health, personal security, and so much more!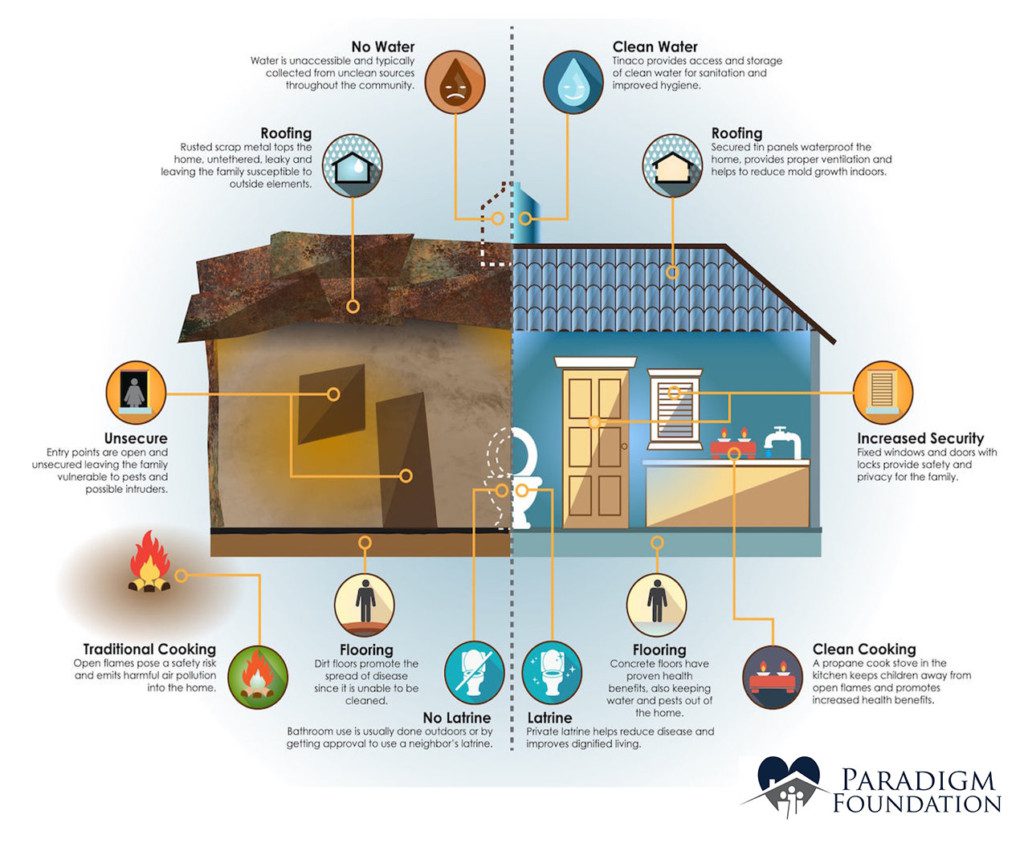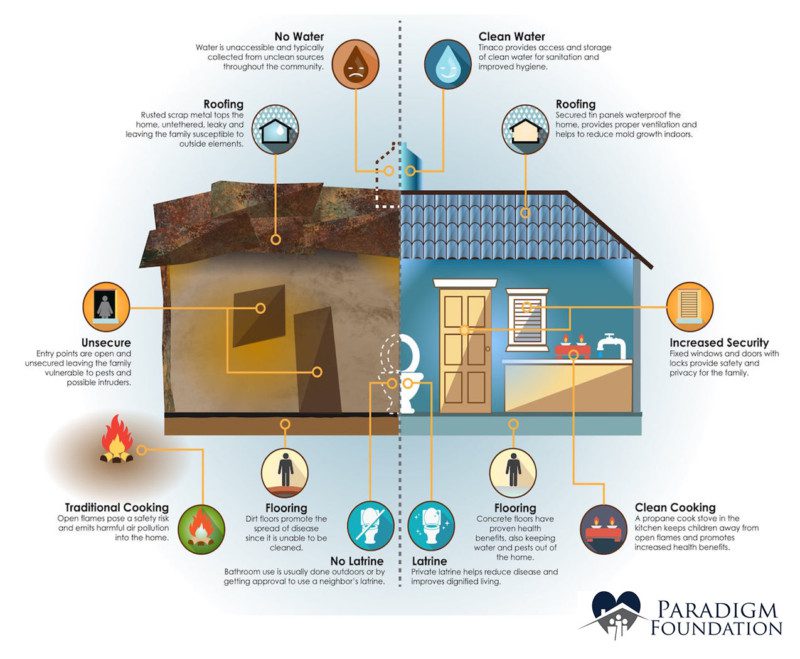 While we give back through each project we complete throughout the year, we ask if you will join us in rebuilding hope for those living in poverty and help us to fund 2 homes before the start of 2018? Together, we can be a light this holiday season and serve a family with one of the greatest gifts they could ever receive.
To give a gift or to learn more about Homes for the Holidays, Click Here.