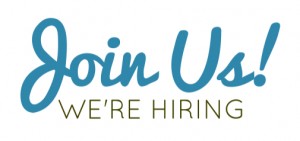 We are currently looking for a Project Site Manager to work in the Northern Virginia area with our growing company. The qualified applicant will have experience with construction management as a Superintendent for residential new homes and addition projects.
The following applicant will be a self-motivated, team player being comfortable working in the field, client-focused, have an eye for detail, great organization skills and enjoy working with a small, but flexible team with possible opportunity for advancement.
Summary of Job Description:
– Responsible for all construction activity within assigned project, including the scheduling and supervision of all subcontractors
– Inspects and accepts the work performed in each phase of the construction
– Manual labor may be needed on a few occasions
– Ensures project stays on schedule
– Skilled in reading and interpreting plans and specifications
– Experience required with Microsoft Office Suite (Word, Outlook, Excel, and Internet Explorer)
– Must be a detail oriented individual with excellent organizational skills
– Must have well-developed interpersonal skills with the ability to establish and maintain highly functional relationships with diverse personalities.
Requirements:
– 2 + years of experience as a Superintendent or Project Manager
– Experience with any of the following: residential projects and commercial interiors
Sound like a great fit for you or someone you know? Please send resumes to (no phone calls please): info(at)ParadigmBuilds.com