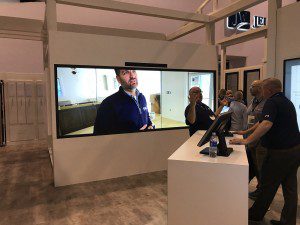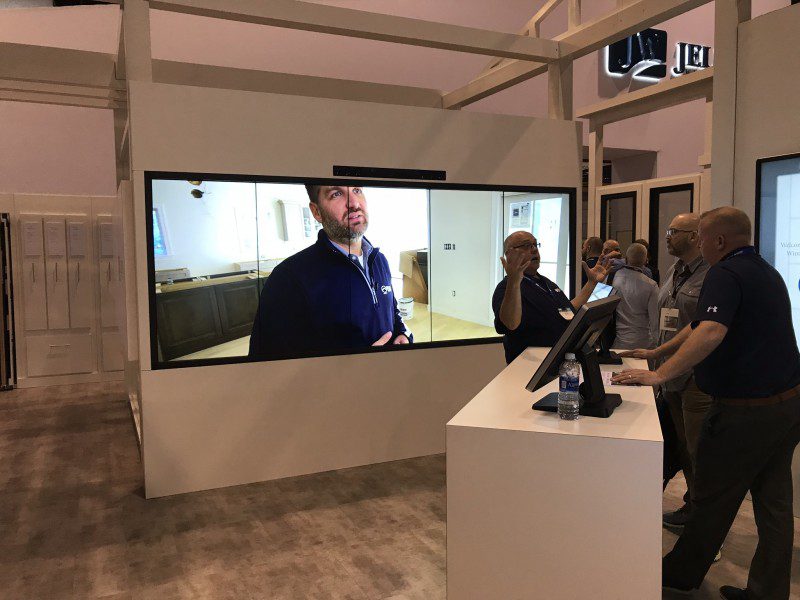 As home building experts, we believe in exhibiting excellence in everything we do, not only by providing gorgeous homes but by going above and beyond to improve our clients' lives with superior customer service. At Paradigm Homes, we aim to partner with organizations who share our dedication to those we serve. To this end, we are proud to be a featured builder this week in the JELD-WEN booth at the National Association of Home Builders (NAHB) International Builders' Show (IBS) in Orlando, FL.
NAHB IBS is the largest construction conference across the globe, bringing in over 60,000 visitors every year. Since 1998, IBS has been a central hub for homebuilders and suppliers to network, learn, and teach one another about industry developments. IBS offers many education, networking, and hands-on opportunities so visitors can make the most of their visit. More than 1,500 manufacturers and suppliers attend IBS, and we are proud that Paradigm Homes will be a part of it in such a large way this year.
Watch the video below that premiered at the Builders' Show to hear Paradigm Homes owner Tim Winter talk more about our partnership with JELD-WEN:
Hire a Northern Virginia Design/Build Firm You Can Trust
Paradigm Homes builds custom homes in Northern Virginia and the entire DC metro region. Since 2007, we have created gorgeous, personalized custom homes and provided superior customer service. We know that the decision-making process of a home renovation or custom home construction can be challenging or even overwhelming. Our team will ensure your custom home meets your design goals while remaining realistic and within your budget. Our passion is creating a home that you'll love and that will work for you for years to come. We are proud to work with companies like JELD-WEN, who share the same passion for design and quality.
Make sure you choose a custom home builder in Northern Virginia that will make your design dream a reality. Call us today at (703) 476-5877 for a consultation!