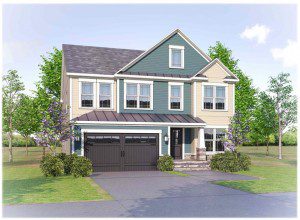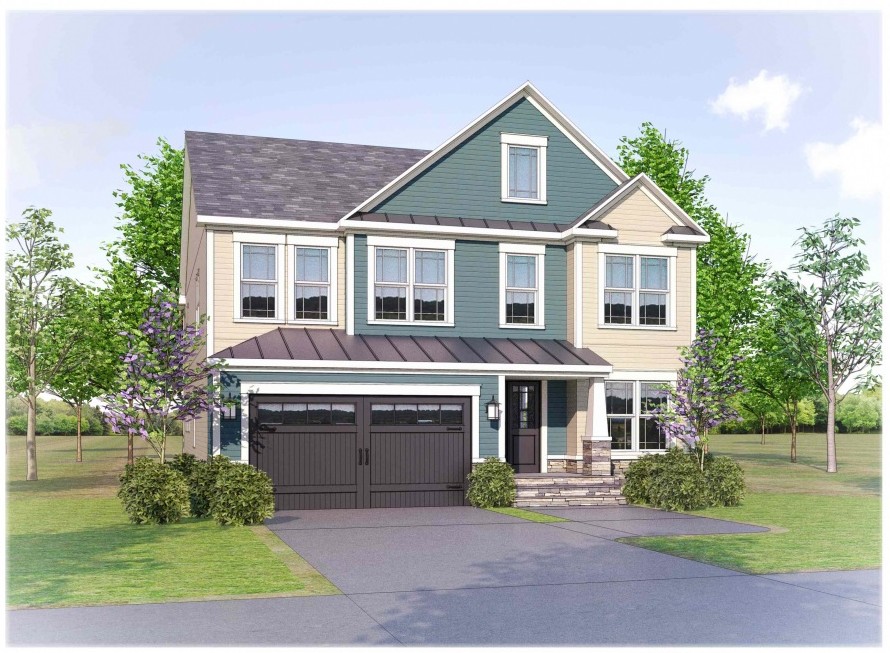 Vienna, landing the 3rd spot on MONEY Magazine's "100 best places to live" list in 2013, is a town with a lot to offer homeowners. Vienna features many bigger, wooded lots that create peaceful surroundings. The easy access to parks, abundance of schools, and the local businesses downtown give Vienna a strong, close-knight community feel perfect for families. The town continues to grow, making it a perfect time to consider Vienna for your next place to live.
The harmony of the quiet community paired with its short distance to Washington, D.C. and Fairfax give Vienna a small-town feel but with big city perks, making it a true Northern Virginia gem.
Let Us Build You a Custom Home in Vienna!
We have a passion for helping you plan your dream home, and the experience for making it a reality. We work to give you a totally customized experience at every step of the building process, from conceptualization and planning to completion and moving in.
If you think it, we design and build it. Already have a plan for the layout of your home? We start fresh on an empty lot and build according to your specifications. You can also begin with one of our many existing floor plans and adjust it to meet your needs.
You deserve a home that matches your personality and lifestyle. At Paradigm, we strive to provide each customer with a home customized to their every desire.
What Makes Paradigm Different
When you partner with us to build your home, you are truly choosing to build with excellence. We are a family-owned full-service building company prepared to give you customized, white-glove customer service. We've put forth only the best effort for all of our clients since our founding in 2007.
We do so much more than build homes. We handle so many more parts of the home building process, including…
Reviewing your options. Unsure of where to start? We provide expert consulting to help you decide if, when, and where to build your house, how to make additions to your home, what plans you have for your dream home, and more.
Choosing a lot. We partner with realtors to help you find the right lot for building your perfect home.
Paying for your home. We work together with local lenders to find a financing option that will meet your budget and needs.
Adding on to your home. Our Pop Top Additions can give you more space in your existing home.
We have a lot of experience designing and building homes for Vienna and the surrounding Northern Virginia area. Our team of contractors, builders, and vendors will create your new home in Vienna with the precise attention to detail, genuine excitement, and impeccable professionalism that has become part of the Paradigm name.
Are you thinking of moving to Vienna? Contact us now at (703) 476-5877 or info@paradigmbuilds.com to plan your dream home!