Build Your Dream Home in an Idyllic Coastal City
Charleston, SC, seamlessly merges a rich heritage with an eye for the future. With its booming job market, exceptional weather, and waterfront views, the city attracts people from all walks of life. Whether you want to put down roots in a majestic, Civil War-era inspired mansion or a modern beach bungalow, our design-build team can make it happen.
As custom home builders in Charleston, SC, we're not surprised at the recent housing boom in the area. With remote work becoming increasingly more common, professionals can now choose where they want to live, and many of them consider this coastal paradise a dream destination. From museums and ghost tours to waterfront parks and world-class restaurants, there's truly something for everyone in Charleston.
Experience in the Charleston Market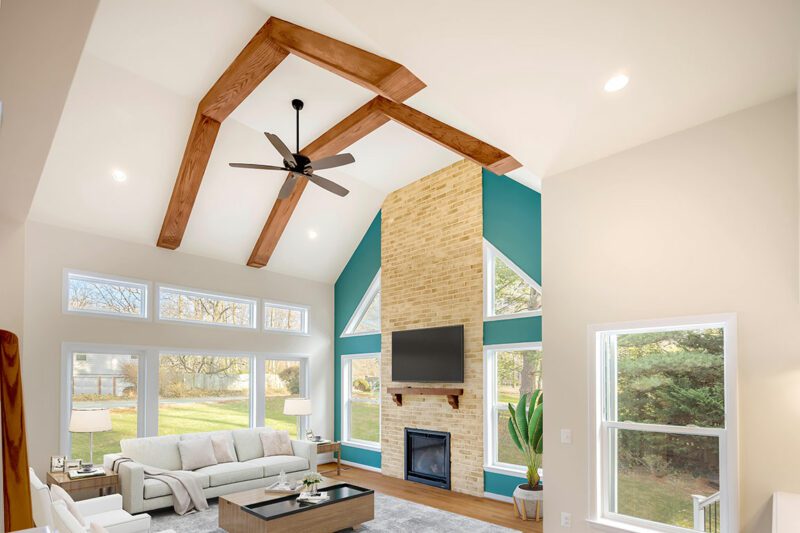 If you want to work with Charleston custom home builders who know the area inside and out, look no further than Paradigm Homes. We've been constructing and remodeling homes in the area since 2007. Moreover, our team brings decades of collective experience to the table.
Building in a coastal city poses a number of challenges, and we're equipped to handle all of them. Our architects, engineers, and contractors are well-versed in the kinds of features that every structure must have, so it can withstand the elements year after year. Put another way, if you hire our new home builders in Charleston, SC, you can be sure your project will be built to last.
Maintaining the Highest Standards
As Charleston custom home builders, we're proud to be a full-service company that plans, designs, constructs, and remodels residences. Our team of highly skilled professionals uses strict criteria to develop beautiful, functional, and stylish homes. We streamline communication throughout the building process to ensure efficiency and accuracy. The finished product is always a striking blend of art and science, crafted from the combined expertise of our team.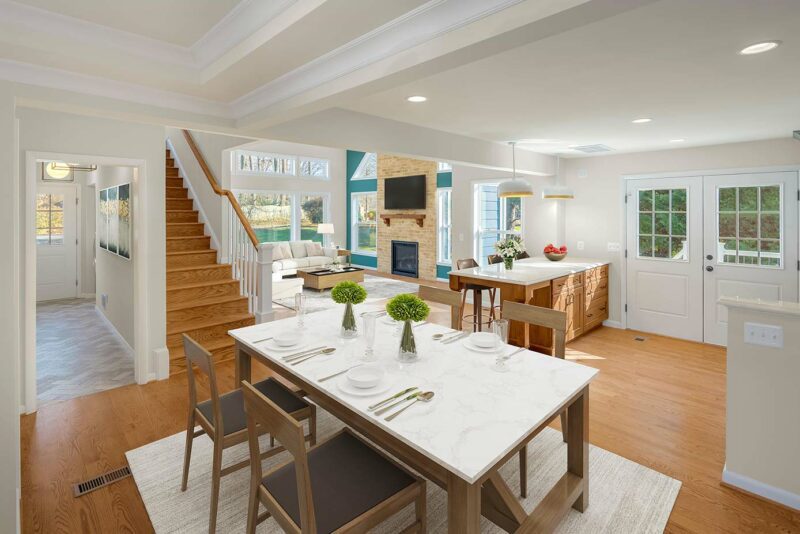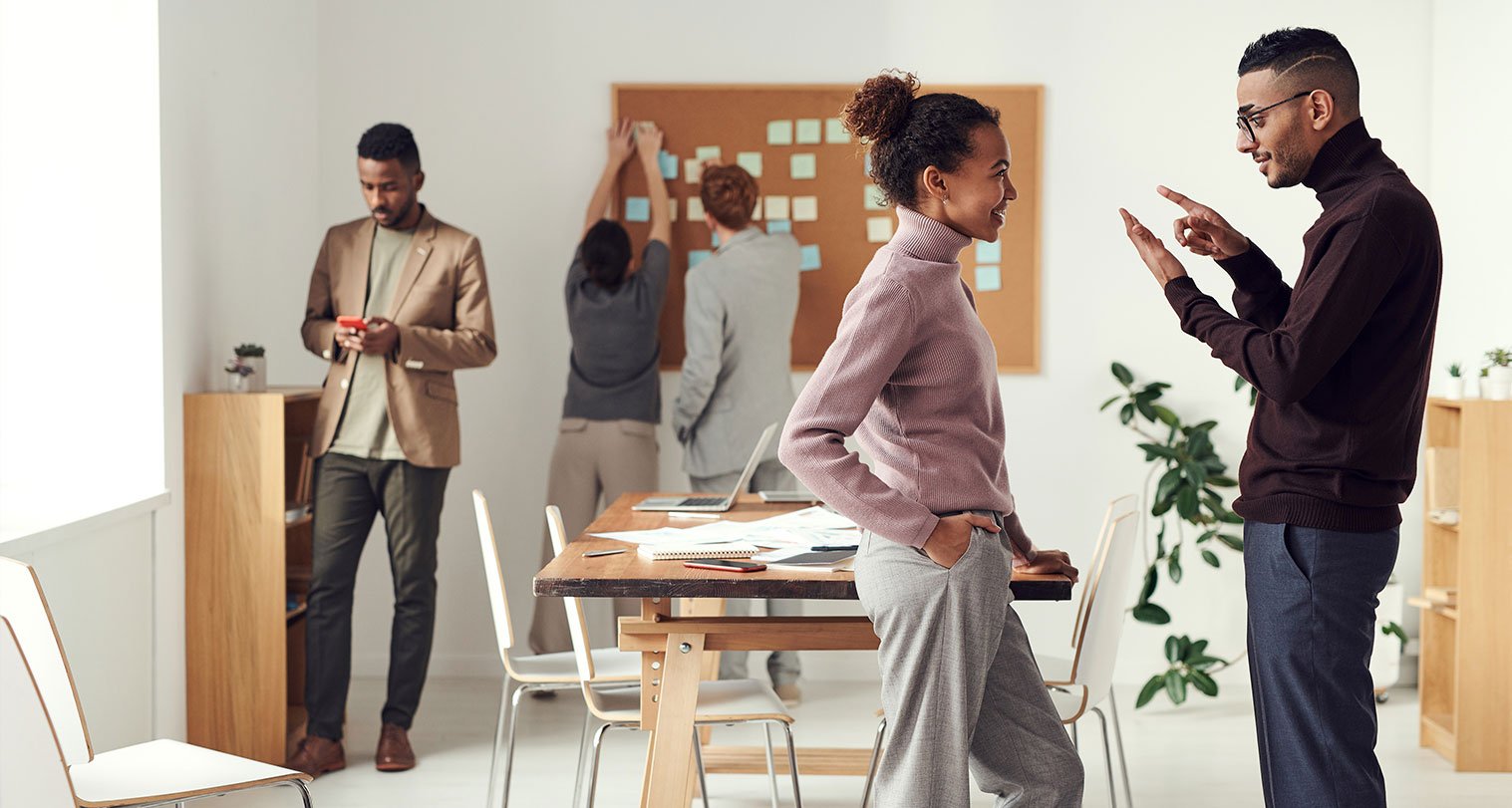 At Paradigm Homes, we believe that effective planning is the only way to ensure every project is successful. That's why we developed our proven Paradigm Process, which has allowed us to complete countless projects of all styles and sizes.
Our six-point process includes:
The Introduction Meeting: We'll get to know you and your needs, and we'll discuss your vision for your dream home.
The Design Stage: We'll create a custom design that meets your needs and budget.
The Pre-construction Stage: We'll obtain all necessary permits and approvals, and we'll finalize the budget.
The Building Phase: We'll build your home to the highest standards of quality and craftsmanship.
The Move-in Stage: We'll help you move into your new home and ensure everything is perfect.
Post-building Phase: We'll provide you with ongoing support and maintenance.
Our process is designed to keep our team on track and within budget, while also maintaining transparency for our clients from ideation to reality. Whether you want to build up or out, add rooms or improve the interior design, we can help.
FAQ
The Paradigm team has the expertise, network and creative strategy to construct your forever home. Below are some of our most often asked questions:
Articles from Paradigm Homes
Winter is a beautiful season, but it may take a harsh toll on vulnerable areas of your home. For this reason, most home service companies suggest that you make some preparations to protect your home's integrity against the elements. Building a strong and stable Custom Home is important, but it is just as important to […]

Currently, the housing market offers buyers a narrow landscape of limited inventory and high prices. According to the National Association of Realtors, the lack of affordable options led to a 4.9% drop in home sales during December 2019. This is the most significant drop since the Great Recession. So, why fight reduced options and high […]
A Different kind of Custom Builder
Best design/build company in the business. We are 100% satisfied. Tim and his team are amazing- they oversee every detail to make sure their clients are happy and feel a part of the process.
From the initial walkthrough, to getting a design on paper, budgeting, scheduling and construction it was a great process. We highly recommend Paradigm Homes!
Paradigm did not just build us our dream house, they shared with us their vision to create an unbelievable home to enjoy, appreciate, and create lifelong memories. Paradigm literally designed the house better than we could have imagined and we feel very lucky to have such a fantastic home. We highly recommend Paradigm!
Paradigm provided excellent communication, involved our input in all phases and were always 100% honest and reliable. They went out of their way to make sure we got the home we wanted.
We could not be more pleased with the home or the experience working with Paradigm. Work was completed on time and on budget – we recommend Paradigm unequivocally!
From the initial walkthrough, to getting a design on paper, budgeting, scheduling and construction it was a great process. We highly recommend Paradigm Homes!