Get the Best of Both Worlds by Building in Chevy Chase
Chevy Chase sits just 7 miles from the historical monuments, neoclassical buildings, and storied hustle and bustle of Washington, D.C. This bucolic town has a population of less than 10,000 and features architectural styles that include Colonial bungalows, Tudor manors, and modern homes that emphasize a more minimalist, geometric aesthetic. Chevy Chase also boasts a lot of natural beauty with numerous parks and trails.
Residents get to enjoy the town's commercial and entertainment district, which centers around bars, grills, and piano lounges located on Connecticut Avenue. Friendship Heights is an adjoining city that boasts more upscale fare with restaurants, boutiques, and malls near Wisconsin Avenue. Along with its sister-city Bethesda, Chevy Chase has been named the Most Educated Town in America, with 93.5% of residents having at least a bachelor's degree. Residents include the Washington elite who work in politics, finance, business, and management.
As a Chevy Chase home builder, we're excited to work with you to design the house of your dreams, or to remodel your existing property into a space that better meets your needs.
Experience in the Chevy Chase Market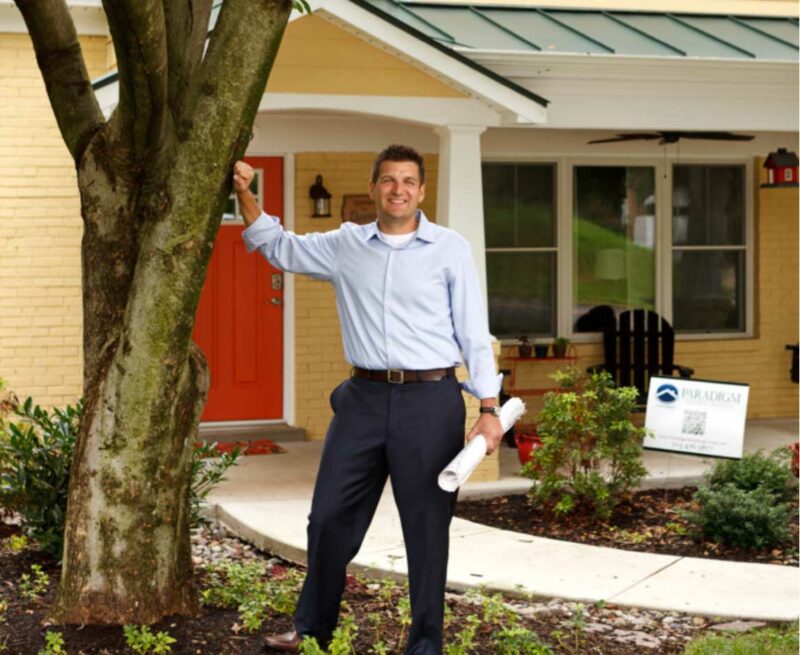 Tim Winter, President and Owner of Paradigm Homes, has more than 15 years of experience in custom home building in the Chevy Chase area. And prior to founding Paradigm Homes in 2007, he worked on a variety of diverse projects in real estate and construction for 20 years.
Led by Tim, our hand-selected team of craftsmen, architects, contractors, and suppliers work with each homeowner to achieve a detailed, high-quality outcome and best-fit solution for their home-related goals. You and your dreams are in good hands.
Maintaining the Highest Standards
Excellence in style and optimization in functionality are what we aim to achieve with each Chevy Chase build-design project. We work alongside respected architects, designers, engineers, and project managers to deliver what we promise. As Chevy Chase home builders, we'll bring your vision to life.
Our projects may vary in size and scope, but what each completed design has in common is a beautiful space where aesthetics, functionality, and comfort reside. Furthermore, each one of our Chevy Chase new homes showcases our commitment to architectural integrity and customer service.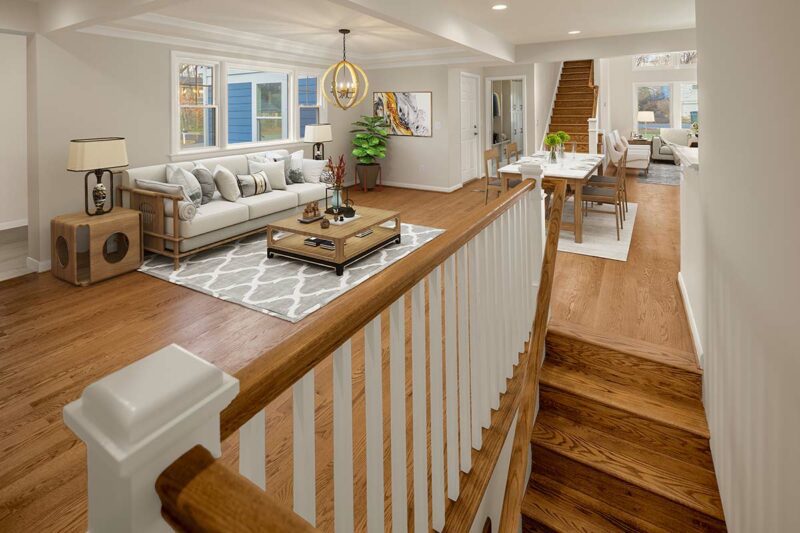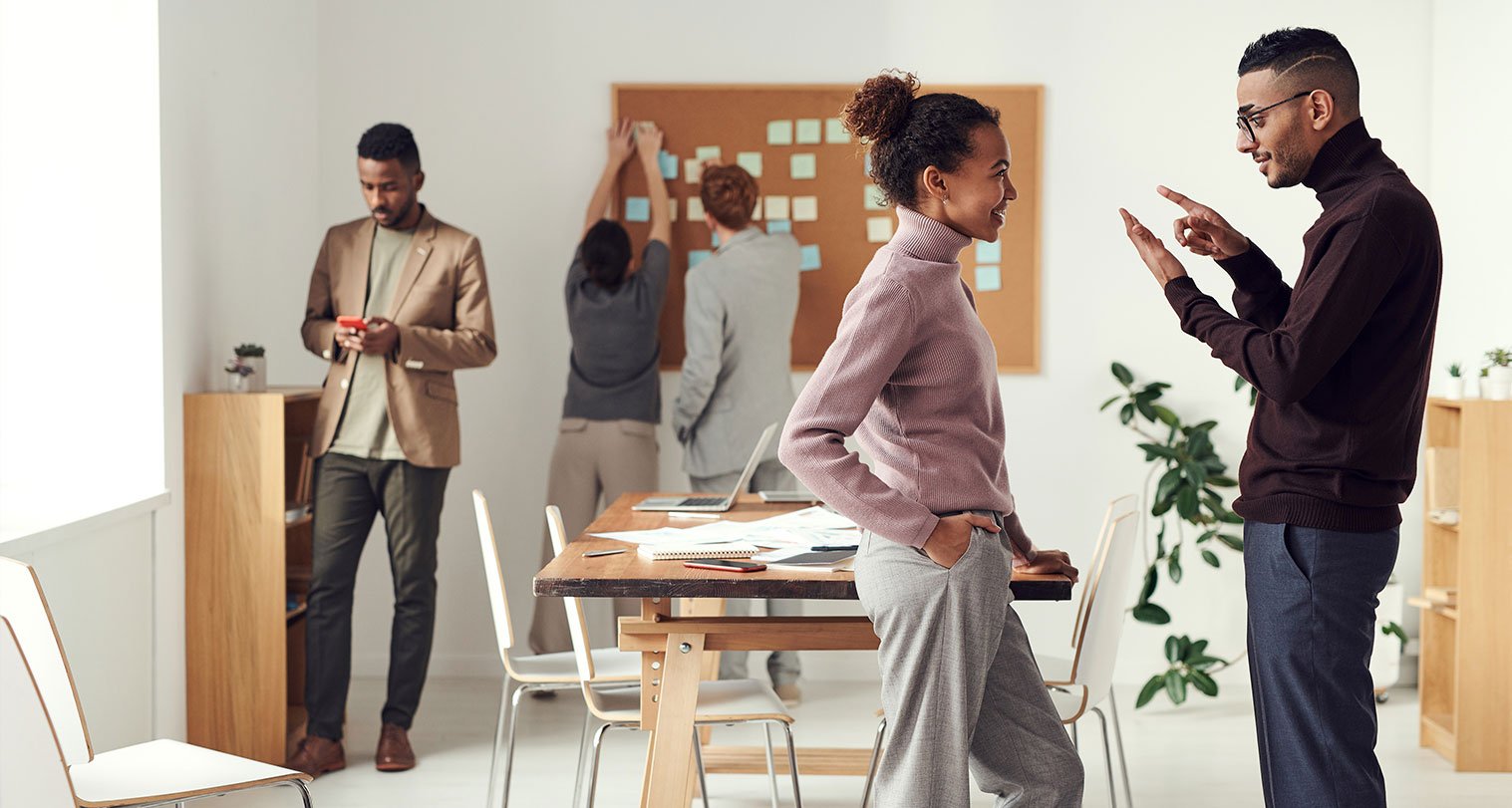 Our dedicated team brings skill, talent, and passion to the construction of each newly designed or remodeled home. We maintain values forged from decades of on-the-ground experience. With open communication between vendors and homeowners, we can ensure a polished and refined finished product. Our team uses a proven design-build process–called the Paradigm Process–which has resulted in projects that meet clients' needs, without the guesswork.
FAQ
The Paradigm team has the expertise, network and creative strategy to construct your forever home. Below are some of our most often asked questions:
Articles from Paradigm Homes
What is a single source partner and why is it important? A single source partner can assist with all of your Custom Home needs. Instead of having to source multiple partners and providers, you can come to Paradigm Homes and get everything you need in one place. Do you want to design the home of […]

At Paradigm, we're challenging the old way of thinking about Custom Home builders. The term "Custom Home" carries a certain weight that conjures up visions of multi-million-dollar invoices, gold-leaf bathrooms, and Olympic-sized pools. The reality is, a Custom Home is simply a home tailored to your specific needs. But, of course, if you want a […]

Get Your New Home Financed with Our Preferred Lenders Whether you're looking for new home construction or major renovation financing, look no further than Paradigm's Preferred Lenders. We've been building and renovating homes for more than 20 years, and during that time we've also built strong partnerships with lenders in the areas we serve. Our […]
A Different kind of Custom Builder
Paradigm provided excellent communication, involved our input in all phases and were always 100% honest and reliable. They went out of their way to make sure we got the home we wanted.
Best design/build company in the business. We are 100% satisfied. Tim and his team are amazing- they oversee every detail to make sure their clients are happy and feel a part of the process.
We could not be more pleased with the home or the experience working with Paradigm. Work was completed on time and on budget – we recommend Paradigm unequivocally!
Paradigm did not just build us our dream house, they shared with us their vision to create an unbelievable home to enjoy, appreciate, and create lifelong memories. Paradigm literally designed the house better than we could have imagined and we feel very lucky to have such a fantastic home. We highly recommend Paradigm!
From the initial walkthrough, to getting a design on paper, budgeting, scheduling and construction it was a great process. We highly recommend Paradigm Homes!
From the initial walkthrough, to getting a design on paper, budgeting, scheduling and construction it was a great process. We highly recommend Paradigm Homes!