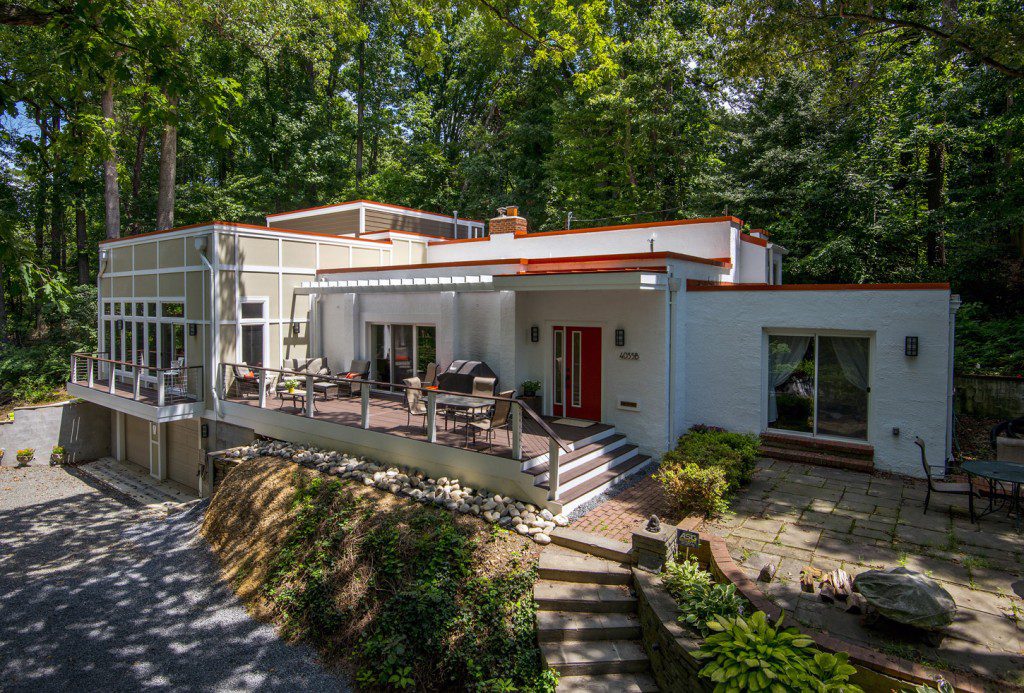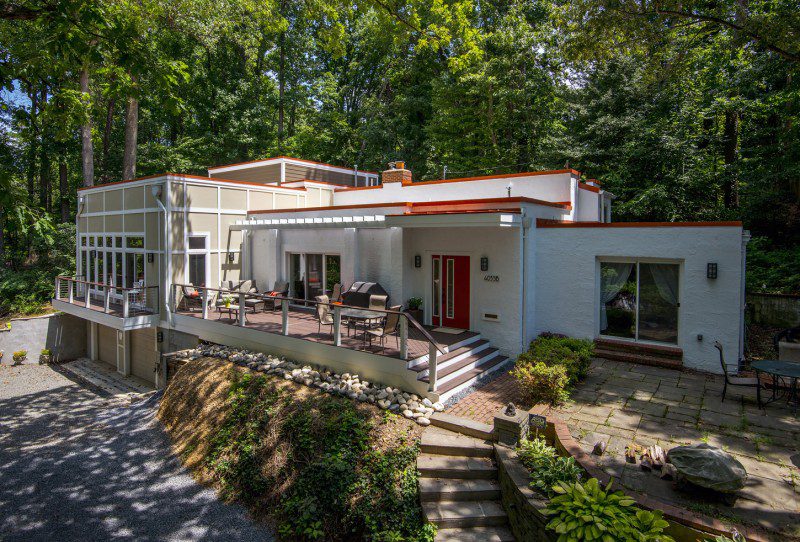 The demand for contemporary homes are ever increasing among home buyers in Kensington, MD. People are tired of the standard "cookie-cutter" homes lacking originality and personal taste. Contemporary design can often be confused with modern home design, however, contemporary design is all about what's trending. It just so happens that what's trending today is modern home designs.
In today's age, less is more. Minimalistic designs are able to speak volumes when designed well. Paradigm Home Builders uses only the finest natural materials to build beautiful home designs while still being environmentally friendly.
Features of Contemporary Design
Bold and saturated colors paired with asymmetrical shapes are characteristic of contemporary home design. A minimal design strategy will allow for pops of color & accent pieces that accentuate the features of your home in Kensington, MD.
With a minimal approach to your home's design, things just seem more aesthetically pleasing. There is no clutter from unnecessary materials – just the necessities are used for contemporary design. There is already enough clutter going on in your head throughout the day; there is no need to deal with even more clutter in your living space.
Why Paradigm?
Our customer-oriented process and attention to detail is what sets Paradigm Homes apart from other Design/Build firms. You are our number-one priority all the way from our first meeting to handing over the keys to your new custom home.
If you are looking to build a contemporary home in Kensington, MD, contact Paradigm today at (703) 476-5877 to get your project started!