We are building a brighter future for families living in extreme poverty through new home construction.
When Paradigm Homes was formed in 2007, Owner, Tim Winter had a vision to set a new standard of excellence in the building industry. With that in mind, the Paradigm Foundation was launched in February 2014 and it is our initiative to do more with our passion for building – by addressing the physical needs of the ultra-poor; those who lack the basic necessity of a shelter. Our efforts to increase dignified living and serve families in need is currently have teams building in Brazil, Central African Republic, Dominican Republic and Kenya.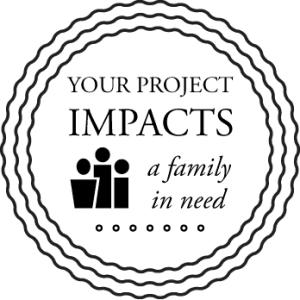 For every project completed, Paradigm will donate a portion of the profit from that project, to go towards building a home for a family living in extreme poverty. There are no hidden fees or additional cost for our clients.
Aiming to provide a safe and healthy environment, families (who are chosen by their communities, in partnership with the local church) will receive a fully furnished home, complete with electricity, plumbing, and clean water.
Paradigm Foundation is a tax-exempt 501(c)(3) nonprofit organization.