A Quiet Haven with an Urban Feel
Located less than 20 miles from Washington, D.C., Great Falls is a small suburb of just 14,000 residents. With the average home valued at more than $1 million, the cost of living in Great Falls is higher than that of the national average. However, for many, the low crime and unemployment rates more than offset the higher cost. Residents also enjoy an excellent public school system.
Great Falls offers all the peacefulness of rural living with a unique urban feel woven into daily life. Furthermore, there's something for everyone in the way of home design, and popular architectural styles include craftsman, Cape Cod, colonial, ranch, Victorian, bungalow, Art Deco, and contemporary. Put another way, home builders in Great Falls, VA, are equipped to do it all!
Whatever your style, Great Falls has a variety of entertainment options, as well as restaurants, coffee shops, and parks. It also boasts farmers' markets, historical attractions, and bike paths. The dedicated team at Paradigm Homes has helped many clients construct beautiful new homes in Great Falls, VA, and can help you design and build one, too.
Experience in the Great Falls Market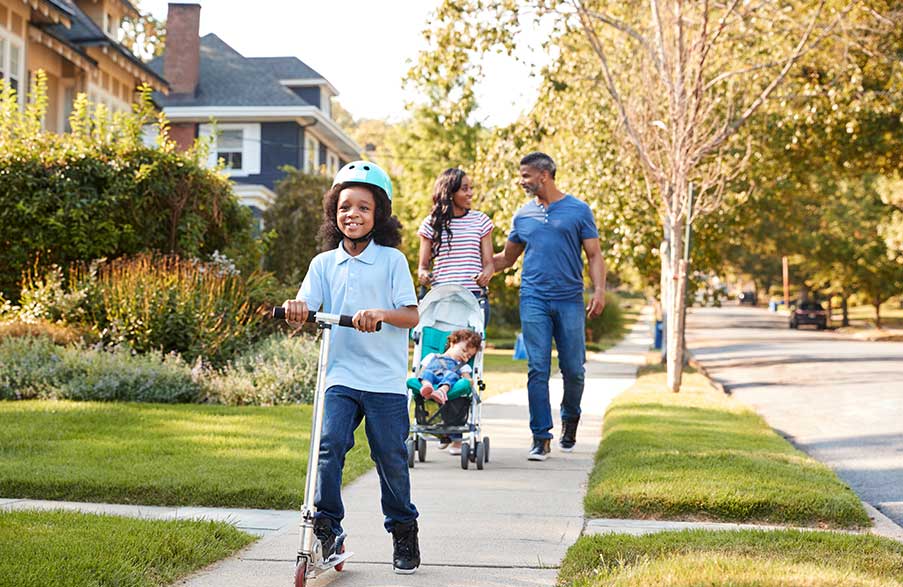 Whether you seek a pre-1800 colonial design or a more contemporary house, our qualified home builders will deliver a seamless construction experience. As a custom home builder in Great Falls, we have completed countless projects across the area, all of which have been customized to meet each client's unique specifications.
After developing construction projects for more than 20 years, Tim Winter took a leap toward entrepreneurship in 2007 and started Paradigm Homes. He brings more than 35 years of effective processes and results-oriented best practices to the job. Paradigm Homes is supported by a dedicated, client-focused team with extensive on-the-ground experience.
Maintaining the Highest Standards
Paradigm Homes allows you to breathe easy knowing your unique vision can be fully realized by working with a single, cohesive team with the highest quality control. Our tried-and-true process keeps clients from having to juggle several individual contractors, preventing complications with communication and organization that might otherwise contribute to lasting problems. From day one, we maintain the highest standards for every build, and that means ensuring a seamless process for the client as much as it does delivering a beautiful custom home. Rest assured, our new homes in Great Falls, VA, will exceed your expectations.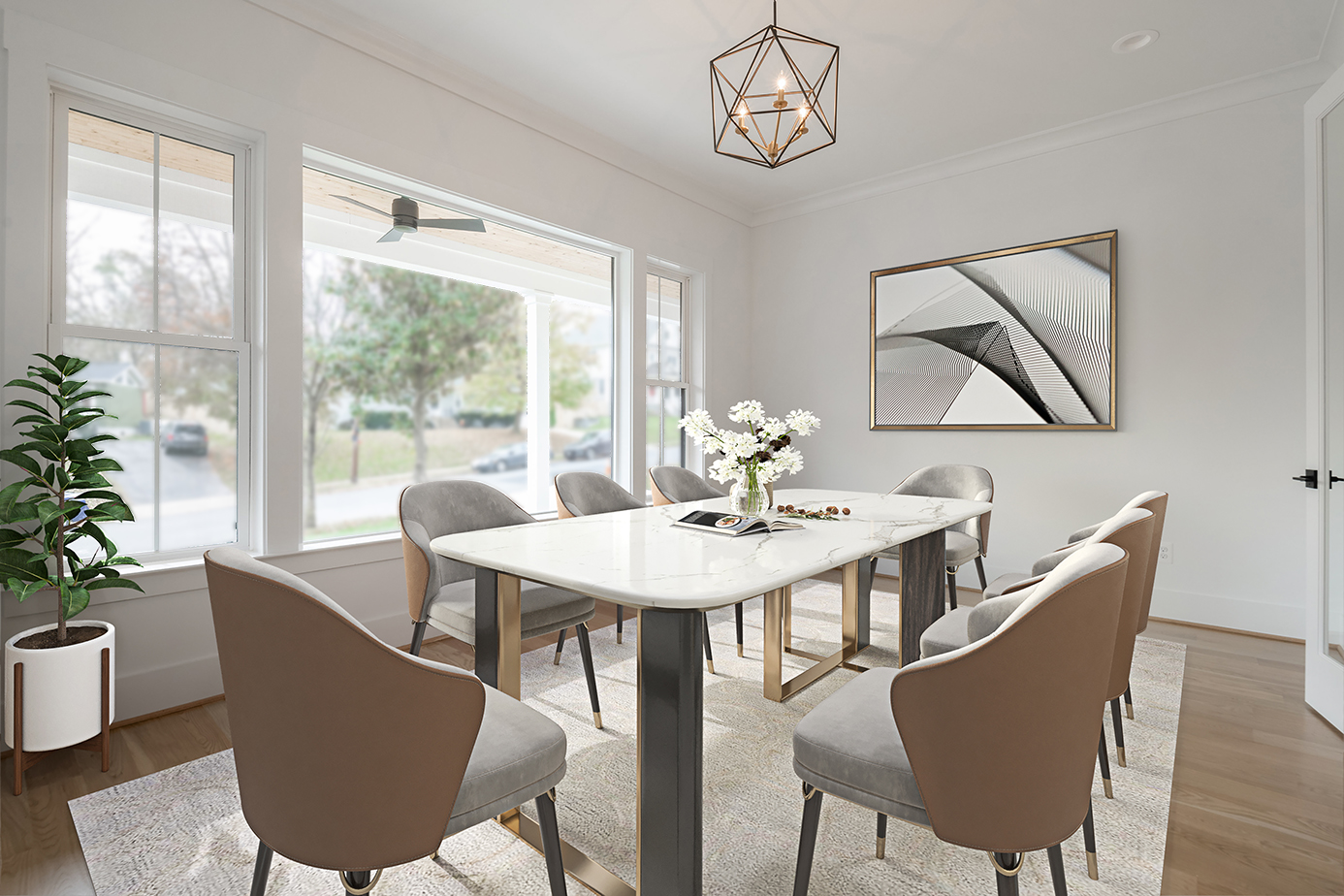 Go With a Proven Six-Point Process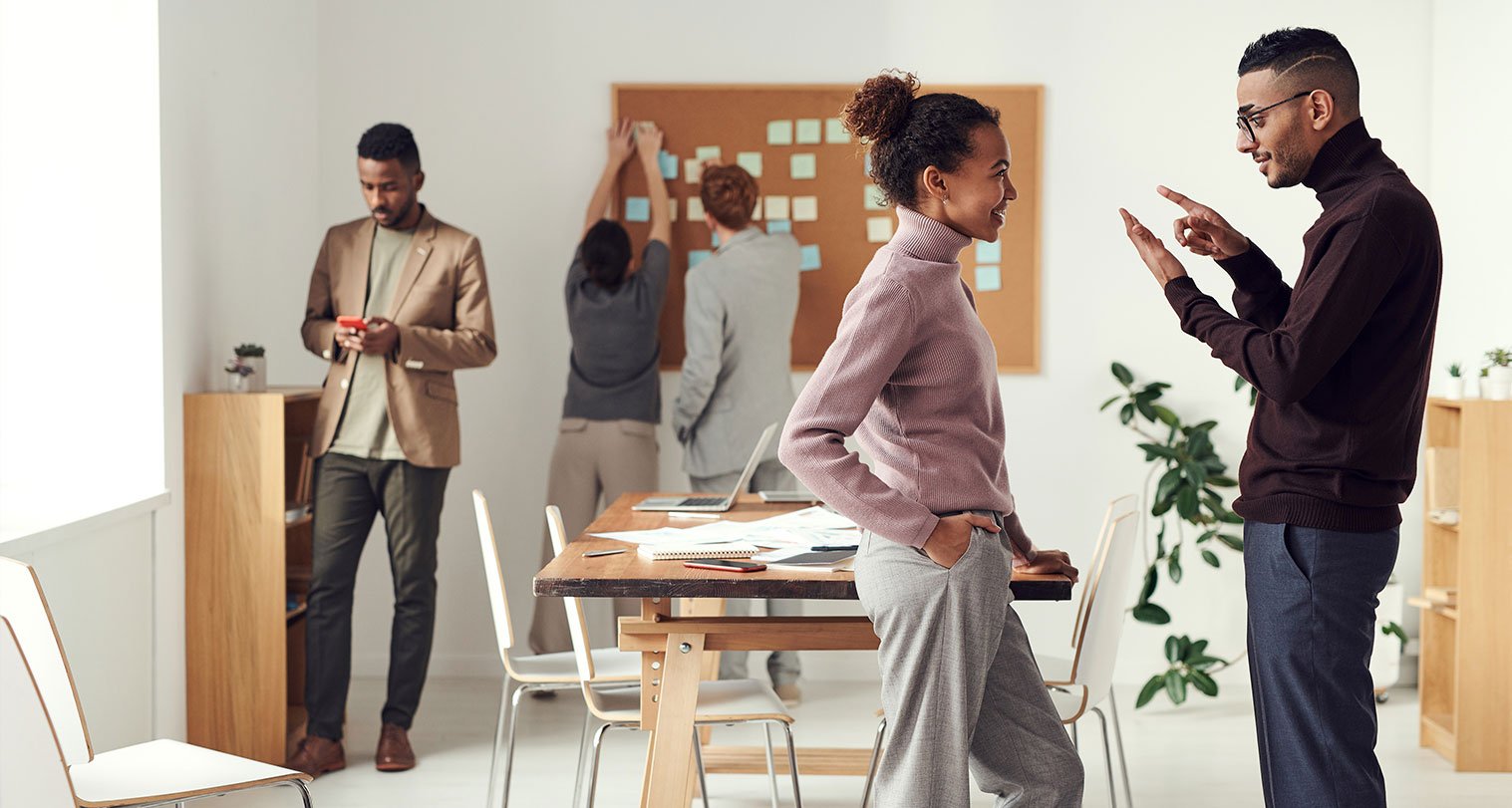 The Paradigm Process was designed to bring your unique vision to life. Our dedicated team of architects, engineers, and project managers will walk you through the entire design/build process while ensuring a smooth and enjoyable experience at every stage.
Our proven six-point process was honed over many years and includes an introduction meeting, design stage, pre-construction stage, building phase, move-in stage, and post-building phase. This process allows us to build Great Falls new homes on time and within budget.
During this process, the Paradigm Homes team will:
Allow you to take the lead in sharing your custom home vision with designers and builders
Explore additional possibilities that may improve final results
Develop the initial sketch through multiple stages
Obtain necessary permits and materials for renovation, remodeling, and/or new construction
Develop a budget estimate and present you with a fixed-price contract
Complete the design-build project within the predetermined timeline
FAQ
The Paradigm team has the expertise, network and creative strategy to construct your forever home. Below are some of our most often asked questions:
Articles from Paradigm Homes
Virginia is for Lovers, and if you've fallen in love with Northern Virginia, then we have the info you need to build a beautiful life there. Our Top 5 Cities to Build in Northern Virginia list gives you a great starting point to decide where to call home. Northern Virginia has no shortage of great […]

You're invited to take a virtual tour of this beautiful Custom Home in Annandale, Virginia. Paradigm Homes partnered with these clients to create the newly constructed home that combined both form and function for their forever home. These clients have a strong sense of style, and we loved working with them to infuse their personal […]
A Different kind of Custom Builder
Paradigm provided excellent communication, involved our input in all phases and were always 100% honest and reliable. They went out of their way to make sure we got the home we wanted.
Paradigm did not just build us our dream house, they shared with us their vision to create an unbelievable home to enjoy, appreciate, and create lifelong memories. Paradigm literally designed the house better than we could have imagined and we feel very lucky to have such a fantastic home. We highly recommend Paradigm!
We could not be more pleased with the home or the experience working with Paradigm. Work was completed on time and on budget – we recommend Paradigm unequivocally!
Best design/build company in the business. We are 100% satisfied. Tim and his team are amazing- they oversee every detail to make sure their clients are happy and feel a part of the process.
From the initial walkthrough, to getting a design on paper, budgeting, scheduling and construction it was a great process. We highly recommend Paradigm Homes!
From the initial walkthrough, to getting a design on paper, budgeting, scheduling and construction it was a great process. We highly recommend Paradigm Homes!