Get the Best of Both Worlds by Building Your Dream Home in Middleburg, VA
Looking to build your dream home? Look no further than Middleburg, Virginia. With its rich history, stunning landscapes, and thriving community, Middleburg presents a unique opportunity to create a haven that perfectly suits your lifestyle.
Middleburg's allure lies in its idyllic surroundings. Imagine waking up to rolling hills and lush green meadows, surrounded by scenic vineyards and horse farms. The town's proximity to the Blue Ridge Mountains provides breathtaking views and endless opportunities for outdoor adventures, from hiking and biking to horseback riding and fishing. Nature enthusiasts will find solace in the region's numerous parks and trails, where they can explore the beauty of the Virginia countryside.
Beyond its natural beauty, Middleburg boasts a vibrant community with a rich cultural heritage. The town's historic district features charming 18th-century buildings that house a variety of unique shops, art galleries, and upscale boutiques. Middleburg is also renowned for its equestrian traditions, hosting world-class events and attracting horse lovers from around the globe.
When it comes to amenities, Middleburg offers a range of options to suit every need. From award-winning restaurants and wineries to boutique hotels and spas, residents can indulge in a lifestyle that exudes sophistication and comfort. The town's vibrant social scene provides ample opportunities for networking, community engagement, and cultural enrichment.
Exploring new homes in Middleburg, VA, means embracing a way of life that combines timeless charm with modern conveniences. Middleburg truly embodies the essence of Virginia living, and your new home here will be a testament to your discerning taste and appreciation for the finer things in life.
Experience in the Middleburg Market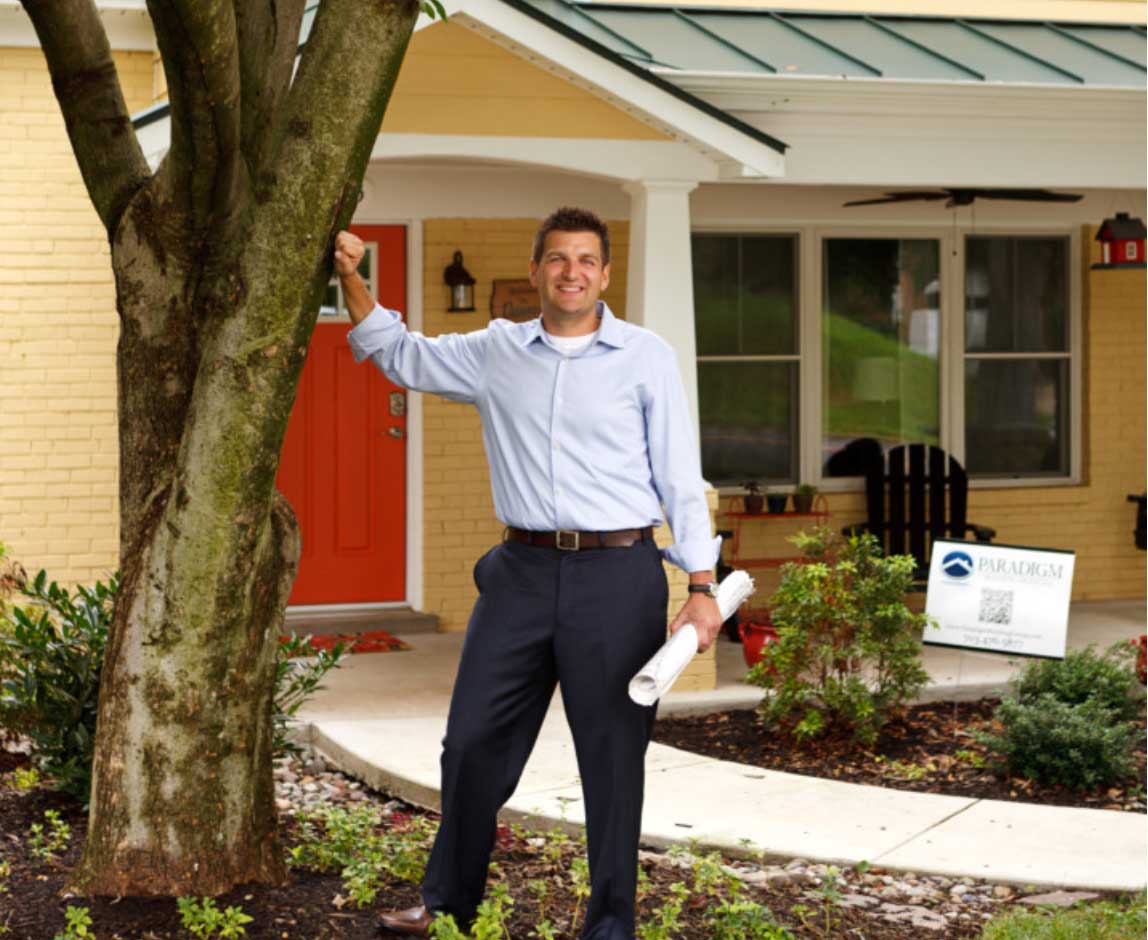 In search of skilled Middleburg builders who can bring your dream home to life? Whether you have a vision of a spacious ranch-style abode, a charming historic design, or a modern bi-level layout, our team of architects, designers, and project managers is here to help.
With years of experience constructing new homes in Middleburg, VA, and the neighboring communities, we have a deep understanding of the local market. Founded by Tim Winters, Paradigm Homes brings decades of collective expertise in real estate and construction to every project we undertake, ensuring that you're in capable hands.
Furthermore, navigating the intricate zoning laws and regulations specific to home builders in Middleburg, VA, is second nature to us. We possess the knowledge and skill to design homes that adhere to these requirements, resulting in seamless and compliant construction projects.
Maintaining the Highest Standards
At Paradigm Homes, we hold ourselves to the highest standards when it comes to designing and building new homes in Middleburg, VA. We believe that every home should be a reflection of its occupant's unique vision and lifestyle, while also incorporating the timeless charm and character that Middleburg is known for. From the initial concept to the final touches, our team is dedicated to delivering exceptional craftsmanship, attention to detail, and superior quality in every aspect of the construction process.
When designing homes in Middleburg, we prioritize functionality, aesthetics, and sustainability. We work closely with our clients to understand their specific needs and preferences, ensuring that every aspect of their home is tailored to their individual tastes. Our architects and designers bring their expertise and creativity to the table, crafting innovative and elegant designs that maximize space and enhance livability.
During the construction phase, we collaborate with a network of trusted suppliers and subcontractors who share our commitment to excellence. From selecting premium materials to implementing efficient building techniques, we strive to create homes that are built to last. Our rigorous quality control measures ensure that each home meets and exceeds industry standards, providing our clients with peace of mind and a home that they can enjoy for years to come.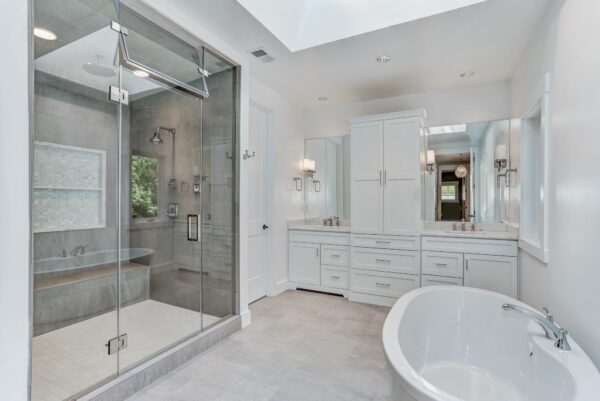 Go With a Proven Process from Expert Home Builders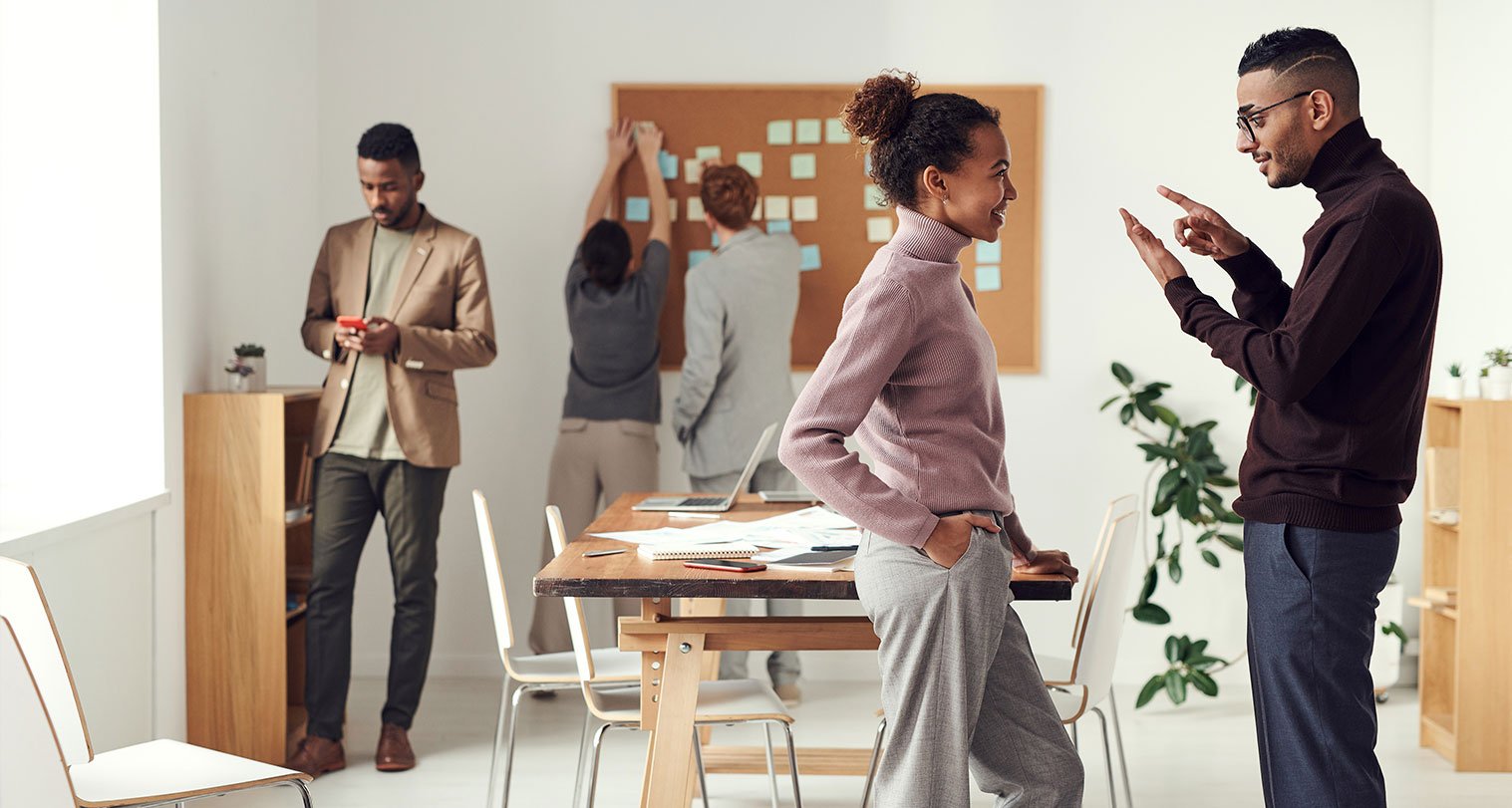 When it comes to bringing your blueprint to life, we at Paradigm Homes understand the importance of a detailed and proven process. As experienced Middleburg builders, we have developed a meticulous approach that ensures every stage of the construction is executed with precision and attention to detail.
Our process is carefully crafted to keep us on track and within budget right from the start, providing a seamless and transparent experience. We have honed this process over the years, successfully executing numerous new builds in Middleburg, VA. With our six-point system, we will ensure every aspect of your home's construction is carefully managed and executed.
From the initial introduction meeting, where we get to know your vision and requirements, to the design stage, where we work closely with you to create a customized plan, our process emphasizes collaboration and clear communication. The pre-construction stage focuses on meticulous planning and obtaining necessary permits, while the building phase brings your dream home to life under the guidance of our skilled craftsmen. The move-in stage and post-building phase ensure a smooth transition and address any post-construction needs, guaranteeing that the final result not only meets but exceeds your expectations.
FAQ
The Paradigm team has the expertise, network and creative strategy to construct your forever home. Below are some of our most often asked questions:
Articles from Paradigm Homes
Virginia is for Lovers, and if you've fallen in love with Northern Virginia, then we have the info you need to build a beautiful life there. Our Top 5 Cities to Build in Northern Virginia list gives you a great starting point to decide where to call home. Northern Virginia has no shortage of great […]

You're invited to take a virtual tour of this beautiful Custom Home in Annandale, Virginia. Paradigm Homes partnered with these clients to create the newly constructed home that combined both form and function for their forever home. These clients have a strong sense of style, and we loved working with them to infuse their personal […]
A Different kind of Custom Builder
From the initial walkthrough, to getting a design on paper, budgeting, scheduling and construction it was a great process. We highly recommend Paradigm Homes!
Best design/build company in the business. We are 100% satisfied. Tim and his team are amazing- they oversee every detail to make sure their clients are happy and feel a part of the process.
From the initial walkthrough, to getting a design on paper, budgeting, scheduling and construction it was a great process. We highly recommend Paradigm Homes!
Paradigm did not just build us our dream house, they shared with us their vision to create an unbelievable home to enjoy, appreciate, and create lifelong memories. Paradigm literally designed the house better than we could have imagined and we feel very lucky to have such a fantastic home. We highly recommend Paradigm!
We could not be more pleased with the home or the experience working with Paradigm. Work was completed on time and on budget – we recommend Paradigm unequivocally!
Paradigm provided excellent communication, involved our input in all phases and were always 100% honest and reliable. They went out of their way to make sure we got the home we wanted.