Get the Best of Both Worlds by Building in National Landing
Welcome to National Landing, a vibrant community where Paradigm Homes can help you bring your dream house to life. Nestled in the heart of Northern Virginia, this charming location offers the perfect opportunity to build your sanctuary.
National Landing boasts a thriving real estate market, providing countless opportunities for creating your ideal living space with Paradigm Homes as your trusted partner. Whether you envision a contemporary masterpiece or a timeless classic, our team of experts is here to turn your vision into reality. As custom home builders in National Landing, we take pride in our commitment to quality craftsmanship and meticulous attention to detail.
This dynamic community's proximity to Washington, D.C. opens doors to abundant job opportunities, making it an enticing place to call home for families and professionals alike. With its seamless blend of suburban tranquility and urban convenience, National Landing offers a balanced lifestyle that appeals to diverse residents. At Paradigm Homes, we understand this thriving area's unique needs and desires, and we strive to build houses that resonate with the essence of this remarkable location.
National Landing's rapid growth, award-winning schools, and low crime rates promise a secure and nurturing environment. You'll feel a sense of belonging and connection as you explore the community's picturesque parks and inviting coffee shops. At Paradigm Homes, we don't just build houses; we construct sanctuaries that nurture the spirit and inspire a sense of belonging.
Experience in the National Landing Market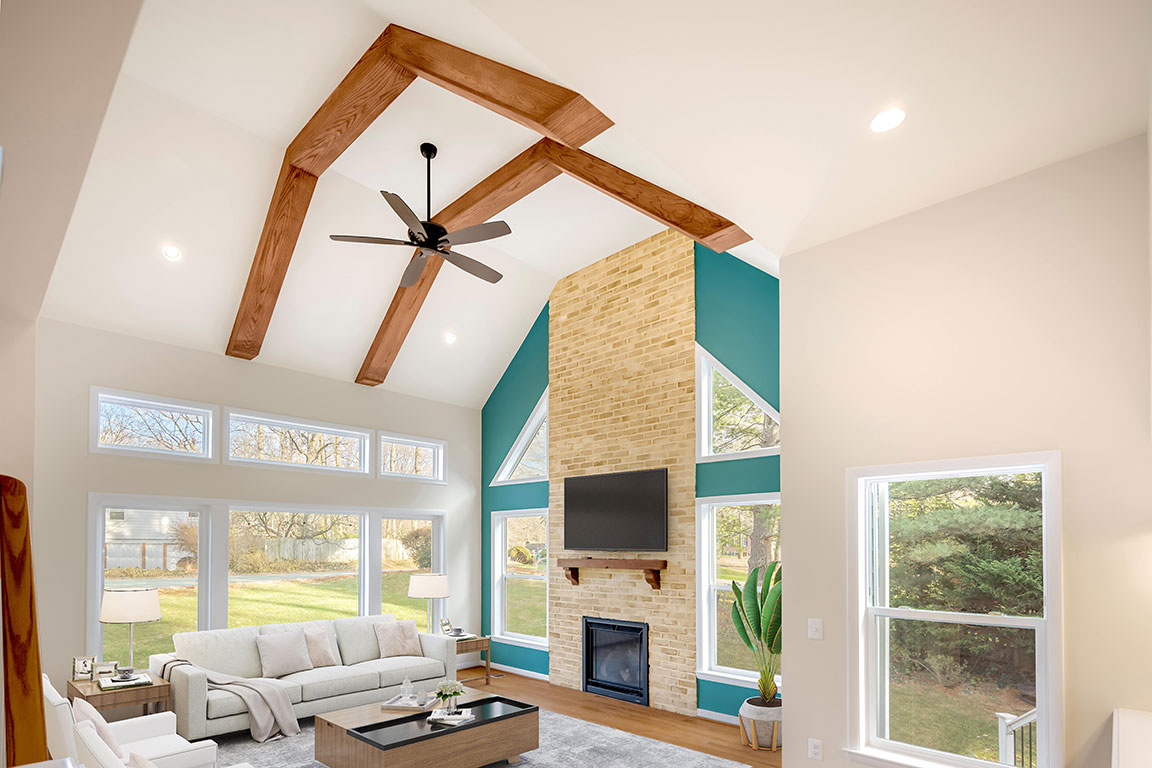 Paradigm Homes has been a contemporary home builder in National Landing for nearly two decades, and we're excited to go on this journey with you. We've honed our craft to seamlessly integrate architectural integrity with each client's distinct aspirations, so we can make your dream home a tangible reality.
As we embark on this exciting adventure together, our team will skillfully navigate the intricacies of the National Landing market. With precision and care, we will handle every detail, ensuring a smooth and enjoyable experience throughout the building process. Along the way, we'll make sure to account for all relevant zoning laws and building regulations, so there are no surprises or preventable delays.
With each custom home in National Landing that we build, we cultivate relationships, turning clients like you into lifelong partners. Your satisfaction is our top priority, and we want to ensure you end up with a home your family will love for generations to come.
Let us turn your dream into a reality where architectural brilliance meets your unique vision. Reach out today, and together we can build the house of your dreams in the heart of National Landing.
Maintaining the Highest Standards
At Paradigm Homes, we understand that your home is more than just a physical structure; it reflects your aspirations and is a place where cherished memories are made. With a rich legacy spanning nearly two decades, our commitment to maintaining the highest standards in homebuilding is unwavering.
Every detail of your custom home in National Landing will be handled with meticulous precision by our skilled craftsmen. From the foundation to the finishing touches, we will spare no effort to ensure that each element reflects top-tier quality and durability, yielding a residence that stands the test of time.
Our dedication to delivering excellence extends to embracing innovative and energy-efficient solutions. By integrating cutting-edge technology and sustainable practices, we aim to provide you with a comfortable living space that contributes to a greener, more eco-conscious future.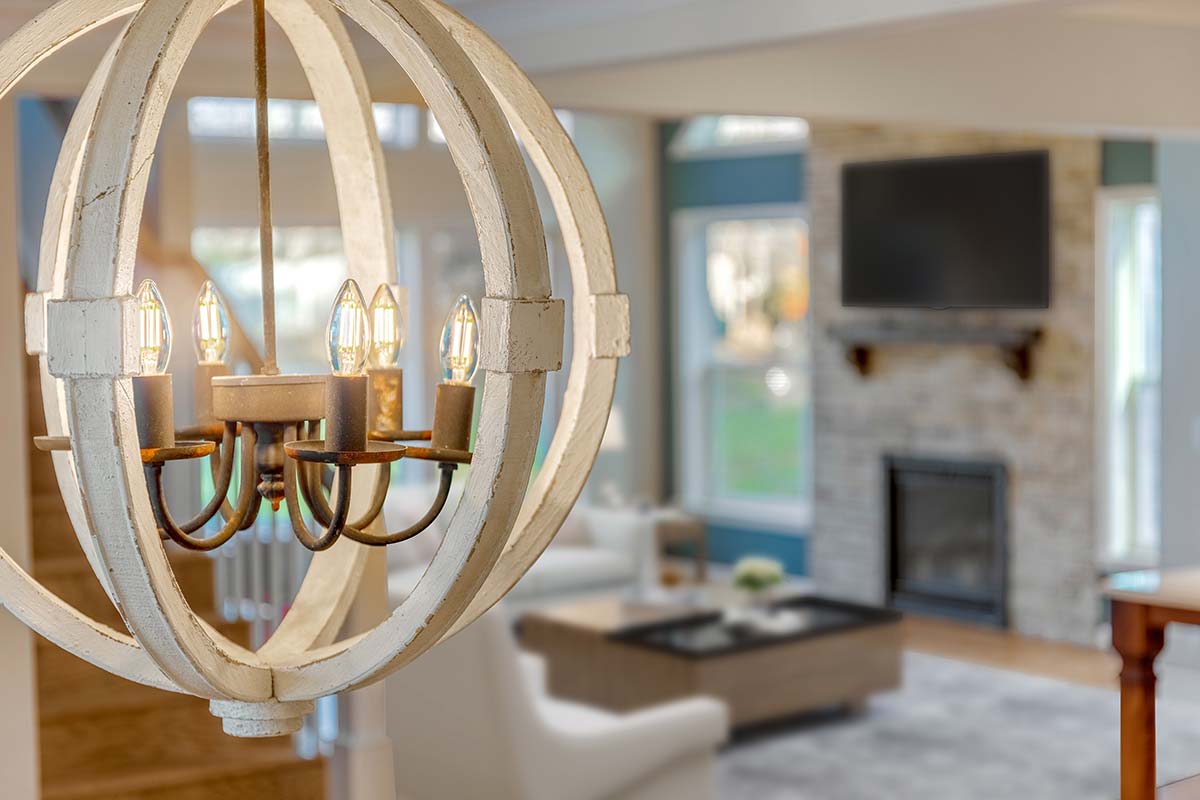 Go With a Proven Process from Tested Home Builders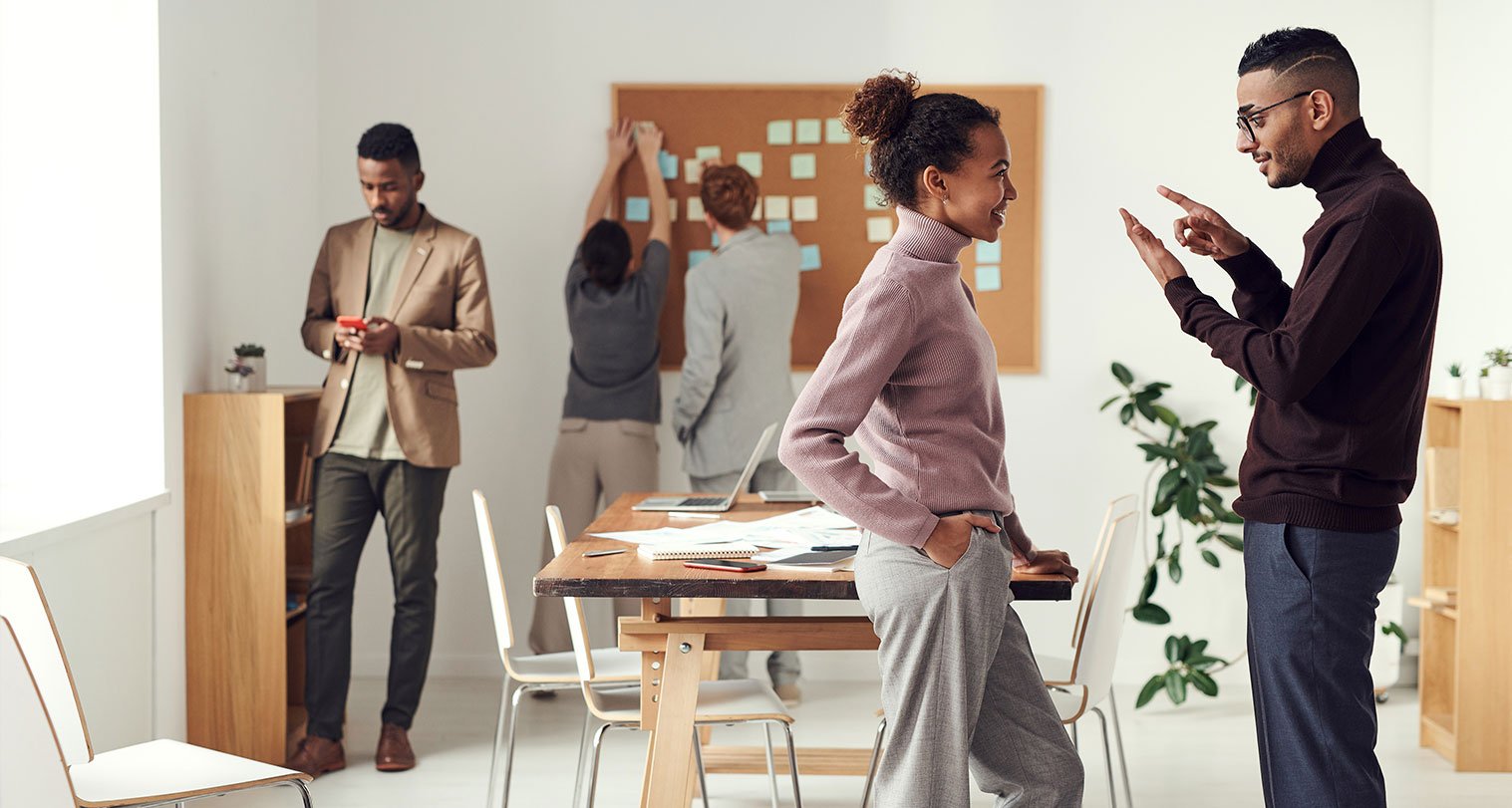 At Paradigm Homes, our process begins with understanding your vision and aspirations for your custom home in National Landing. During the initial consultation, we will eagerly listen to your ideas, needs, and preferences and then tailor our approach to ensure your home is uniquely yours.
Once we grasp your vision, our team of skilled architects and designers will spring into action, creating innovative design concepts that align perfectly with your style and preferences. Your active involvement will ensure your custom home becomes a true reflection of your personality and lifestyle.
As construction commences, our experienced team will oversee every aspect of the project, adhering to strict timelines and prioritizing exquisite craftsmanship. Rigorous quality assurance checks will guarantee that every detail meets our highest standards, from energy-efficient features to flawless finishes.
Upon completion, we will conduct a walkthrough to ensure your utmost satisfaction. But our dedication doesn't stop there; we will provide unwavering post-handover support and warranties, reaffirming our commitment to your happiness.
FAQ
The Paradigm team has the expertise, network and creative strategy to construct your forever home. Below are some of our most often asked questions:
Articles from Paradigm Homes
Crafting Timeless Luxury: 10 Critical Mistakes to Avoid When Building Your Custom Home Working with Custom builders can be incredibly exciting—when you avoid critical missteps along the way. For a seamless and stress-free experience, it's crucial to navigate the process with care and precision. Here at Paradigm Homes, we want to help you avoid these […]

When it comes to redefining living spaces, Paradigm Homes always delivers. Our recent Renovation project in the heart of Great Falls showcases our ability to craft modern homes that cater to the most unique needs and discerning tastes. A Colonial Home Reimagined Nestled in the serenity of Great Falls, VA, stood a colonial home with […]

Virginia is for Lovers, and if you've fallen in love with Northern Virginia, then we have the info you need to build a beautiful life there. Our Top 5 Cities to Build in Northern Virginia list gives you a great starting point to decide where to call home. Northern Virginia has no shortage of great […]
A Different kind of Custom Builder
Best design/build company in the business. We are 100% satisfied. Tim and his team are amazing- they oversee every detail to make sure their clients are happy and feel a part of the process.
We could not be more pleased with the home or the experience working with Paradigm. Work was completed on time and on budget – we recommend Paradigm unequivocally!
Paradigm provided excellent communication, involved our input in all phases and were always 100% honest and reliable. They went out of their way to make sure we got the home we wanted.
Paradigm did not just build us our dream house, they shared with us their vision to create an unbelievable home to enjoy, appreciate, and create lifelong memories. Paradigm literally designed the house better than we could have imagined and we feel very lucky to have such a fantastic home. We highly recommend Paradigm!
From the initial walkthrough, to getting a design on paper, budgeting, scheduling and construction it was a great process. We highly recommend Paradigm Homes!
From the initial walkthrough, to getting a design on paper, budgeting, scheduling and construction it was a great process. We highly recommend Paradigm Homes!