Get the Best of Both Worlds by Building in Arlington
New homes in Arlington are going fast, and for good reason. Year after year, the city lands somewhere on the list of the best places to live in America. Whether you're a young professional working your way up the ladder, a devoted parent trying to raise happy and healthy kids, or a retiree enjoying your golden years, you'll find everything you need in Arlington.
Because of its proximity to the nation's capital, Arlington is within reach of all that urban life has to offer. However, those who prefer a slower pace of living can also find peace in the heart of northern Virginia. As custom home builders in Arlington, VA, we cater to both city dwellers and suburban residents. Just tell us your vision, and we'll design a new home or major remodel to make it a reality.
Experience in the Arlington Market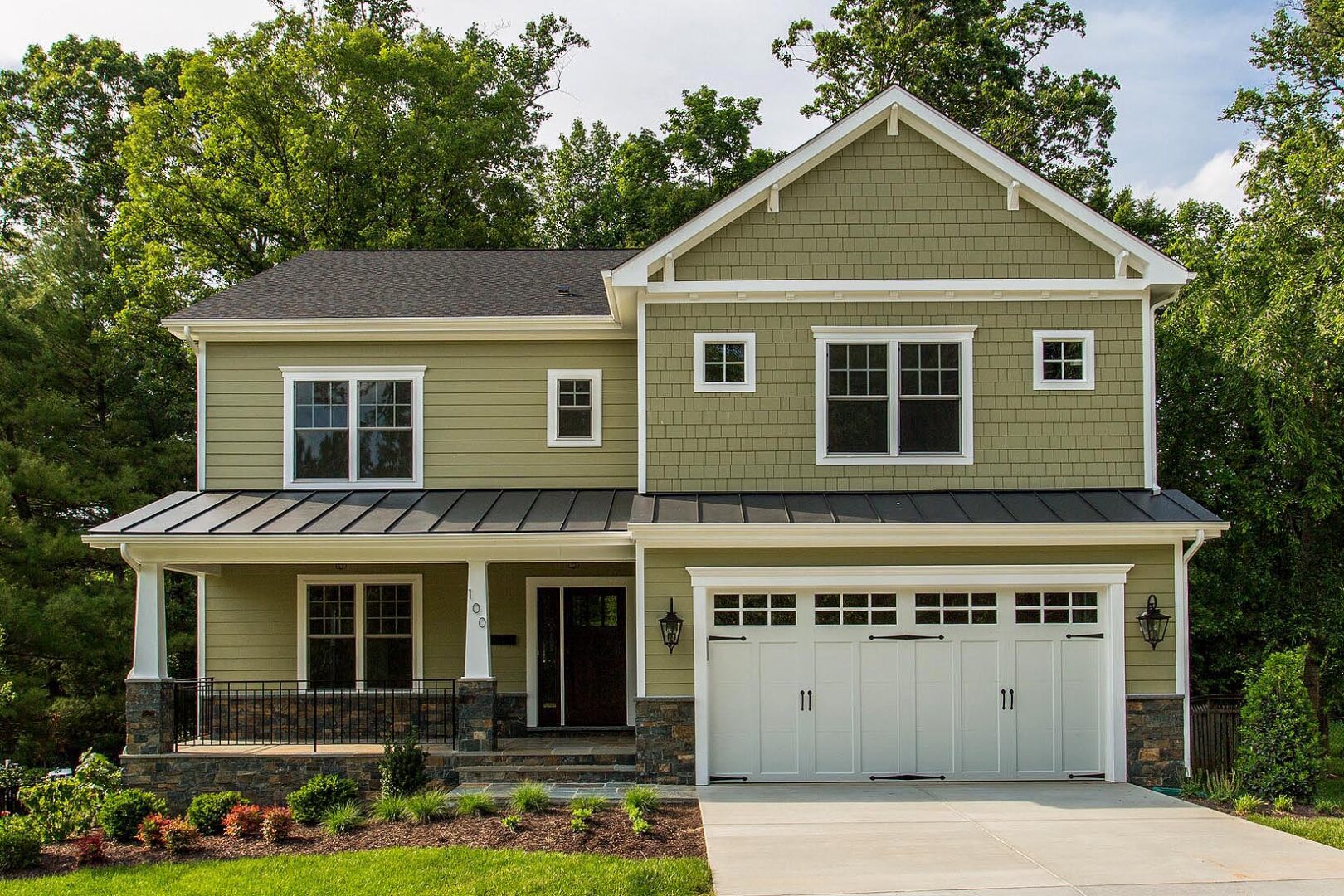 When we say we're the most experienced Arlington custom builders, we mean it. Our architects, designers, and project managers can build homes of all styles and sizes. We can also handle all kinds of additions and renovations.
When Paradigm Homes was founded in 2007, Tim Winter already had more than 20 years of experience. You can imagine how much more knowledge and expertise he's acquired in the 15+ years since. Put another way, when it comes to home builders in Arlington, VA, there's no one better. If you work with Paradigm, you'll know you're in good hands.
Pop Top Additions in Arlington
When it comes to expanding your living space, there's no better choice than Paradigm Homes. As leading custom home builders in Arlington, VA, we specialize in innovative solutions like Pop Top additions. With our groundbreaking process, you can achieve the home of your dreams by building upward on your lot.
This type of home remodeling adds new levels with additional square footage. Let us breathe new life into an outdated property by adding a luxurious master suite, additional bathrooms, a home office, or an entertainment space tailored to your family's unique needs and preferences.
In Arlington, where property values are soaring, Pop Top additions make perfect sense. If you cherish your yard and don't want to expand your home's footprint, our Pop Top will seamlessly blend with your existing structure. For prospective homebuyers, this option opens exciting doors to reinvent older homes in desirable neighborhoods, providing a practical solution to add space and contemporary design without changing your address. Choose Paradigm Homes as your partner, and let us help you elevate your living experience in Arlington, VA.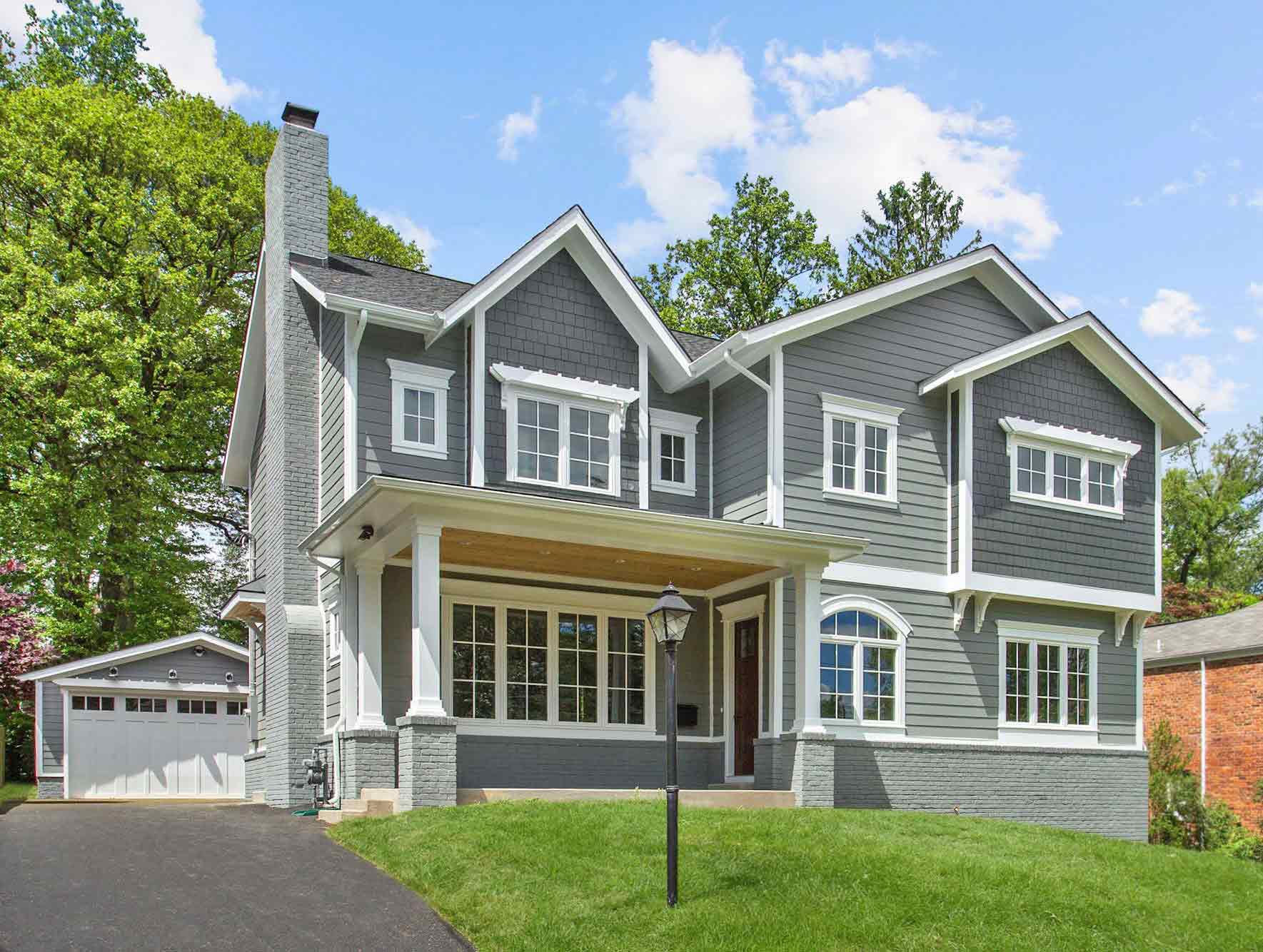 Home Renovations in Arlington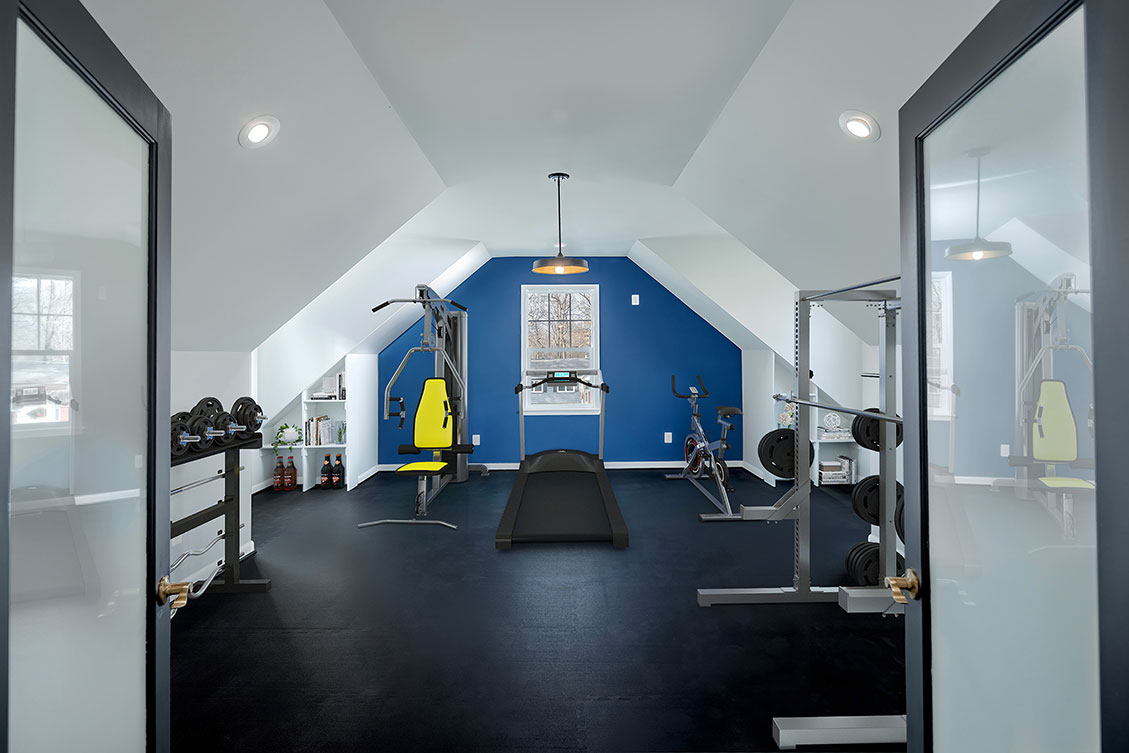 Making your Arlington home a space that truly reflects your style and meets your evolving needs has never been easier, thanks to our renovation services. Whether you're looking to refresh your kitchen, modernize your bathroom, or undertake a complete home makeover, we have the knowledge and experience to make it happen.
At Paradigm Homes, we understand the charm and character of Arlington properties, and we're here to help you preserve both while enhancing your living space. Our meticulous attention to detail, quality craftsmanship, and innovative design concepts will ensure your renovation project aligns perfectly with your vision. With a focus on functionality, aesthetics, and energy efficiency, we're dedicated to not only improving the beauty of your home but also increasing its overall value. Trust Paradigm Homes to be your partner in transforming your Arlington residence into a place that exceeds your expectations and stands the test of time.
Maintaining the Highest Standards
All of our remodeled and new homes in Arlington, VA, are built to last. Both the Paradigm team and our vendors maintain only the highest standards when it comes to design, construction, and overall craftsmanship.
With the creativity and intuition that only a group backed by decades of experience can have, we won't just bring your vision to life – we'll enhance it every step of the way.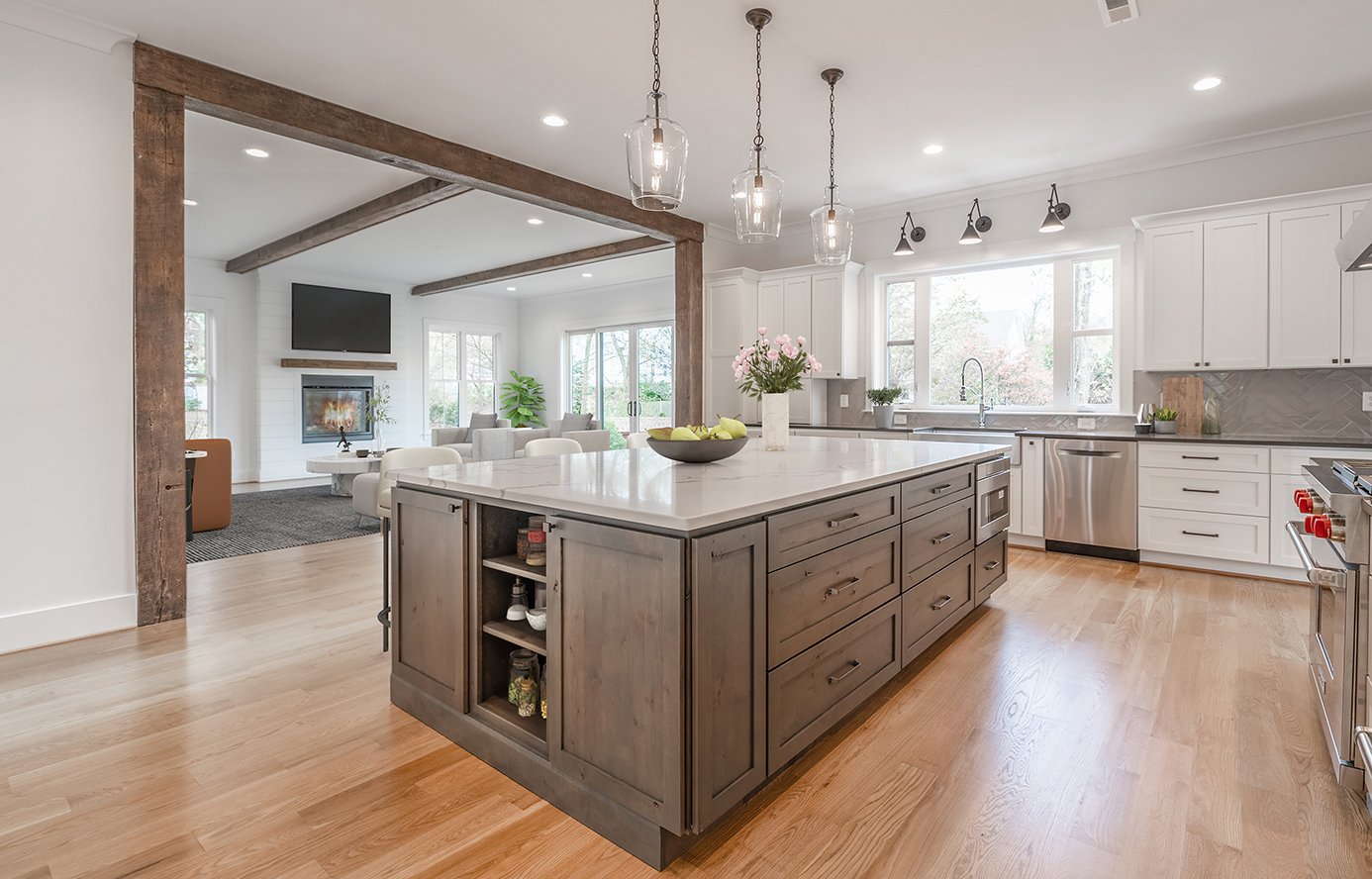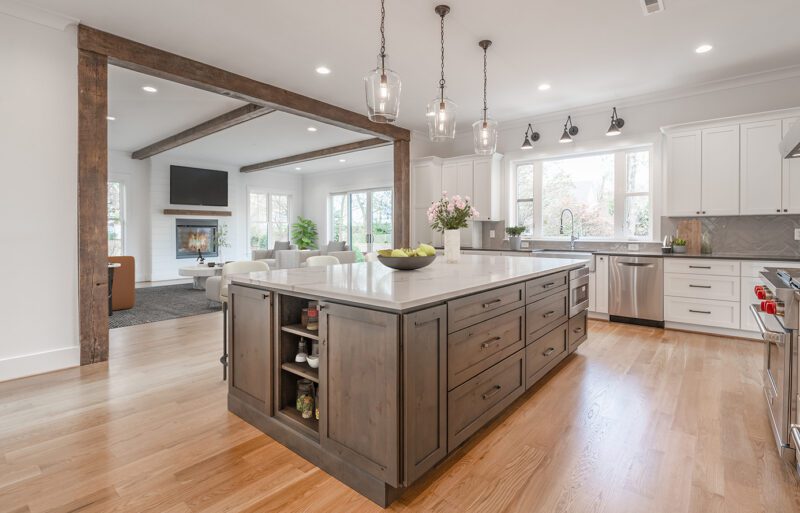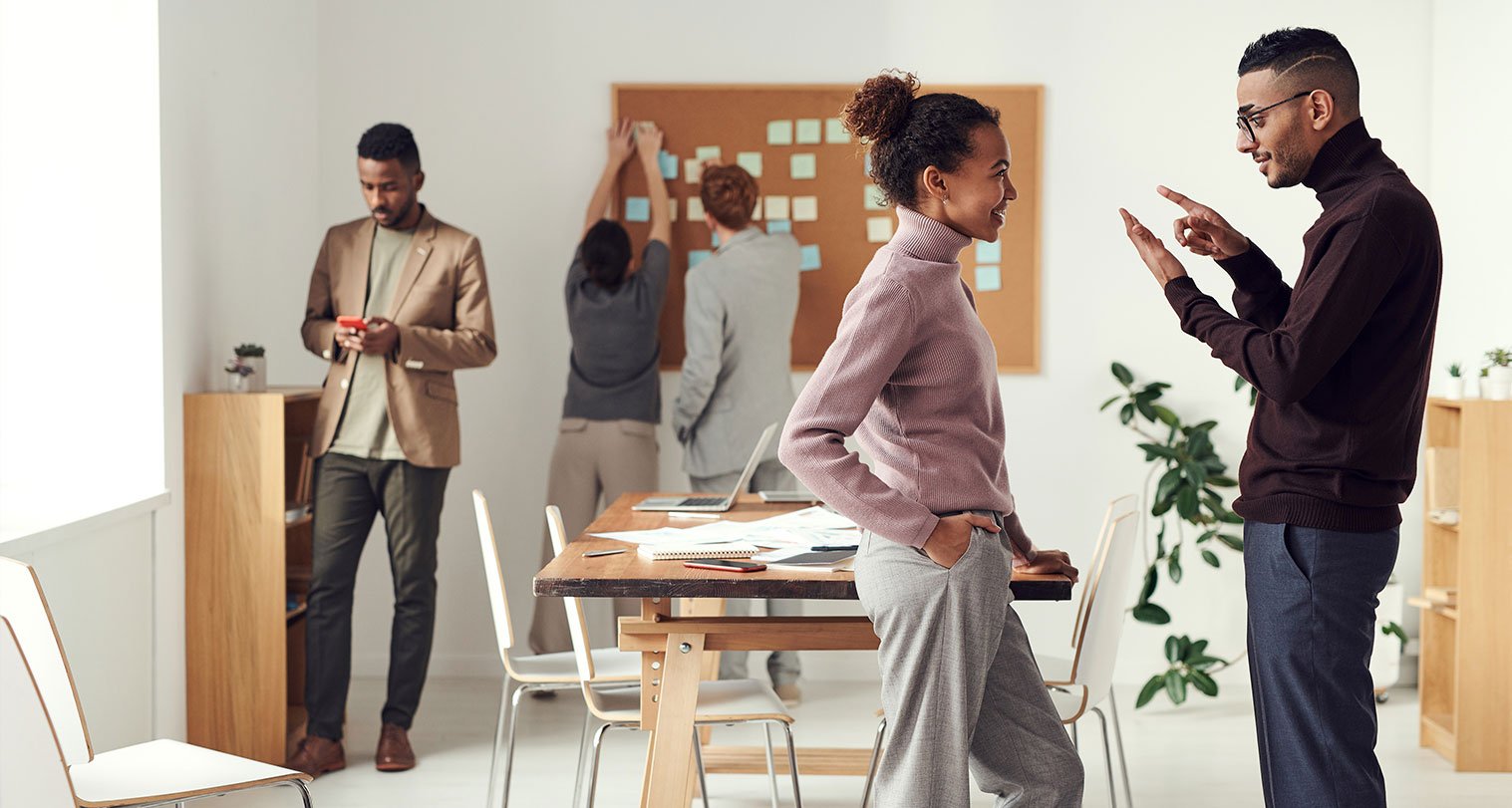 We have been custom home builders in Arlington, VA, for long enough to know that you need an incredibly detailed process to bring a blueprint to life. Planning and then constructing any kind of building demands meticulous attention to detail, which is woven into every stage of the Paradigm Process.
Our approach was designed specifically to help us stay on track and within budget from day one, so there are no surprises for the client. See the difference of our proven process for yourself by working with Paradigm.
FAQ
The Paradigm team has the expertise, network and creative strategy to construct your forever home. Below are some of our most often asked questions:
Articles from Paradigm Homes
Crafting Timeless Luxury: 10 Critical Mistakes to Avoid When Building Your Custom Home Working with Custom builders can be incredibly exciting—when you avoid critical missteps along the way. For a seamless and stress-free experience, it's crucial to navigate the process with care and precision. Here at Paradigm Homes, we want to help you avoid these […]

When it comes to redefining living spaces, Paradigm Homes always delivers. Our recent Renovation project in the heart of Great Falls showcases our ability to craft modern homes that cater to the most unique needs and discerning tastes. A Colonial Home Reimagined Nestled in the serenity of Great Falls, VA, stood a colonial home with […]

Virginia is for Lovers, and if you've fallen in love with Northern Virginia, then we have the info you need to build a beautiful life there. Our Top 5 Cities to Build in Northern Virginia list gives you a great starting point to decide where to call home. Northern Virginia has no shortage of great […]
A Different kind of Custom Builder
Best design/build company in the business. We are 100% satisfied. Tim and his team are amazing- they oversee every detail to make sure their clients are happy and feel a part of the process.
Paradigm did not just build us our dream house, they shared with us their vision to create an unbelievable home to enjoy, appreciate, and create lifelong memories. Paradigm literally designed the house better than we could have imagined and we feel very lucky to have such a fantastic home. We highly recommend Paradigm!
From the initial walkthrough, to getting a design on paper, budgeting, scheduling and construction it was a great process. We highly recommend Paradigm Homes!
We could not be more pleased with the home or the experience working with Paradigm. Work was completed on time and on budget – we recommend Paradigm unequivocally!
Paradigm provided excellent communication, involved our input in all phases and were always 100% honest and reliable. They went out of their way to make sure we got the home we wanted.
From the initial walkthrough, to getting a design on paper, budgeting, scheduling and construction it was a great process. We highly recommend Paradigm Homes!