Elevate Your Lifestyle in One of Our Oakton New Homes
Oakton, VA, offers a host of benefits for those who want the best of both worlds. Since the city is situated less than 30 minutes from D.C., commuting is a breeze. At the end of the day, though, you can escape the hustle and bustle of city life and get back to your own tranquil oasis.
Our new homes in Oakton, VA, are also ideal for those with students in the family. The community has top-rated institutions renowned for their academic excellence and dedicated faculty. Your young children are sure to prosper in an environment that fosters a solid foundation for their future success.
Whether seeking a tight-knit community or a peaceful retreat, Oakton provides the ideal backdrop for creating cherished memories and forging lifelong friendships. Come tour our Oakton new homes, and we promise it won't be long before you're ready to immerse yourself in suburban charm and sophistication.
Experience in the Oakton Market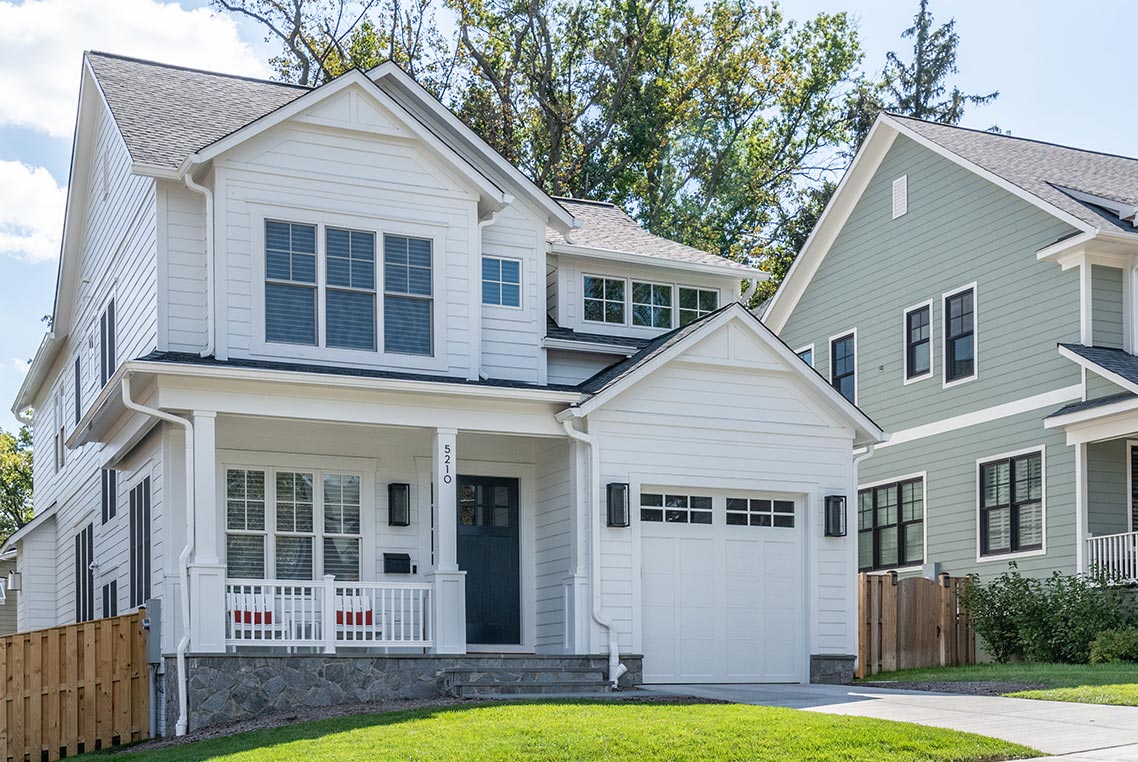 With years of experience constructing new homes in Oakton, VA, and the neighboring communities, we have a deep understanding of the local market. Navigating the intricate zoning laws and regulations specific to home builders in Oakton, VA, is second nature to us. We possess the knowledge and skill to design homes that adhere to these requirements, resulting in seamless and compliant construction projects.
Led by Tim Winters, we also bring decades of collective expertise in real estate and construction in general to every project we undertake, ensuring that you're in capable hands.
Maintaining the Highest Standards
We don't just take our work lightly—we hold ourselves to the highest standards to ensure that every home we build in Oakton, VA, reflects our commitment to excellence. Our experts and vendors understand our vision and are fully committed to maintaining the highest craftsmanship and attention to detail.
With more than 20 years of experience and expertise in the custom homes market, we're confident in bringing your vision to life while enhancing it. Our focus extends beyond aesthetics as we always seek to integrate innovative and sustainable solutions into the design and construction process.
When you choose Paradigm as your Oakton, VA, new home builders, you can trust we won't just bring your ideas to life—we'll enhance them significantly. Connect with us so we can help you own a dream home in Oakton that reflects your unique style!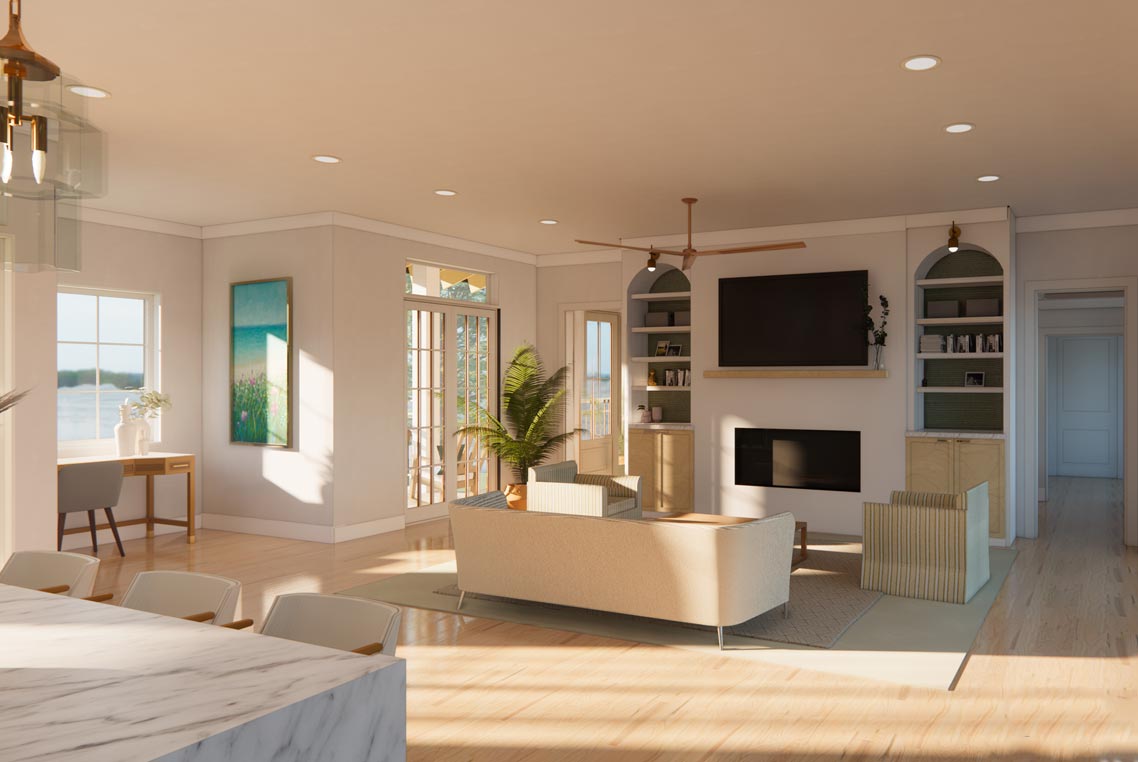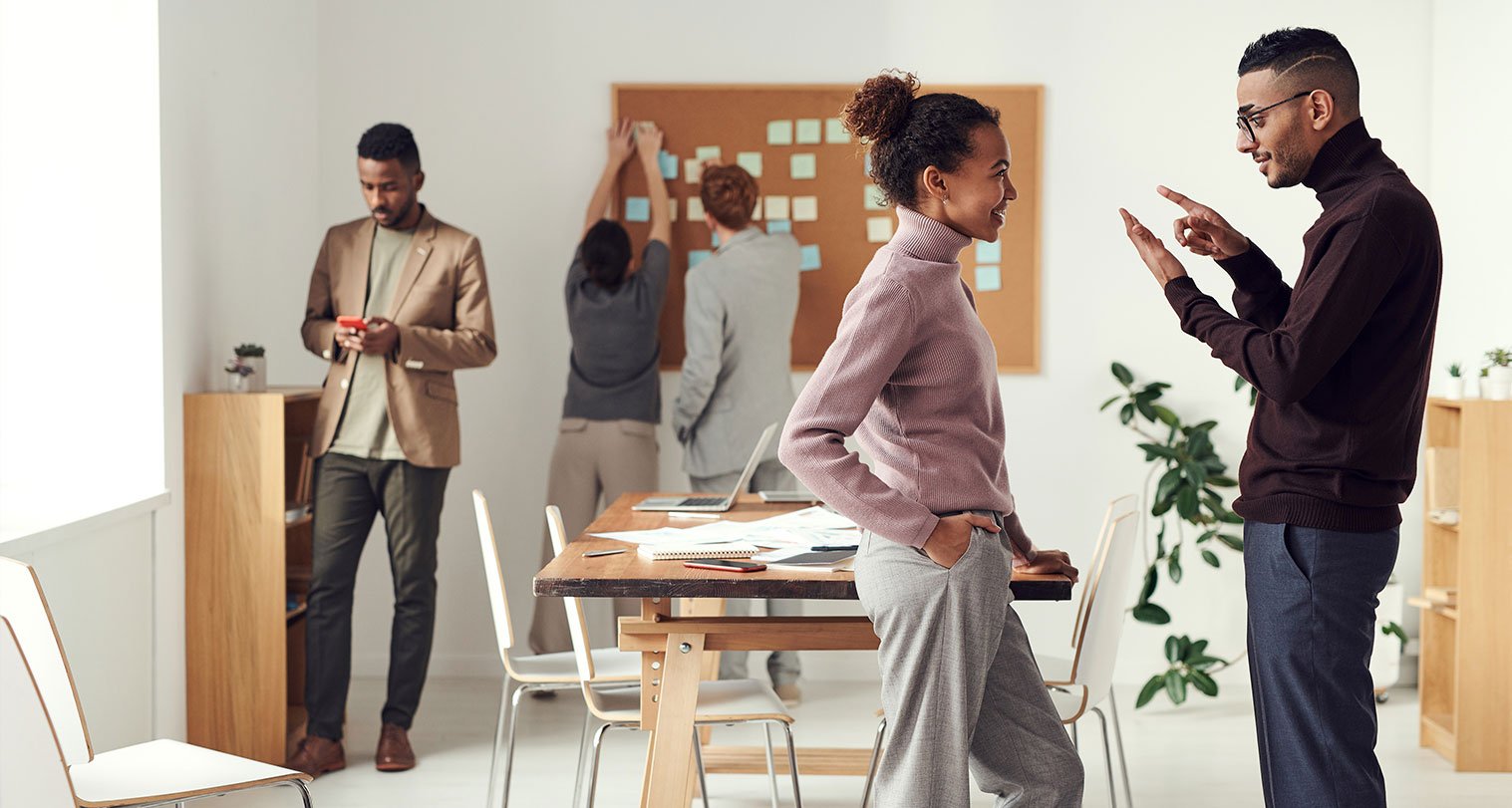 As longtime Oakton, VA, home builders, we understand that turning a blueprint into a reality requires a highly meticulous process. That's why we take pride in our carefully curated approach, which ensures every stage of planning and construction is implemented with incredible attention to detail.
This proven process also keeps us on track and within budget, providing our clients with a seamless and transparent experience. Work with us and experience the Paradigm difference. Using our tried and true approach, we can bring your Oakton dream home to life.
FAQ
The Paradigm team has the expertise, network and creative strategy to construct your forever home. Below are some of our most often asked questions:
Articles from Paradigm Homes
Virginia is for Lovers, and if you've fallen in love with Northern Virginia, then we have the info you need to build a beautiful life there. Our Top 5 Cities to Build in Northern Virginia list gives you a great starting point to decide where to call home. Northern Virginia has no shortage of great […]

You're invited to take a virtual tour of this beautiful Custom Home in Annandale, Virginia. Paradigm Homes partnered with these clients to create the newly constructed home that combined both form and function for their forever home. These clients have a strong sense of style, and we loved working with them to infuse their personal […]
A Different kind of Custom Builder
Paradigm did not just build us our dream house, they shared with us their vision to create an unbelievable home to enjoy, appreciate, and create lifelong memories. Paradigm literally designed the house better than we could have imagined and we feel very lucky to have such a fantastic home. We highly recommend Paradigm!
From the initial walkthrough, to getting a design on paper, budgeting, scheduling and construction it was a great process. We highly recommend Paradigm Homes!
Best design/build company in the business. We are 100% satisfied. Tim and his team are amazing- they oversee every detail to make sure their clients are happy and feel a part of the process.
We could not be more pleased with the home or the experience working with Paradigm. Work was completed on time and on budget – we recommend Paradigm unequivocally!
From the initial walkthrough, to getting a design on paper, budgeting, scheduling and construction it was a great process. We highly recommend Paradigm Homes!
Paradigm provided excellent communication, involved our input in all phases and were always 100% honest and reliable. They went out of their way to make sure we got the home we wanted.