Get the Best of Both Worlds by Building in Potomac City
Potomac is a bucolic city that takes its name from the nearby Potomac River. Unique from other cities just outside of Washington, D.C., Potomac is primarily residential with large homes in quiet neighborhoods. Most houses are single-family homes that take inspiration from the 1950s "villa" or French Chateau style. Potomac is considered among the wealthiest and most educated cities in the United States. A large percentage of residents have an annual income of at least $240,000.
While Potomac is primarily a residential town, those who live here can still enjoy a host of local shops, restaurants, and malls with specialty stores. The city also has a number of nature trails and activities along the river for outdoor enthusiasts. Work with us to build or renovate your home, and we can make your vision a reality.
Experience in the Potomac Market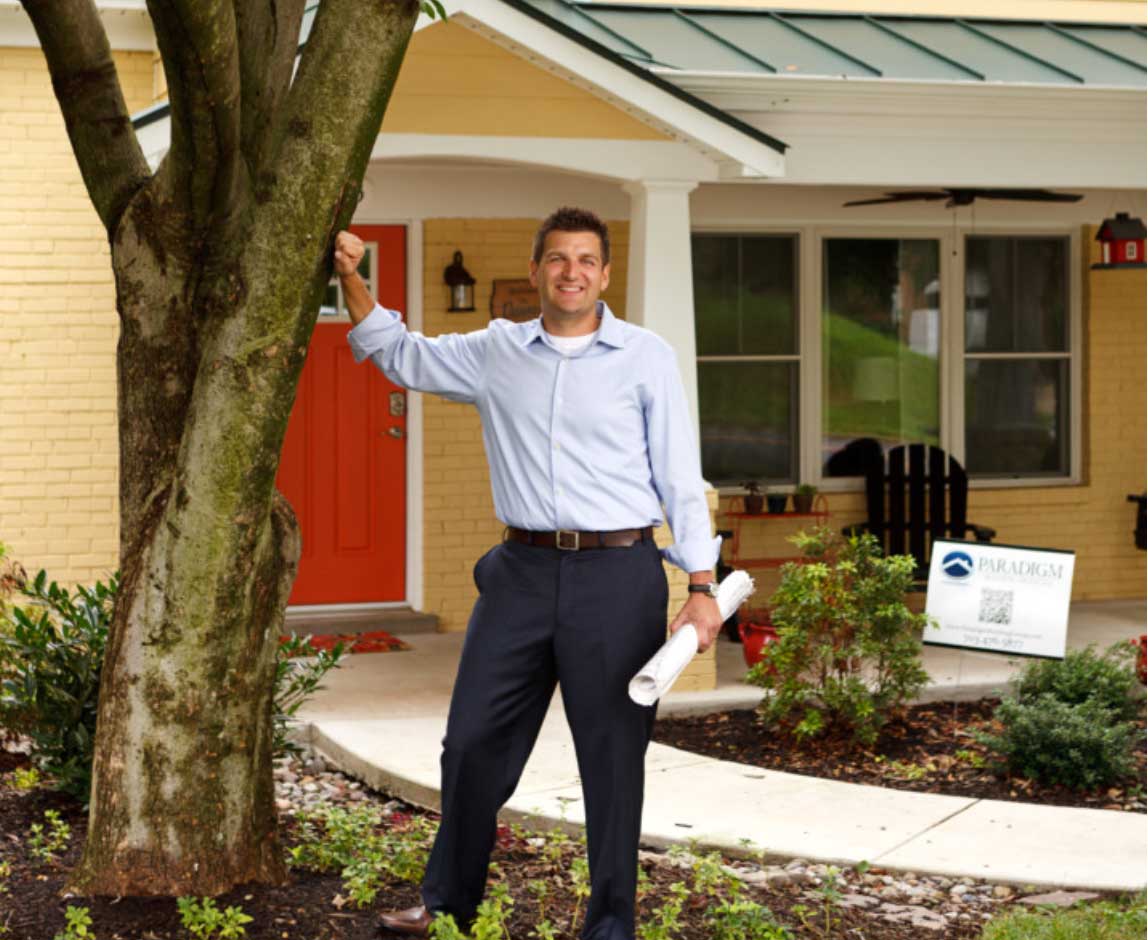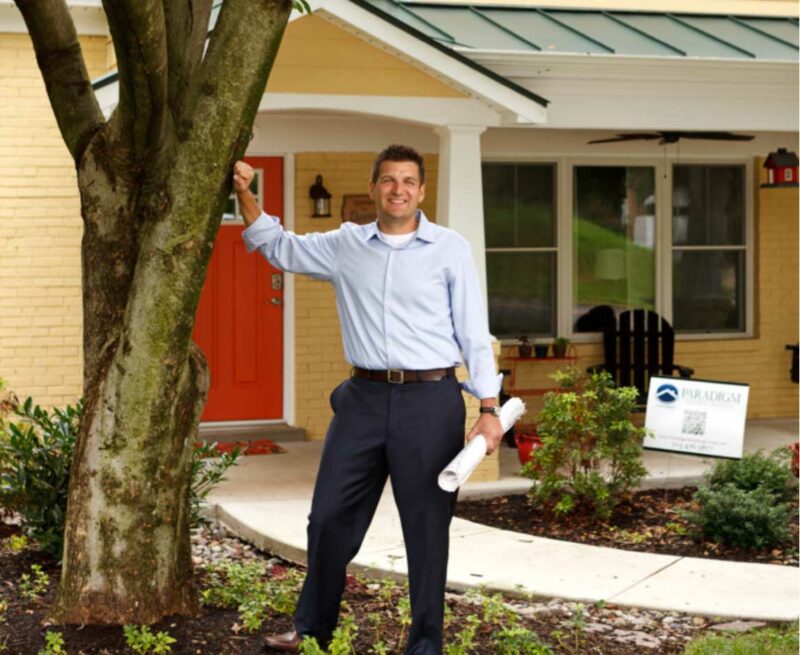 Tim Winter, President and Owner of Paradigm Homes, brings more than 15 years of experience in Potomac custom home building to the table. And prior to starting Paradigm Homes in 2007, he spent 20 years on a variety of diverse projects in real estate and construction throughout the area.
Led by Tim, Paradigm's exceptional team of local craftsmen, architects, contractors, and suppliers works with each homeowner to give them a custom home that's as functional as it is beautiful.
Your home should fit your lifestyle and inspire memories for years to come. How does Paradigm Homes achieve this end? We work with an excellent team of visionaries in their given disciplines, including architecture, engineering, and project management.
From day one, we'll work with you to understand your needs and communicate with you every step of the way. It is with meticulous attention to detail, creativity, integrity, and dedication to customer service that we build custom homes in Potomac, MD.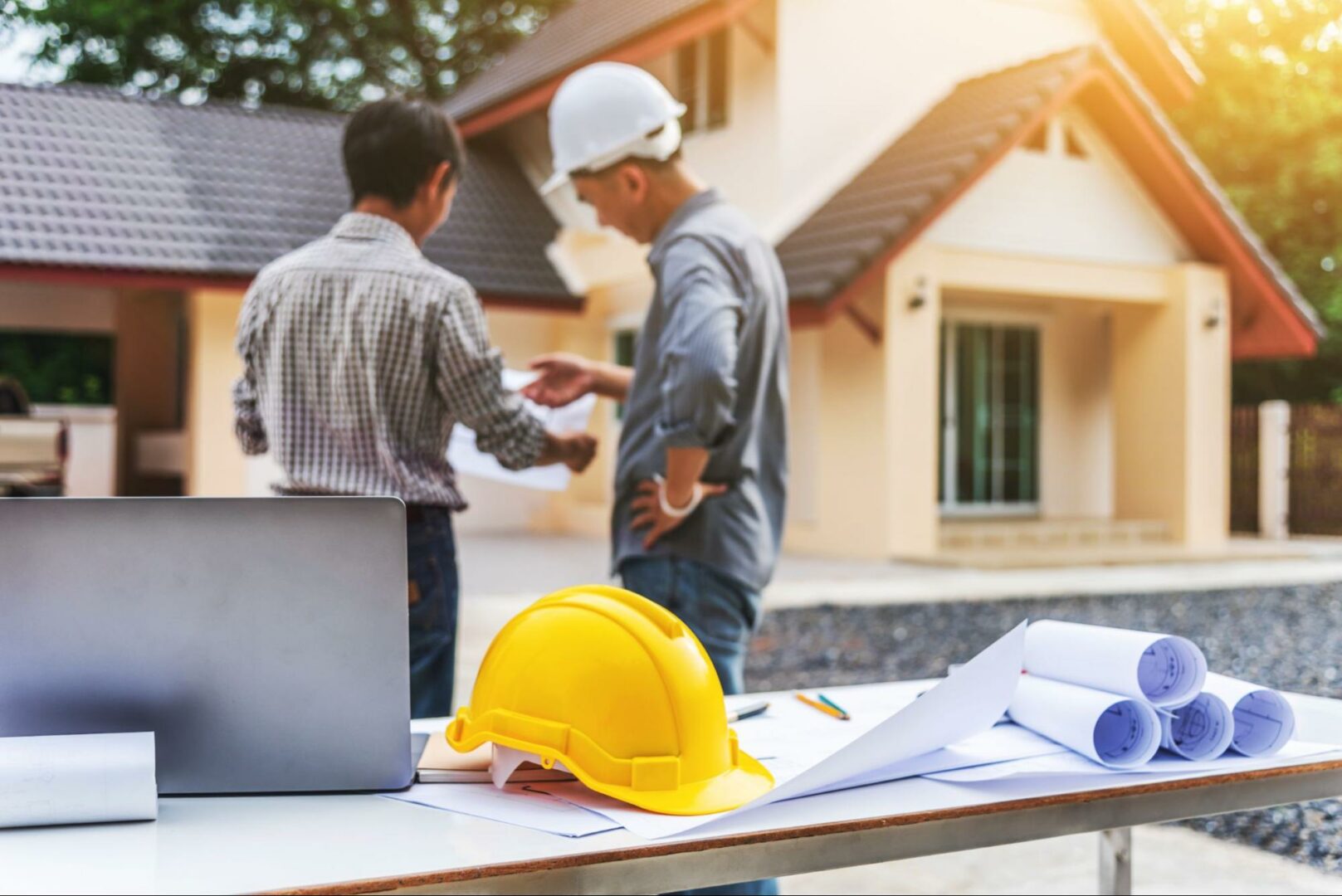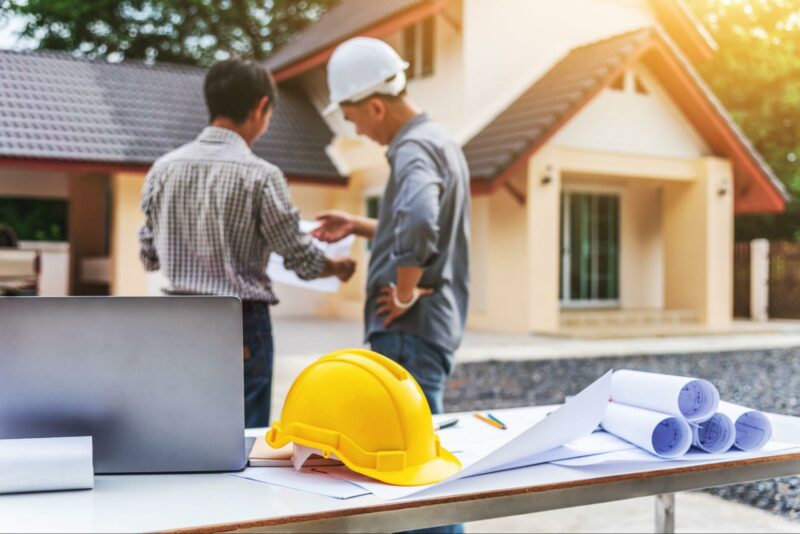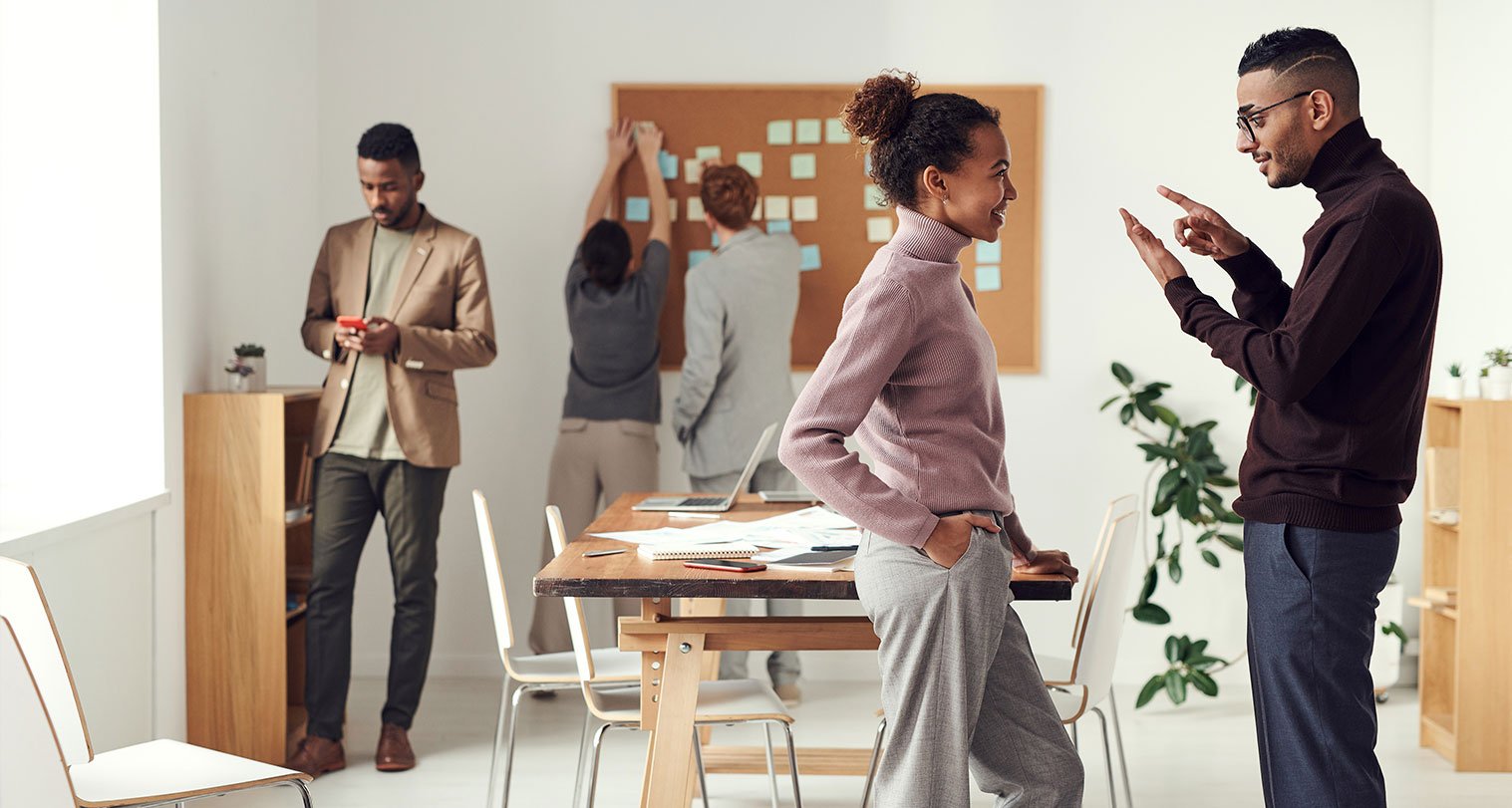 Our Maryland custom home builders use a six-point process to build trust with clients and deliver a home that fits their needs and desired aesthetics. Here are the steps of the Paradigm Process:
Introduction Meeting: We flesh out your ideas and add some of our own if we believe they may help. We also review your budget and financing options. Then, we'll develop a plan and confirm that you'd like to proceed.

Design: Our architect will create a working sketch based on the ideas presented in the initial meeting. We may ask questions about lifestyle needs using a discovery document, so we can hone in on what to include in the design.

Pre-Construction: This is the most important phase because it allows us to set a workable budget and schedule. Our architects and engineers will develop the sketches to submit for permits. In this phase, we also confirm all aesthetic elements, like fixtures and finishes.

The Build: We begin to build your home. Our project managers will keep you updated during this process.

Move-In: Construction is complete! You may now move into your new or newly remodeled home.

Post-Build: We are confident that you will be happy with the finished home. However, we are always available after the build to answer questions, deal with warranty issues, or address any concerns that may arise.
FAQ
The Paradigm team has the expertise, network and creative strategy to construct your forever home. Below are some of our most often asked questions:
Articles from Paradigm Homes
When you purchase a new home, or renovate an old one, it should fulfill your needs and expectations. But sometimes, the available options lack the features that best fit the way you live. Moreover, they may include undesirable elements— multiple flex spaces, an elevator, a wine cellar, or something else. Why settle, when the solution […]

If you're on the housing market currently–or will be soon–then expect to hear the term flex room often. It refers to a space that homeowners can use as they wish: for an office, a playroom, or something else. While your home may lack a flex room at the moment, you can add one with a […]

At the beginning of each year, Home Builders and designers predict which styles and ideas will grow in popularity. And, notwithstanding unexpected events, these professionals usually have reliable instincts. For 2021, they have noted several growing trends: purposeful space usage, large-format windows, an increase in the usage of wood, and more. For innovative designs that […]
A Different kind of Custom Builder
From the initial walkthrough, to getting a design on paper, budgeting, scheduling and construction it was a great process. We highly recommend Paradigm Homes!
Paradigm did not just build us our dream house, they shared with us their vision to create an unbelievable home to enjoy, appreciate, and create lifelong memories. Paradigm literally designed the house better than we could have imagined and we feel very lucky to have such a fantastic home. We highly recommend Paradigm!
We could not be more pleased with the home or the experience working with Paradigm. Work was completed on time and on budget – we recommend Paradigm unequivocally!
Paradigm provided excellent communication, involved our input in all phases and were always 100% honest and reliable. They went out of their way to make sure we got the home we wanted.
From the initial walkthrough, to getting a design on paper, budgeting, scheduling and construction it was a great process. We highly recommend Paradigm Homes!
Best design/build company in the business. We are 100% satisfied. Tim and his team are amazing- they oversee every detail to make sure their clients are happy and feel a part of the process.