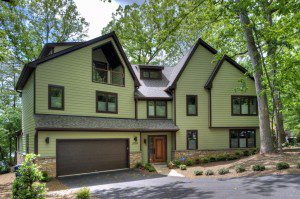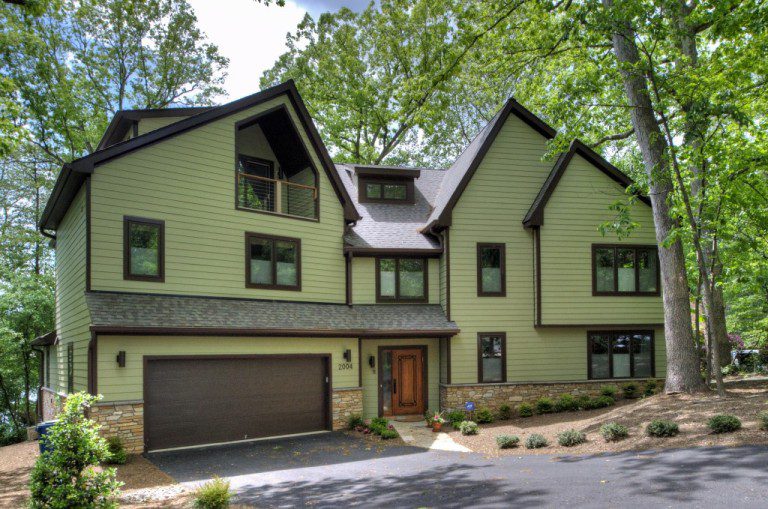 Building a custom home in Arlington, or the surrounding area is one of the most important investments you will ever make. Every aspect of your custom home building experience has a price tag—from your builder's service to the materials and everything in between. Knowing how to properly finance your project can make the difference between enjoying a pleasant, smooth experience or tackling an unrealistic financial burden. Here is our advice for preparing to pay for your project:
1. Know Your Value
Make sure you understand how much your home or your lot is worth. This is especially important in the early stages of your journey, as you research custom home builders and weigh your options. Knowing how much your home or lot is worth will help you understand the potential value and equity that may be available in your home. Your home is your largest investment, so knowing the potential increased value after the home project is complete is an important part to understanding how much you can afford and invest into your project.
2. Assess Your Own Finances
Your current financial state is undoubtedly one of the most important factors to consider when looking for financing options. Knowing where you stand will allow you to make realistic, informed decisions when it comes to your project. Make sure you check your credit score. If it's not at a strong level, you may need to take steps to improve it before proceeding with your project.
3. Prepare and Stick to a Realistic Budget
After you have assessed your current financial level and have decided to move forward, you must create a realistic budget and use it to guide your entire project. What are your home goals? Can you craft an affordable budget to meet these goals? If not, what are you willing to do without? With a strong budget as your roadmap, you will keep on track at every step of the design/build process.
4. Work with a Bank
Are you considering applying for a bank loan to pay for your project? Give us a call and we can connect you with our local banking partners that specialize in construction loans. You may be surprised to find a variety of loan options are available to you. At the very least, our banking partners can likely assist in helping you decide the right financing option for your current financial state and home goals.
5. Choose a Custom Home Builder in Arlington, VA That Understands Financing!
As a custom home builder in Arlignton, we understand how overwhelming the financial side of the process can be. When you build with Paradigm Homes, we can guide you as you look to finance your custom home project! Paradigm collaborates with a network of local lenders who can provide you with a variety of financing options.
We can help you review financing options for anyof our project offerings, including Design/Build, Pop Top Additions, or Custom Homes services. Our experienced and knowledgeable team will help take the mystery out of custom home financing so you can build the home of your dreams.
Call us today at (703) 476-5877 to so we can help you understand how to best finance your project!