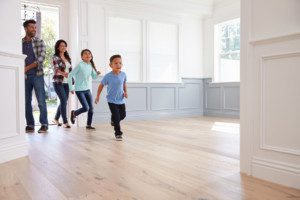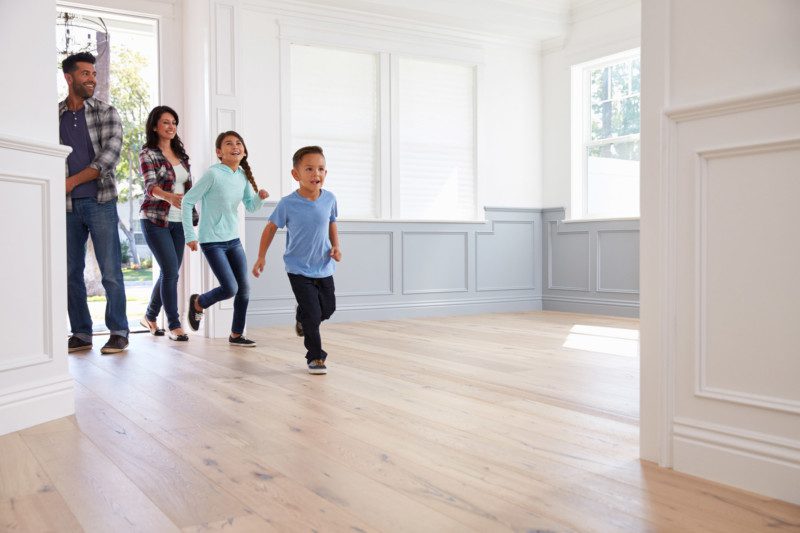 It's possible to feel unsatisfied with existing home styles that don't quite match your family's personality. When choosing to customize your home, you will have more control over each feature that is built and installed. This will enhance the style of your home and add value to it as well. While it's difficult deciding on which home features to customize, working with a local Virginia home builder will make it a smooth, stress-free process.
Paradigm Homes is a custom home builder in Northern Virginia that can help make your home build seamless and personalized just for your family. Our experienced team will work with you to customize a home design both on the interior and exterior that mirrors your family best. You will get the chance to provide input toward all aspects of your home including trim, lighting, doors, tiles and more. Here are a few features that you can enhance in your home to better reflect you and your family.
Exterior & Interior Doors
Before entering your home or room, your family and guests will, of course, have to pass through a door. Use this opportunity to obtain a lasting impression with a customized door. Having a customized exterior door can boost your curb appeal, while interior doors can also add more design personalization. View our recent video below covering interesting available door products we've worked with recently!
Lighting
Deciding on the right lighting and location will enhance the mood of your home. Various types of lighting will supplement the ambiance of a room, like natural lighting from oversized windows, ceiling lights, and chandeliers. Lighting specific locations rather than rooms will help create a relaxing space instead of harsh lighting, which can make it more difficult to feel at ease. At Paradigm Homes, our contractors have many years of experience and will provide the best lighting designs and suggestions to suit your family's needs.
Trim
Choosing the right trim will make all the difference. Custom, high-quality trim installation will add a decorative finish and unique character to your home. A poor trim installation can make your home appear unbalanced and less elegant. Professional home designers like Paradigm Homes have the experience to ensure that your chosen trim is visually appealing and helps to achieve your design goals.
Tiles
Custom tile will help shape the living experience of your home. Tiles are a great way to add unique and unexpecting accents throughout your home and are the perfect medium to portray your family's personality. The home designers at Paradigm Homes can assist you with deciding on custom home features such as accent kitchen tiles to help make your dream home a reality.
Contact Paradigm Homes: The Best Virginia Home Builder for Your Family!
Make the most of your new home by working with a professional Virginia home builder to customize your home and increase your home's value. Paradigm Homes serves the Washington D.C. metro area providing quality craftsmanship and custom homes that will be as unique and perfect as your family is.
Paradigm Homes can assist you with your home building project. Contact us at (703) 476-5877 or submit an online form to speak with a home build design specialist today!