Get Your New Home Financed with Our Preferred Lenders
Whether you're looking for new home construction or major renovation financing, look no further than Paradigm's Preferred Lenders. We've been building and renovating homes for more than 20 years, and during that time we've also built strong partnerships with lenders in the areas we serve. Our Preferred Lenders are vetted professionals that know our process inside and out. When you work with Paradigm's Preferred Lenders you can feel confident that there is a strong builder-lender relationship so everyone is on the same page.
Why Get Pre-Qualified with Our Preferred Lenders?
Working with a Preferred Lender is a great way to determine what you can afford when building your new custom home with Paradigm. This establishes your budget and paints a clear picture of what is possible when we begin the design and planning process. Your budget can help refine priorities for your new home, working within your set pre-qualification amount.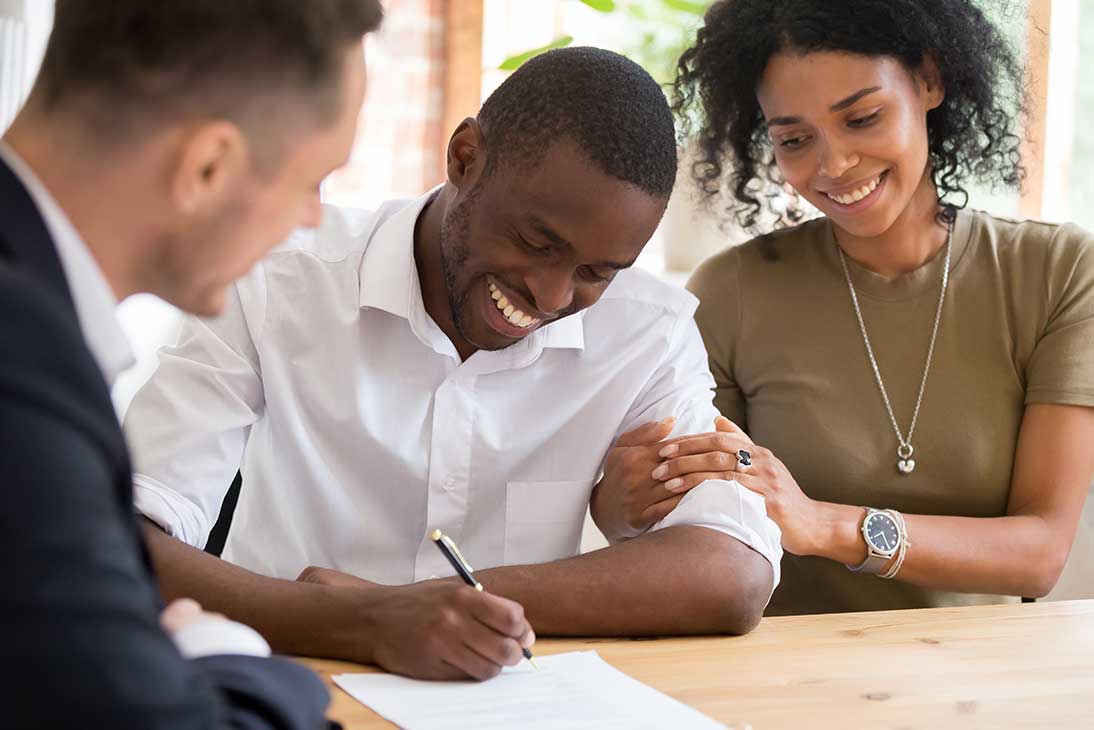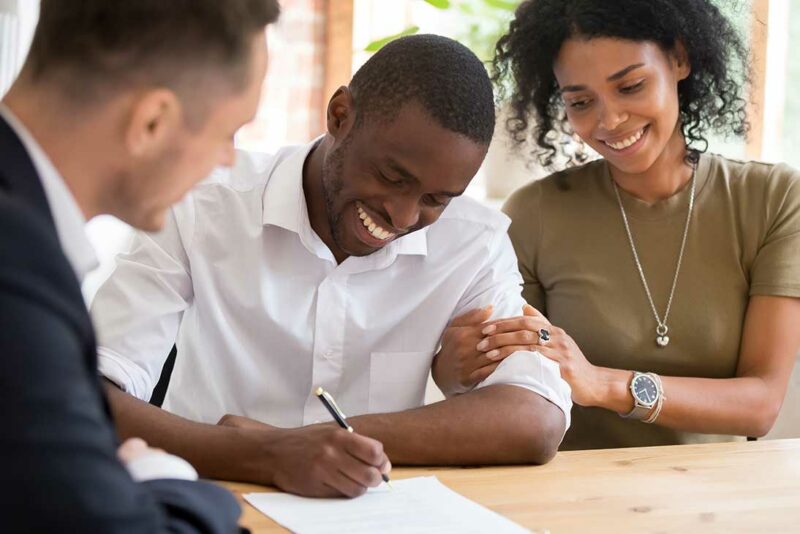 This pre-qualification process allows you to:
Move you one step closer to your new home.

Learn the home loan amount you may be able to afford.

Provide confidence in your ability to have favorable financing from the get-go.

Reduce timelines and improves our ability to close your loan fast.

Begin building a preliminary budget as well as determine a desired monthly payment.

Get pre-qualified in advance of meeting with a builder. This not only helps you and the builder determine the project, but it also helps with streamlining the final lending process.
What You Need for Pre-Qualification
To begin the pre-qualification process with one of Paradigm's Preferred Lenders, you will need to have some items ready to go before your application. Here's what to have ready before applying for a Construction Loan for new home finance:
Have a good understanding of your credit and the debts that you are obligated to pay, including whether or not you plan to sell any existing assets (i.e. real estate, stocks, etc.) to qualify for the construction loan. This also includes any gifts or bonuses you anticipate using from another source (i.e. parents, trusts, job bonuses, etc.).

Your current cash position for anticipated loan deposits.

Have information ready for your credit to be pulled and pre-approval to be completed.

Name, birthdate, social security number, current address, employment, and bank account information.
All of these items are the key factors that will determine the amount you can finance for your custom home project.
What Are the Advantages of Working with a Preferred Lender?
There are many advantages to working with one of Paradigm's Preferred Lenders.
The first and most obvious one is that our Preferred Lenders know our building process inside and out, so the process becomes more streamlined.

T

he second big benefit is that our teams know one another well. So we respond faster and communication is streamlined because we work together so frequently. Paradigm works hand-in-hand with our three Preferred Lenders on a daily basis.
Finally, Paradigm's Preferred Lenders are very good at what they do. Financing is such an important piece of the puzzle, you don't want to leave the job to an amateur. You want a vetted professional who will get you the best terms and pay close attention to all the details.
Preferred Lenders and the Building Timeline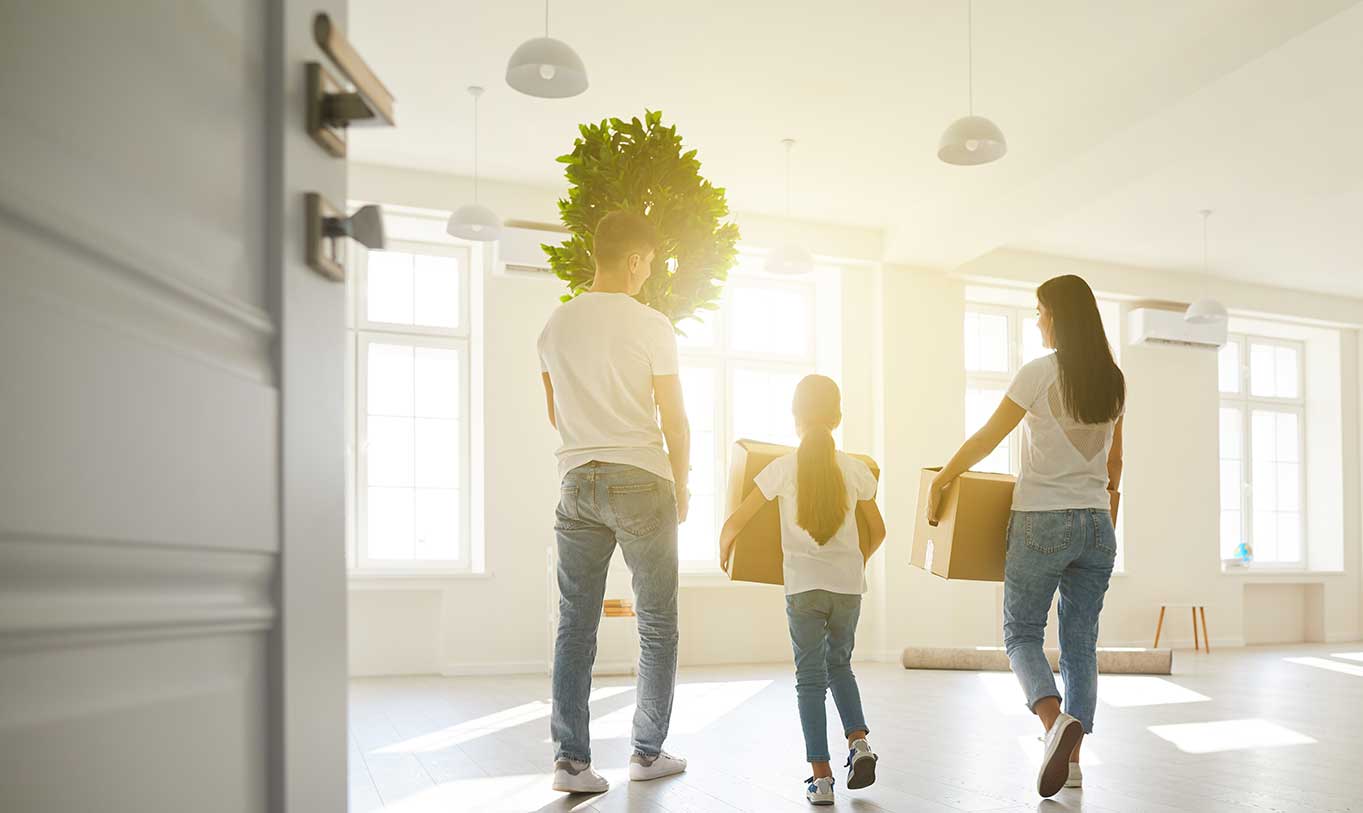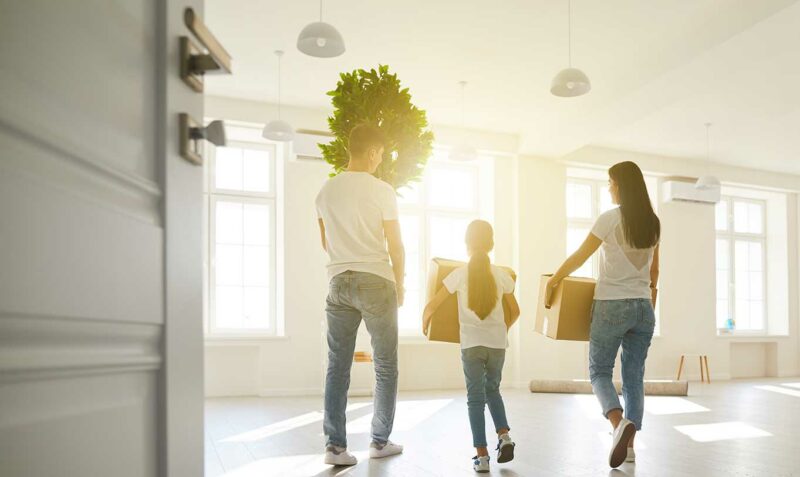 Our simple 6-step build process allows us to complete projects consistently and efficiently. We remain on budget and always meet our clients' expectations. Plus, our customers rave about our services. Our customers especially love it when they work with our Preferred Lenders because it further simplifies the process.
Our Preferred Lenders know that the builder is the best advisor on the loan closing timeline because the builder is responsible for the construction timeline and most construction loans have a time period associated with the length of the loan. Streamline things by working with a Preferred Lender who will be on the same page with the Paradigm Homes team.
Are you ready to get pre-qualified with a Preferred Lender?
Contact us to get started.