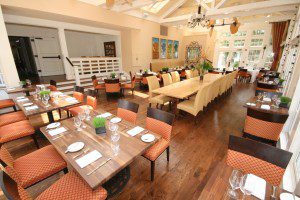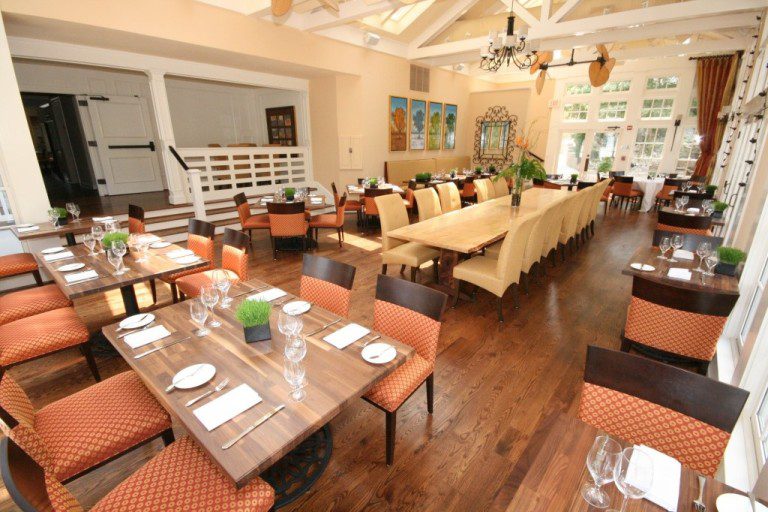 2018 is here, and that means the arrival of new custom home design trends. As many homeowners plan their renovations this year, it's important to pay attention to these trends to assist any upcoming interior design projects. At Paradigm, we love keeping up with current trends and implementing many of them into our work. As a Northern Virginia custom home builder, we aim to help our clients understand not only what trends are most popular, but what trends will help transform their homes. 2017 was marked by the use of marble, subway tiles, faux materials, and "smart home" features and automation. We are pleased to see 2018 also has a variety of exciting trends.
To all the homeowners planning to transform their home this year, try incorporating some of these 2018 custom home design trends:
Functional Living Spaces
Homeowners continue placing a bigger focus on creating more open floor plans and more functional rooms. This trend—which we began to see in 2016—reflects homeowners' preference of function over form by creating spaces that still look great but are first and foremost centered around fulfilling a purpose. More floor plans will contain an open and connected living, dining, and kitchen space to encourage all members of the family to gather together. Homeowners are using sturdier materials and selecting furniture that will last a long time, instead of opting for flashy, less-durable statement pieces.
Mixing Colors and Materials
This is another trend continuing from 2017. Homeowners have used fewer monochromatic interior design choices and have begun mixing many colors, textures, and materials in one space, or even in one piece of furniture. Greys have moved aside with homeowners choosing more taupe colors and stainless fixtures being replaced with touches of brushed gold. Many bedding materials such as sheets and comforters are designed with intricate, vibrant patterns and colors, which are often mismatched to create a colorful, unique look in the bedroom. Materials are being mixed in the kitchen, too. Homeowners are opting for patterned or bright tile backsplashes that stand out from the surrounding wall, and are choosing large-format floor tiles that contrast their counter and cabinet materials.
Artisan/Rustic Décor
More and more, we see homeowners turning to minimalist, hand-crafted décor. Rustic, farm house or artisan-like lighting fixtures, decorations, and furniture add a simplistic charm and personal touch to the home. Homeowners appreciate the skill and time that craftsmen put into their artisan and rustic pieces, and some prefer the uniqueness of this décor over mass-produced furnishings. This custom home design trend will be very prevalent in 2018, creating a rise of simplistic yet attractive furnishings and décor over lavish ones.
These trends are only three of the most popular and exciting trends we can expect to see this year. Is your home due for a new look in 2018? Incorporate some of these trends in a Custom Home Renovation, and start this year off with your best home décor foot forward.
Build Your Northern Virginia Custom Home with Paradigm
Paradigm Homes, your local Northern Virginia custom home builder, can help you transform your home this year. We offer Design/Build, Custom Homes, Pop Tops, and Renovation services. Our home renovation experts are dedicated to achieving excellence with every project they complete, and have a passion for helping you create the home of your dreams. We can implement 2018 trends into your Custom Home, or design it to match your own unique style.
Contact Paradigm to begin your Custom Home design today!