Whether you're planning to sell your home or just trying to upgrade it, you might be at a loss for where to start. What features would enhance a place that you already love? What would add value?
We can group the answers, gathered in a survey from Forbes, into one category: extra space. Any way you shake it, additional space in your home is an advantage. You can transform an unfinished attic into a bedroom or office, renovate a basement for a storage room, or adapt an unused yard with a pool. Many homeowners are considering adding a Second Story to their home as well.
Reach out to Paradigm Homes, and we'll help you expand your home. Since 2007, we have revolutionized Second Story Additions in Arlington, VA and Northern Virginia with our Pop Top Addition services. Here, we discuss how you can utilize the extra space of an addition:
Layout Transformations
As the recent pandemic and lockdown have proven, home space must be multipurpose. For many homeowners, bedrooms or dens became (and still are) offices to work from home. Does your house have space to adapt?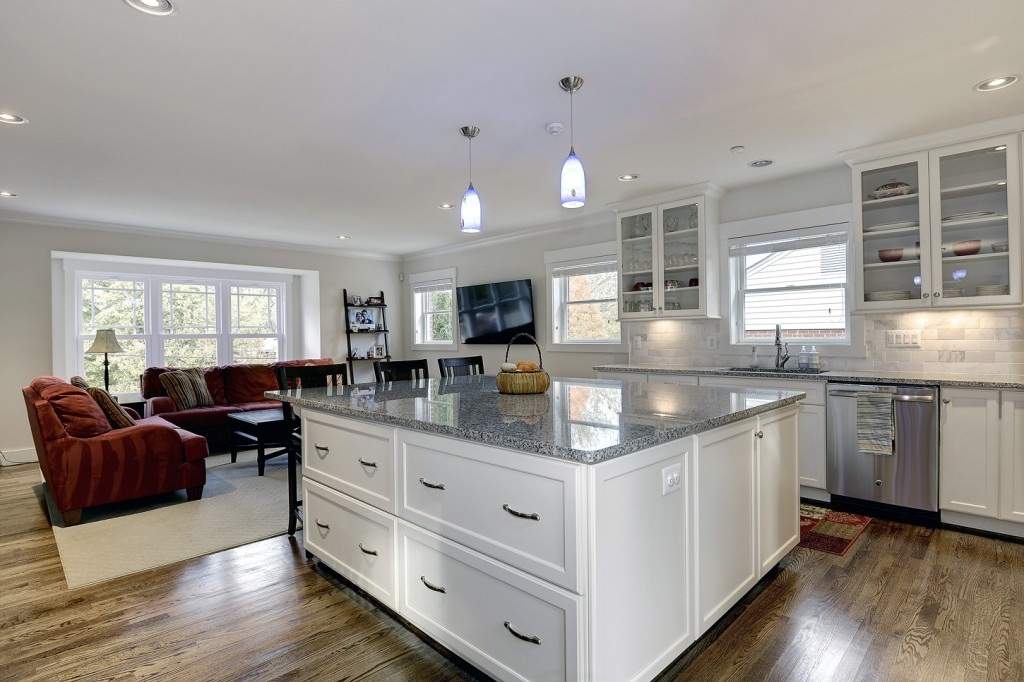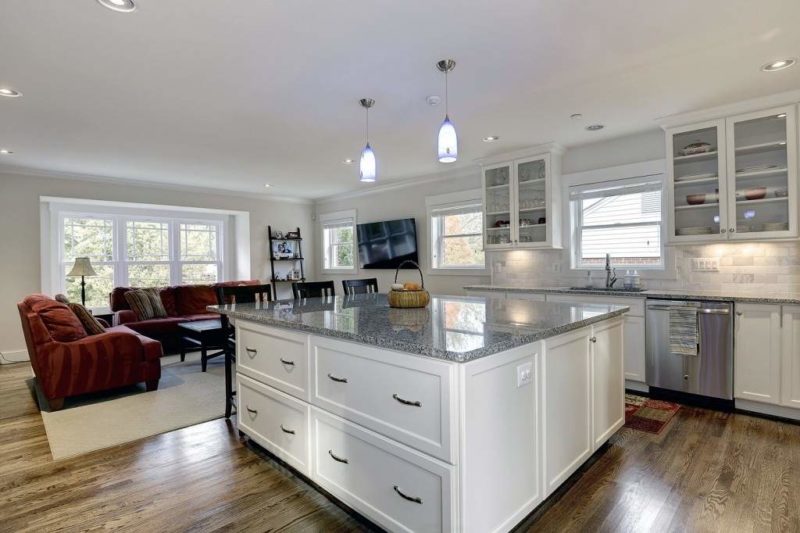 A Second Floor Addition would provide that extra bit of space. However, it might also set the stage for other dramatic changes. You could update your house's style: larger bathrooms and doorways for increased accessibility or open concept rooms to enliven the atmosphere. Even high-tier features like a sauna or home gym can become new additions to your home.
New space also makes room for loved ones, whether it be elderly parents or a new baby joining. An adaptable layout gives your family the room it needs to grow.
Storage Space
Believe it or not, that survey in Forbes found that 59% of aspiring homeowners would pay extra for more storage space. That percentage easily outranks those for innovations like smart home technology and stainless steel appliances.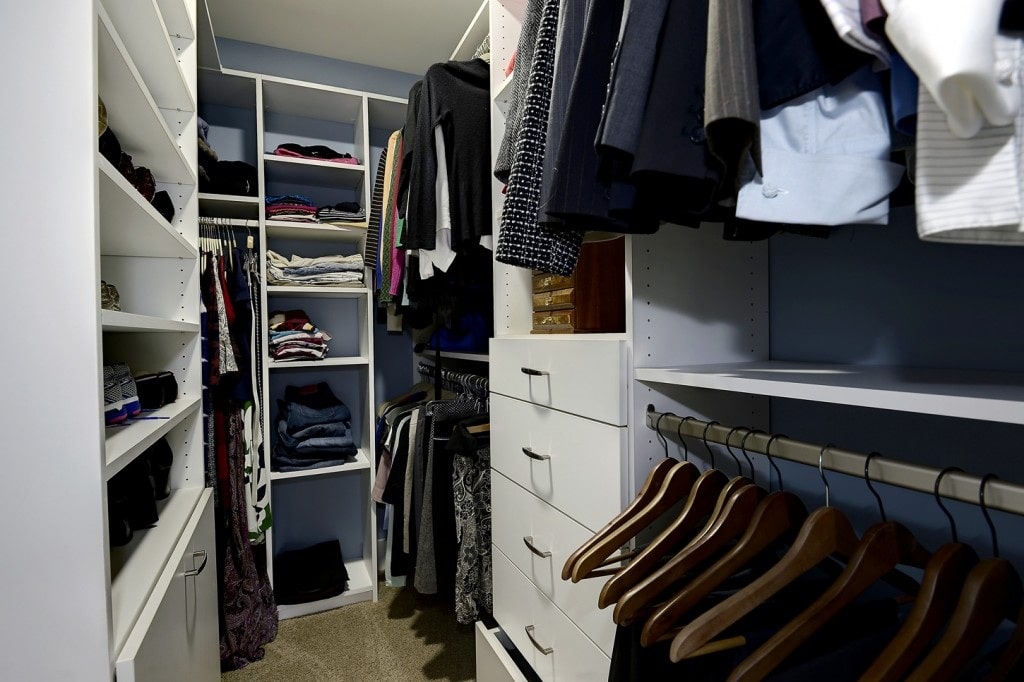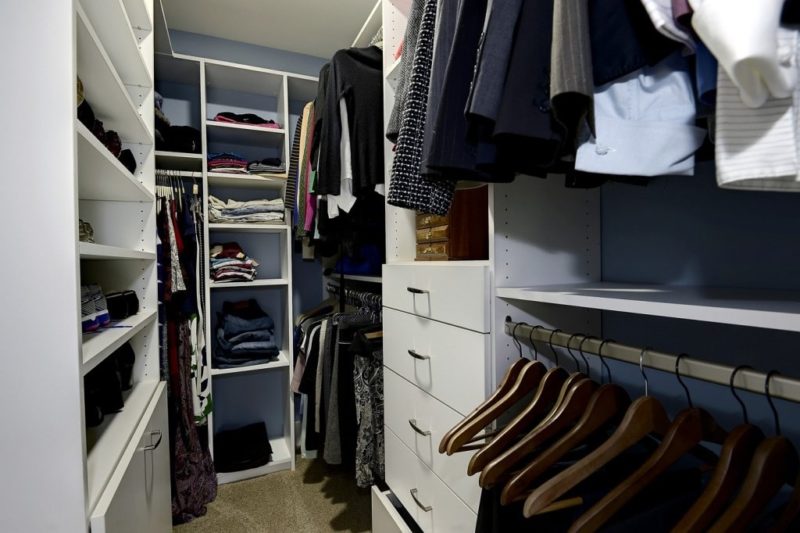 So, this mundane detail of your home's design could end up selling your house or saving your sanity. If your home must accommodate in-laws or a new child, does it offer enough space for your possessions as well?
Outdoor Accommodations
Perhaps the greatest advantage that suburbia offers over city housing is increased outdoor space. And everyone can agree that a patio, large yard, or pool adds value to a home. So, if you can include such features, why wouldn't you?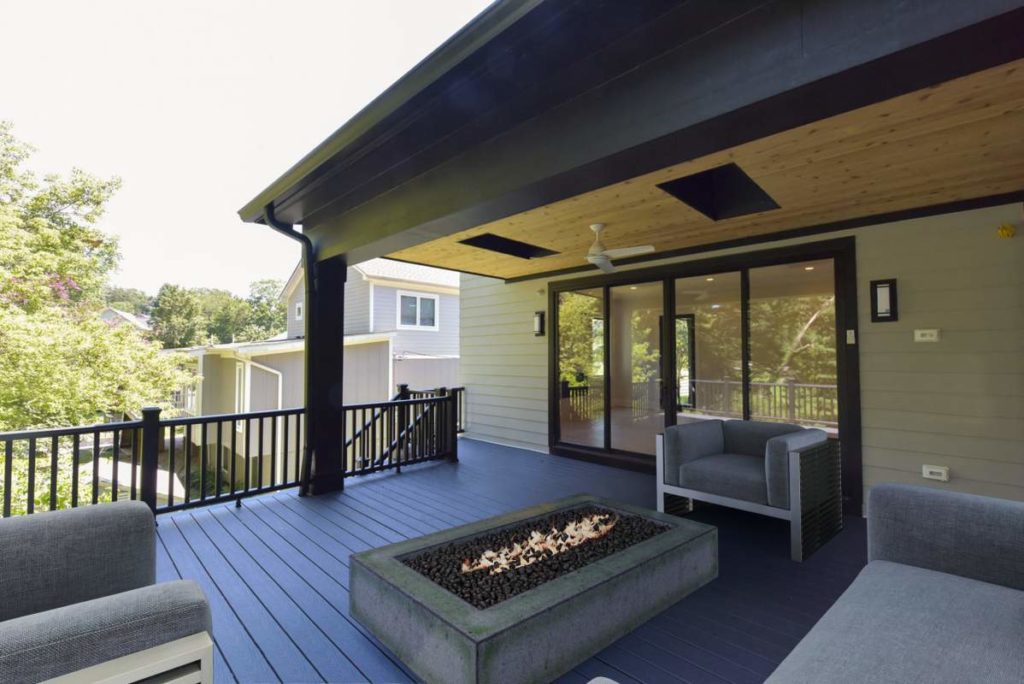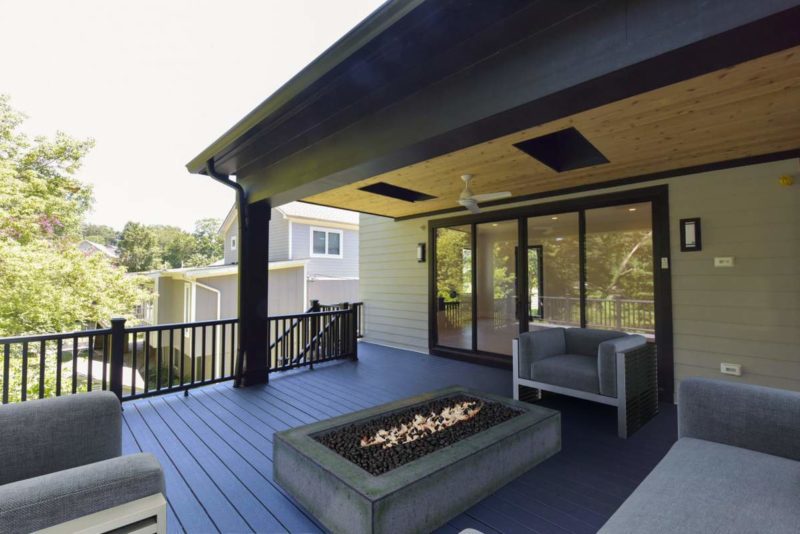 At Paradigm Homes, we want our customers to acquire the advantages of additional indoor space without sacrificing their outdoor areas. Choosing a Pop Top Addition allows you to have both: instead of building out, we build up!
Call Paradigm Homes for a Second Story Addition in Arlington, VA
No matter what your future plans hold, you can get an idea of the advantages of additional home space. At Paradigm Homes, we always aim to provide our customers with personalized services that they will benefit from. If you're a homeowner in Arlington or Northern Virginia and looking for a talented, passionate community of Custom Home Builders, fill out our online form or contact us at (703) 476-5877 and ask about our Second Story Addition services!