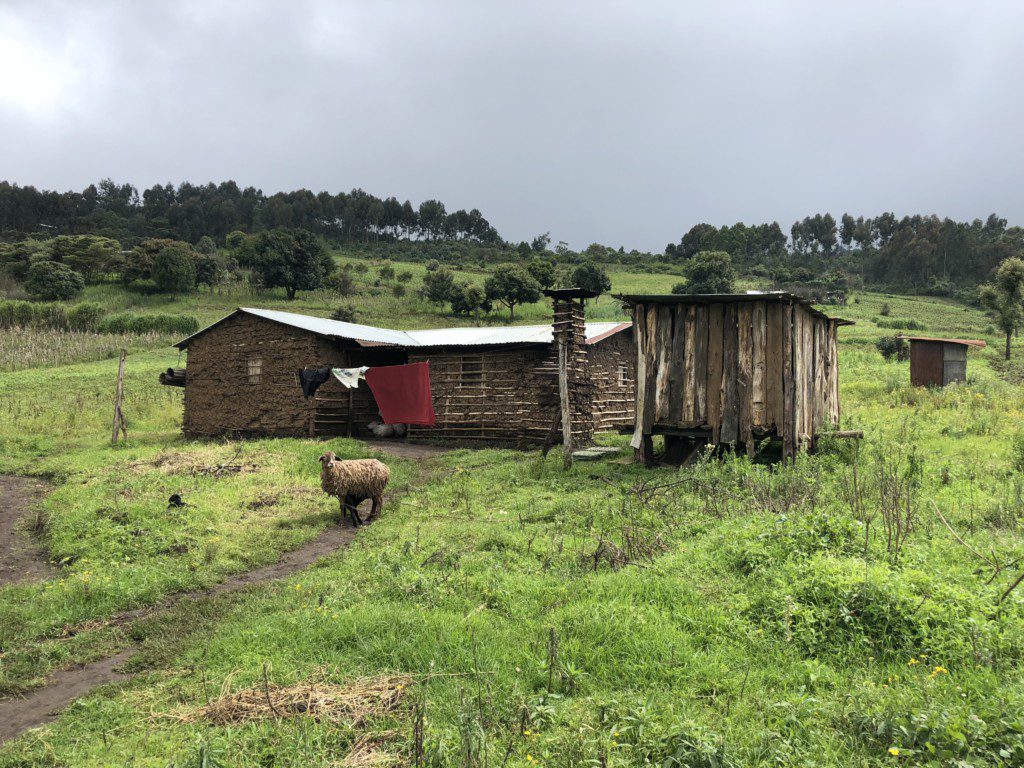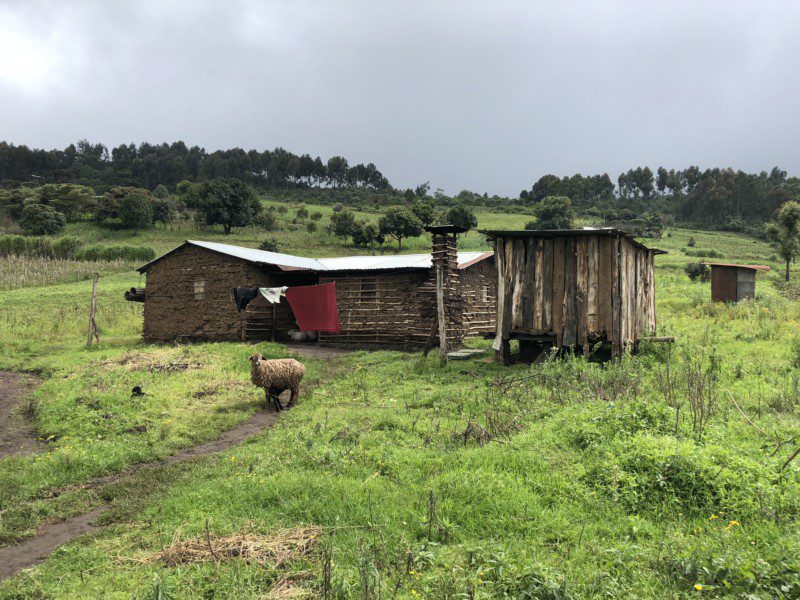 It's the holiday season and the time of giving is upon us! While our team at the Paradigm Homes believes in giving year-round through serving our clients with Custom Homes & Pop Top Additions throughout the Northern VA area including Arlington & Falls Church, we are even more dedicated to providing to those who are in most need of it on a global-scale.
Our team at Paradigm Foundation is proud to officially announce our expansion of building homes in impoverished communities in Kenya beginning in 2019! We are eager to start building shelters that provide a more safe and healthy environment for these families. Not only will they receive a fully-furnished home but they will get plumbing, clean water, and electricity where it's possible as well. We are thrilled to be given this major opportunity that allows us to continue to do the work we enjoy and give back.
Please view our video below to get a first-hand experience of how we serve families that live in these communities.
Celebrating God's Goodness in 2018 from Paradigm Foundation on Vimeo.
Help the Paradigm Foundation Give Hope to Those in Need this Holiday Season!
We strive to provide the most adequate shelters for those who reside in poor living conditions globally. Considering the factors, it can be a challenge providing this on our own without the support of our own warm-hearted community. We invite you to join us & help us build hope and homes this holiday season! Donate to the Paradigm Foundation today to build more homes for families in extreme poverty.