Looking for a full-service Cu
stom Hom

e Builder to make your dream home a reality?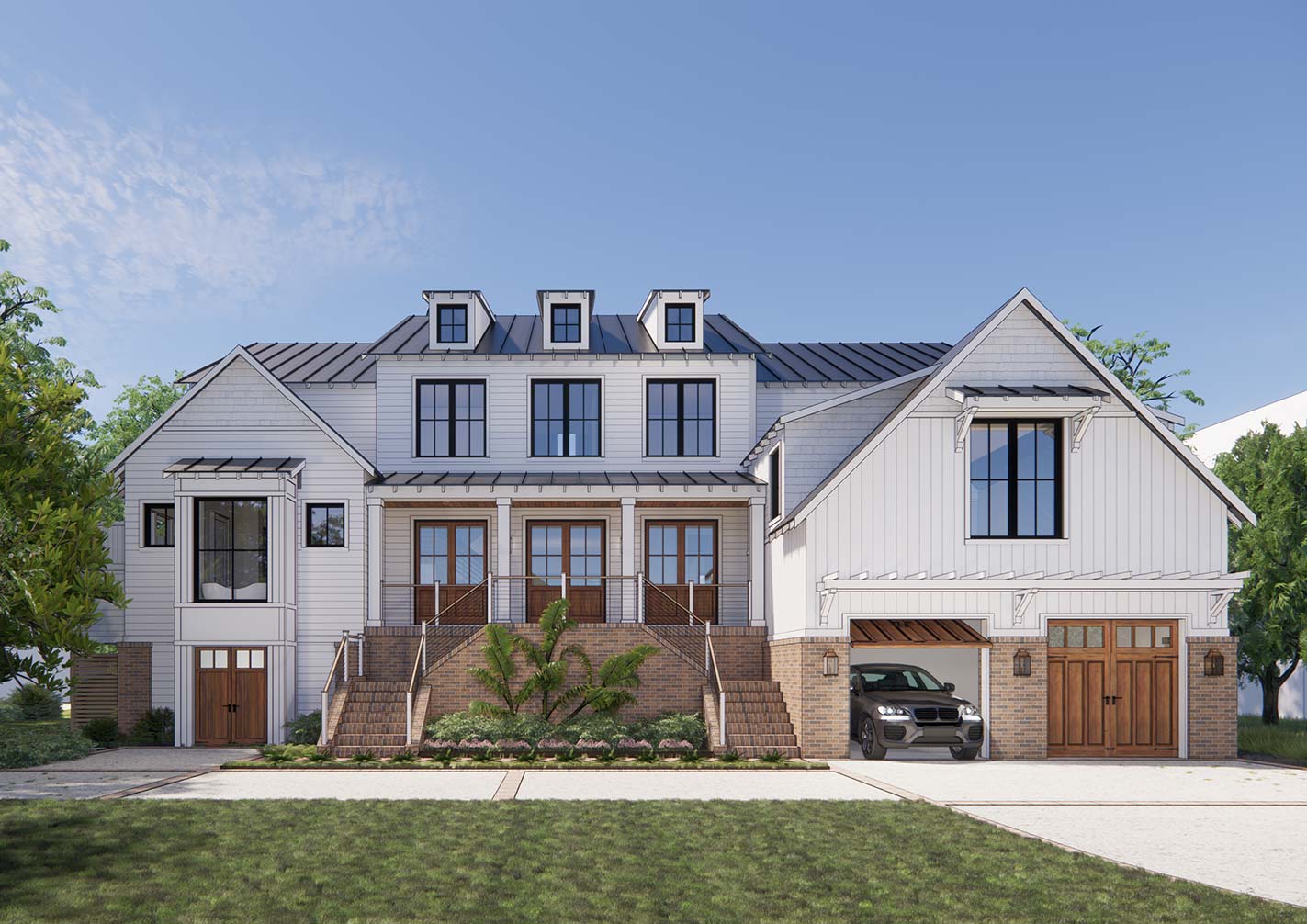 Look to a builder with experience.
We have experience building all styles and sizes of homes, and we want to help you build the perfect home that best fits your family's needs. We are here to create the home of your dreams, each project will be informed by our years of experience to help you achieve the highest quality result for you and your family.
Maintain the highest standards.
Our standards of quality extend beyond the Paradigm team to include vendors, contractors, and anyone who is necessary to build your home. Your beautiful Custom Home will reflect the creativity of the design, the craftsmanship of the trades, and the meticulous attention to detail that comes from an experienced team. With a skilled team managing these elements, you will be free to fully enjoy the process of building your Custom Home.
Go with a proven process.
The many years we have been in the industry have helped us refine the planning and construction process so that we can better meet your needs. Our process, called the Paradigm Process gives you an extensive blueprint of what you can expect throughout each phase so there are no surprises. We have found that this approach helps set expectations in the beginning and enhances communication throughout your building project.