Get the Best of Both Worlds by Building in Falls Church
If you love spending time in D.C. but don't want to deal with the hassle of actually living in the city, Falls Church is the perfect place to put down roots. Roughly 20 miles from the nation's capital, Falls Church has an urban feel but offers all the benefits of suburban living.
When you take into account the quality of the schools, the diversity of the dining, and the richness of the local culture, it's easy to understand why new homes in Falls Church, VA, are going fast. There's still time to claim your little piece of paradise, though, with help from Paradigm Homes. Let us build your dream home in Falls Church, so you can get the best of both worlds.
Experience in the Falls Church Market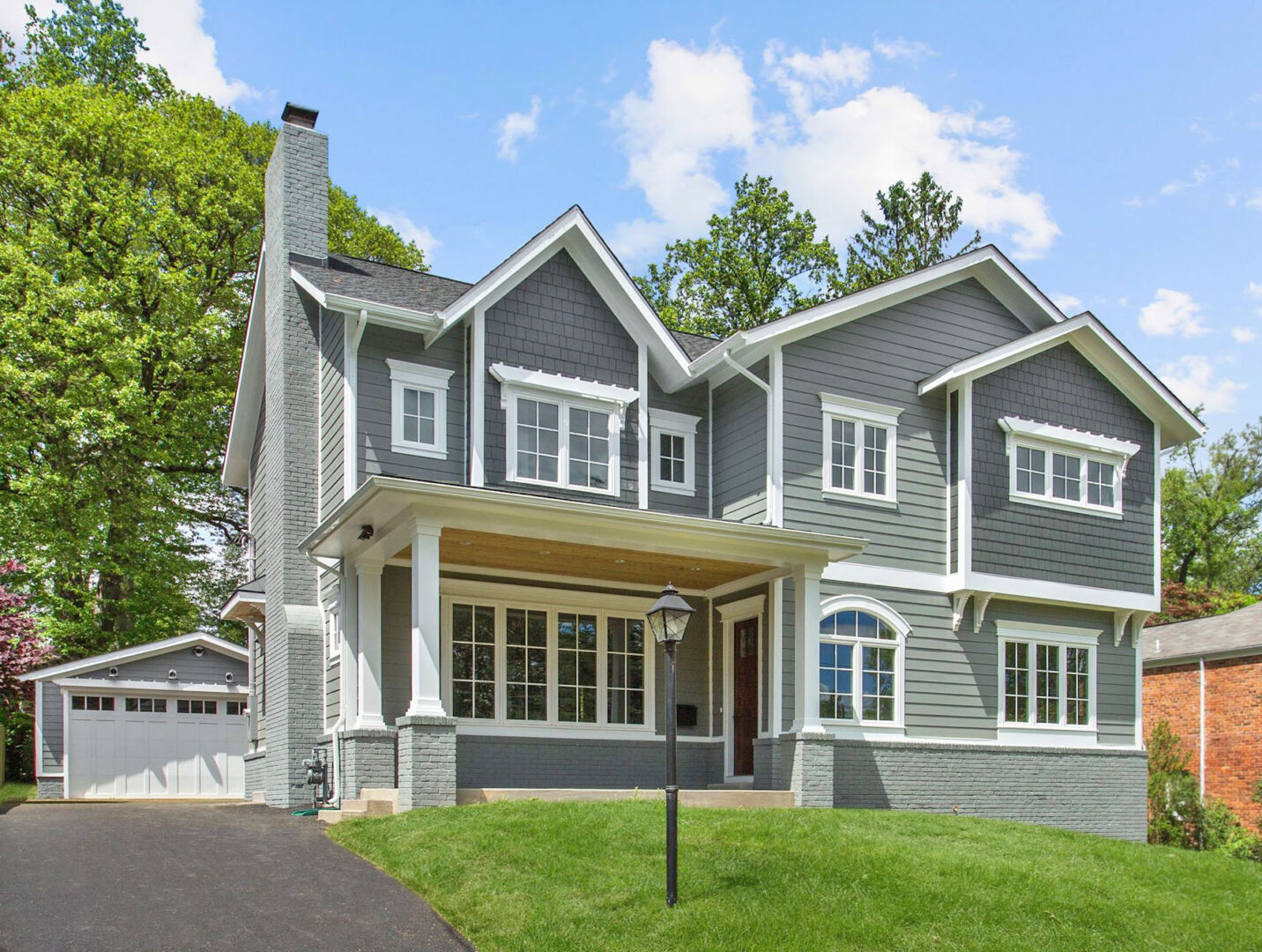 Paradigm Homes is the premier custom home builder in Falls Church. Founded in 2007 by Tim Winter, who had already amassed 20 years of experience by that time, we're equipped to design and build homes of all styles and sizes. We can also handle even the most complex additions and renovations.
Put another way, if you want to build your dream home, there's no better company to entrust with your vision. Our architects, designers, and builders will work hand-in-hand with you every step of the way as you prepare for your new life in one of the best cities in Virginia.
Maintaining the Highest Standards
When we say we want to help you put down roots, we mean it. All of our Falls Church new homes are built to last. Our experts maintain the highest standards when designing and then constructing the houses we build.
This always ensures the final result is as stunning as it is sturdy, both inside and out. We know building your dream home is a major endeavor, and we don't just want to meet your expectations; we want to exceed them.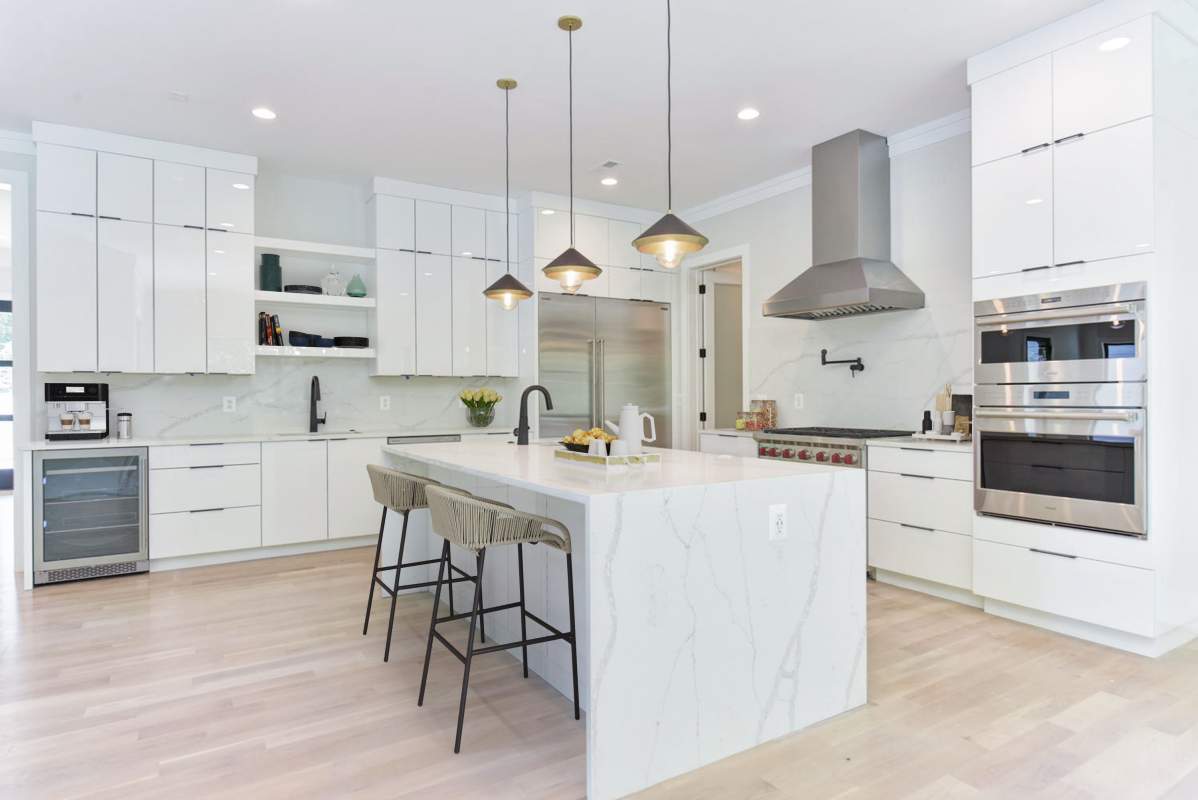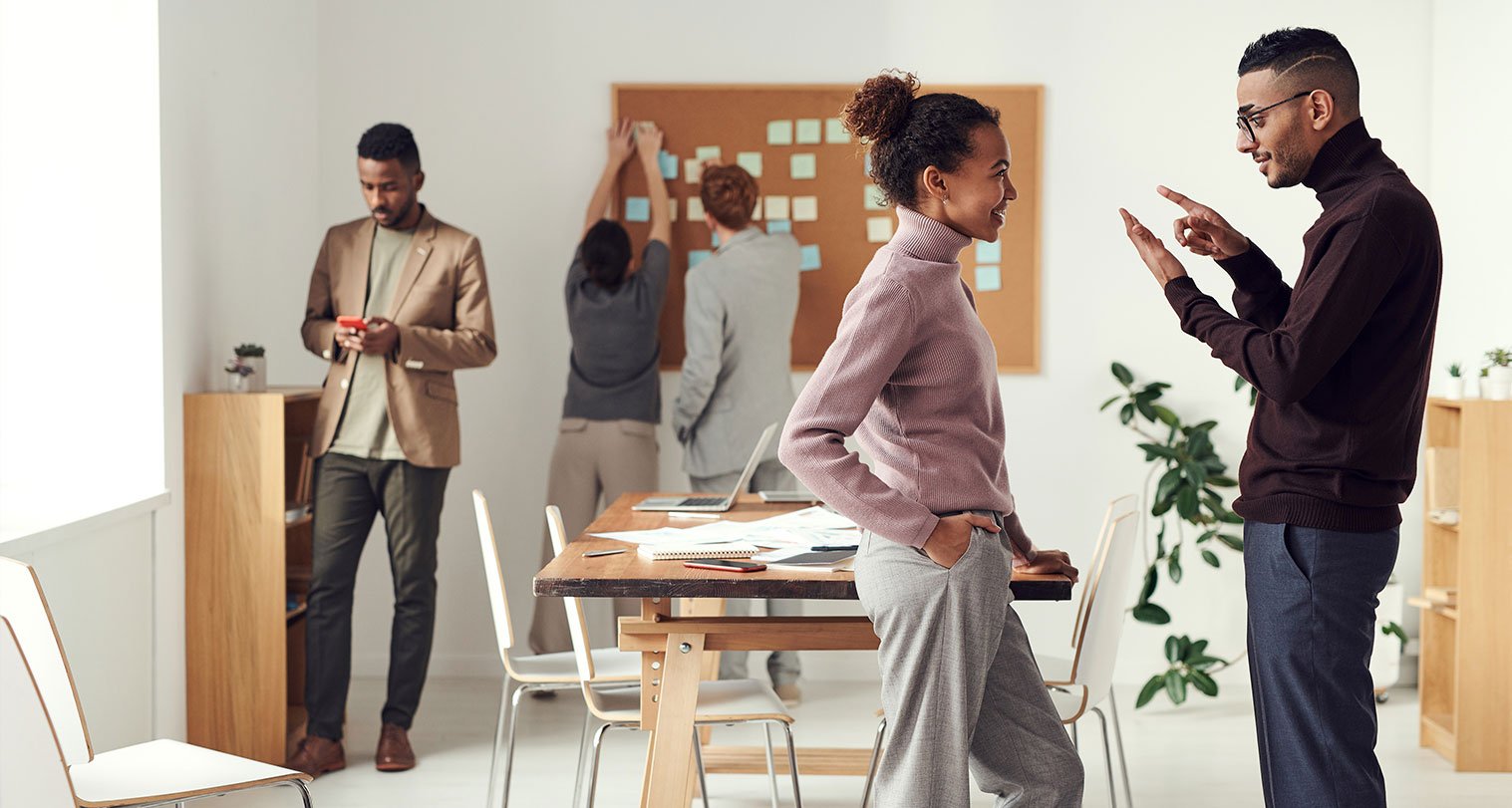 We have been home builders in Falls Church, VA, for long enough to know that bringing a blueprint to life is a massive undertaking. That's why we devised the Paradigm Process, which ensures nothing falls through the cracks–ever.
By applying meticulous attention to detail at every stage of the build, we can prevent unwanted surprises from arising along the way. If you go with Paradigm, you're going with a proven process that will allow us to deliver on all our promises.
FAQ
The Paradigm team has the expertise, network and creative strategy to construct your forever home. Below are some of our most often asked questions:
Articles from Paradigm Homes
In June, Paradigm Homes gladly opened the doors of one of its current projects so that home design enthusiasts from all over the Northern Virginia area could get a behind-the-scenes look of the construction process. With our event, Behind-the-Build, we hoped to familiarize both potential clients and professionals in the industry with the Paradigm Process. […]

The builder that homeowners choose to build a custom home can make all the difference in your experience. This makes the hunt for right home builder a crucial and delicate process and can either get you a straightforward process with a high-quality end result, or a frustrating nightmare and less-than-perfect home. At Paradigm Homes, we […]

The process of building a custom home in Falls Church, VA involves making a lot of decisions and selections. Not only do you pick a contractor, but you put together a design, choose paint colors, pick architectural styles, select your appliances, and much more. The key to a successful home renovation or construction is to […]
A Different kind of Custom Builder
Paradigm provided excellent communication, involved our input in all phases and were always 100% honest and reliable. They went out of their way to make sure we got the home we wanted.
From the initial walkthrough, to getting a design on paper, budgeting, scheduling and construction it was a great process. We highly recommend Paradigm Homes!
Paradigm did not just build us our dream house, they shared with us their vision to create an unbelievable home to enjoy, appreciate, and create lifelong memories. Paradigm literally designed the house better than we could have imagined and we feel very lucky to have such a fantastic home. We highly recommend Paradigm!
From the initial walkthrough, to getting a design on paper, budgeting, scheduling and construction it was a great process. We highly recommend Paradigm Homes!
Best design/build company in the business. We are 100% satisfied. Tim and his team are amazing- they oversee every detail to make sure their clients are happy and feel a part of the process.
We could not be more pleased with the home or the experience working with Paradigm. Work was completed on time and on budget – we recommend Paradigm unequivocally!