Get the Best of Both Worlds by Building in McLean
Approximately 10 miles from the nation's capital, McLean consistently ranks among the best places to live in the D.C. area year after year. From its quality schools and expansive parks to its notable neighborhoods and urban proximity, McLean provides the perfect blend of fast-paced city life and luxurious suburban amenities.
Regardless of whether you're just starting your career or preparing to retire, you're sure to find the perfect situation for the next stage in one of our McLean custom homes.
Experience in the McLean Market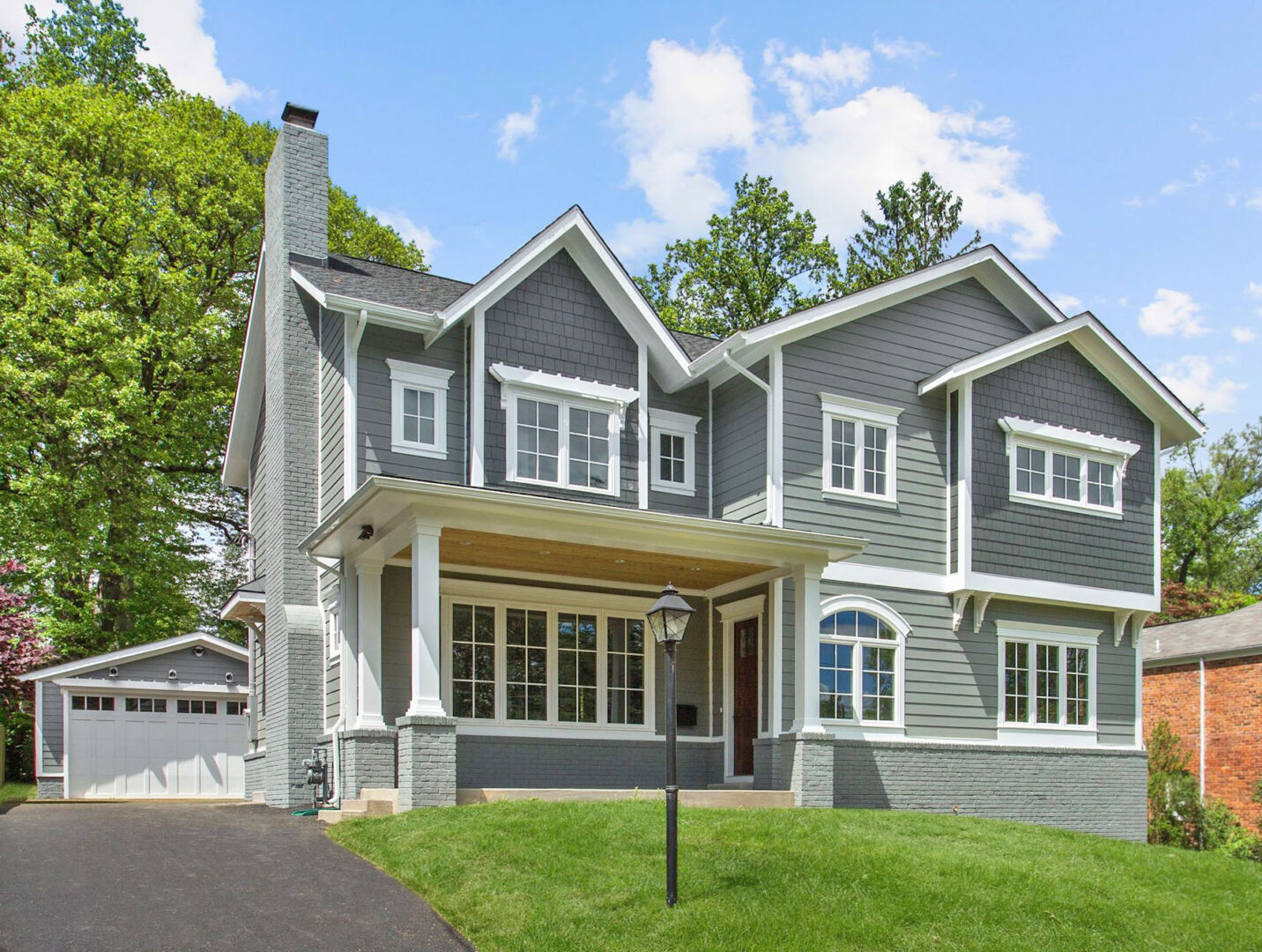 At Paradigm Homes, we're well-versed in the McLean real estate market. More importantly, though, we know what its residents need to thrive. Our seasoned team, which is comprised of architects, designers, and project managers, is equipped to build homes of all sizes and styles. We can also handle all major renovation projects and additions.
When Tim Winter founded the company back in 2007, he already had more than two decades of experience under his belt. In the years since, he's only amassed more knowledge and expertise regarding McLean custom homes. Let Paradigm put this experience to work for you.
Maintaining the Highest Standards
All of our new home construction in McLean, VA, is built to last for generations. Both our team here at Paradigm and the vendors we work with are committed to maintaining only the highest standards when building homes and additions and conducting remodels.
We have and always will be client-project focused, which to us means providing unparalleled customer service while remaining true to architectural integrity.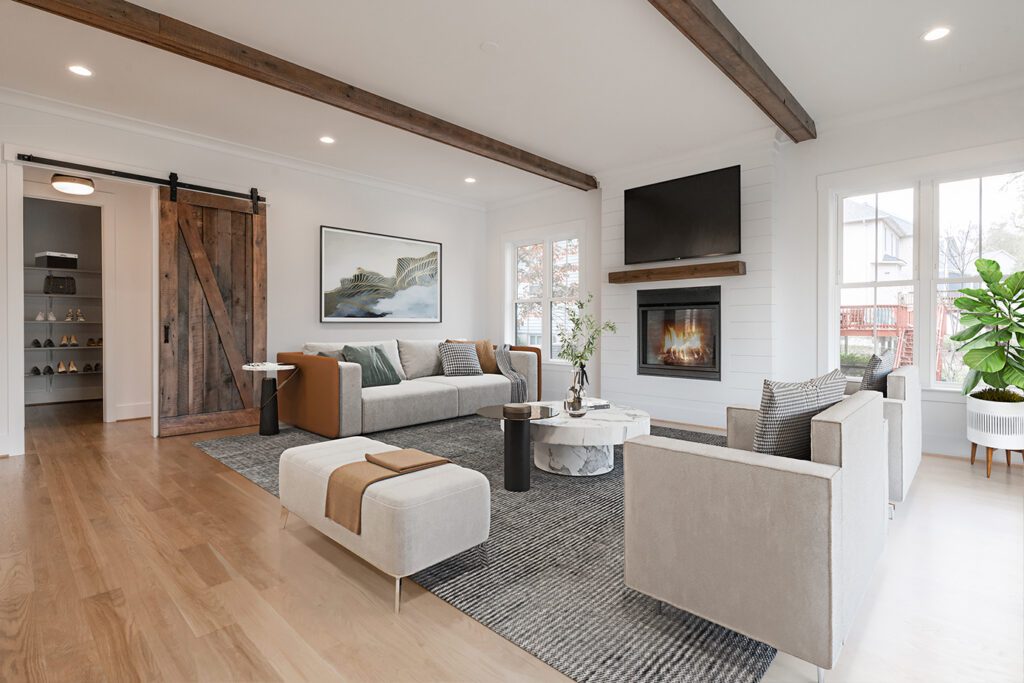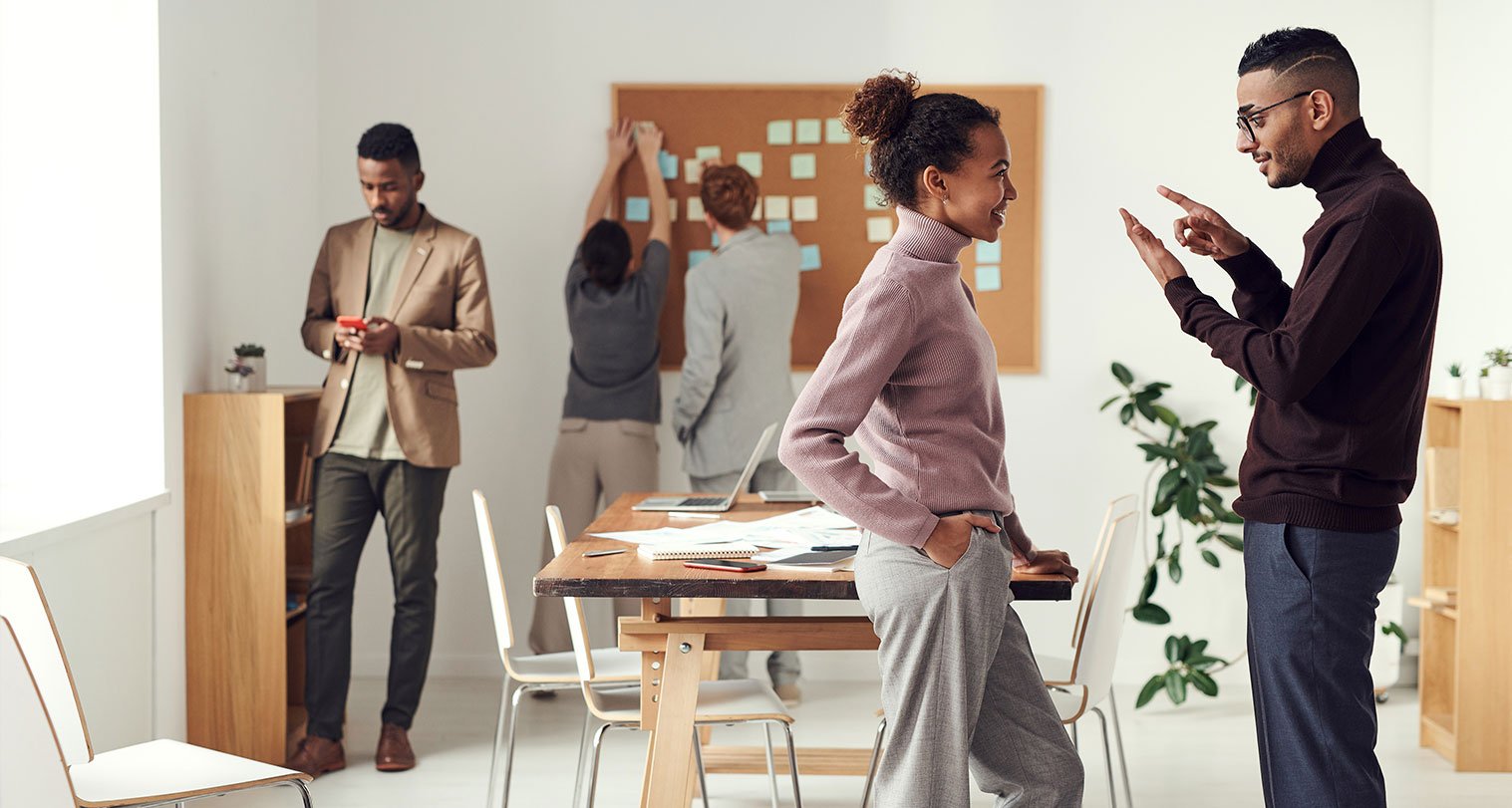 We have been custom home builders in McLean, VA, for long enough to know that the best projects are born from a meticulous process. Planning and then building any style of home is an incredibly demanding task that calls for considerable oversight at every stage of the project. This oversight coupled with an enormous amount of attention to detail is woven into the Paradigm Process. We'll use this process to make your dream home a reality on time and in budget without any surprises along the way.
FAQ
The Paradigm team has the expertise, network and creative strategy to construct your forever home. Below are some of our most often asked questions:
Articles from Paradigm Homes
The builder that homeowners choose to build a custom home can make all the difference in your experience. This makes the hunt for right home builder a crucial and delicate process and can either get you a straightforward process with a high-quality end result, or a frustrating nightmare and less-than-perfect home. At Paradigm Homes, we […]
A Different kind of Custom Builder
Paradigm did not just build us our dream house, they shared with us their vision to create an unbelievable home to enjoy, appreciate, and create lifelong memories. Paradigm literally designed the house better than we could have imagined and we feel very lucky to have such a fantastic home. We highly recommend Paradigm!
We could not be more pleased with the home or the experience working with Paradigm. Work was completed on time and on budget – we recommend Paradigm unequivocally!
From the initial walkthrough, to getting a design on paper, budgeting, scheduling and construction it was a great process. We highly recommend Paradigm Homes!
Best design/build company in the business. We are 100% satisfied. Tim and his team are amazing- they oversee every detail to make sure their clients are happy and feel a part of the process.
Paradigm provided excellent communication, involved our input in all phases and were always 100% honest and reliable. They went out of their way to make sure we got the home we wanted.
From the initial walkthrough, to getting a design on paper, budgeting, scheduling and construction it was a great process. We highly recommend Paradigm Homes!