Arlington homeowners are always looking for design elements and trends that can make their properties more unique and valuable. They may seek to update their home's current style or put together their preferences for designing a prospective Custom Home.
Whatever the case may be, Paradigm Homes is open to discussing and providing our clients with every bit of information they'll need to successfully create or transform their current house into their dream home.
Throughout our numerous projects, our devotion to offering a collaborative design process to clients has made us one of the top Custom Home Builders in the Arlington, Virginia area.
Here are four of the most unique home features we've found in 2020:
High Ceilings
Rooms with higher ceilings are one of the most desired features among potential home buyers. They produce a more open atmosphere within your home.
When matched with large windows that provide plenty of natural light and minimal interior design, a high ceiling room becomes a living space at the center of your home's design.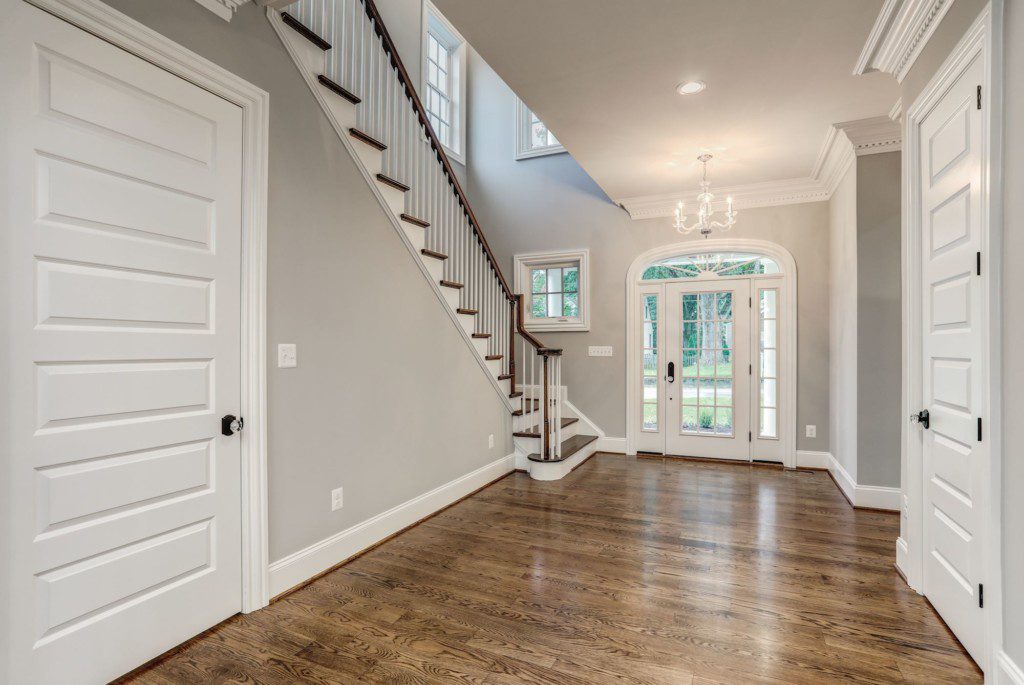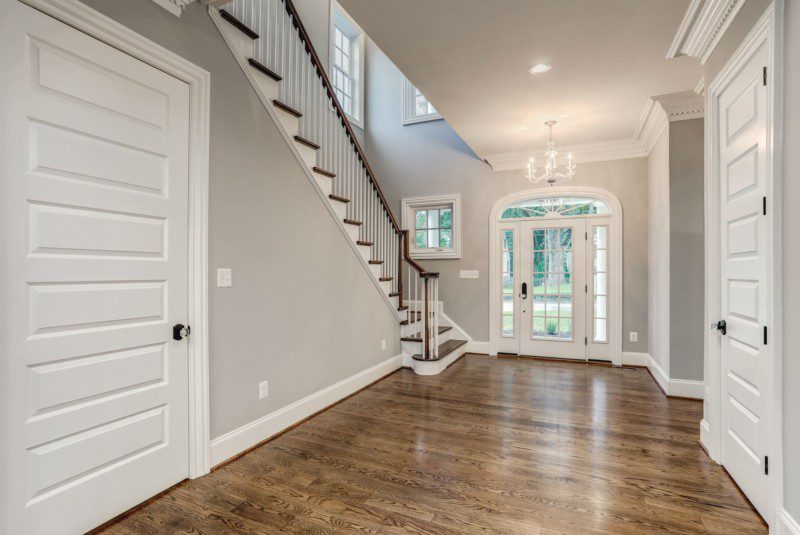 One particular benefit this feature offers is keeping your home cool during warmer seasons, as there is greater airflow and space for heat distribution.
If you don't have a high ceiling room currently, then it's possible to build one by performing a Pop-Top Addition, which is a professional specialty at Paradigm Homes.
Custom – His / Hers Closets
Another distinctive feature we have noticed clients want are built-in custom closets with one for each spouse. It provides you and your partner with your own personal storage space to store and change your clothes, as well as express your unique tastes and styles.
His and Hers closets have become an increasingly popular trend among clients seeking to Build a Custom Home, but can also be added to a home that is already built. All you need is a reliable Home Builder who can make the most of your square footage that isn't currently being used.
Home Office & Dedicated Spaces
With remote working becoming a new norm for many, customizing a dedicated space in one's home as a personal office is highly sought after today. While having a home office may be desired by some, to others it may be a gaming room, a study space, an art studio or a place to improve your yoga practice.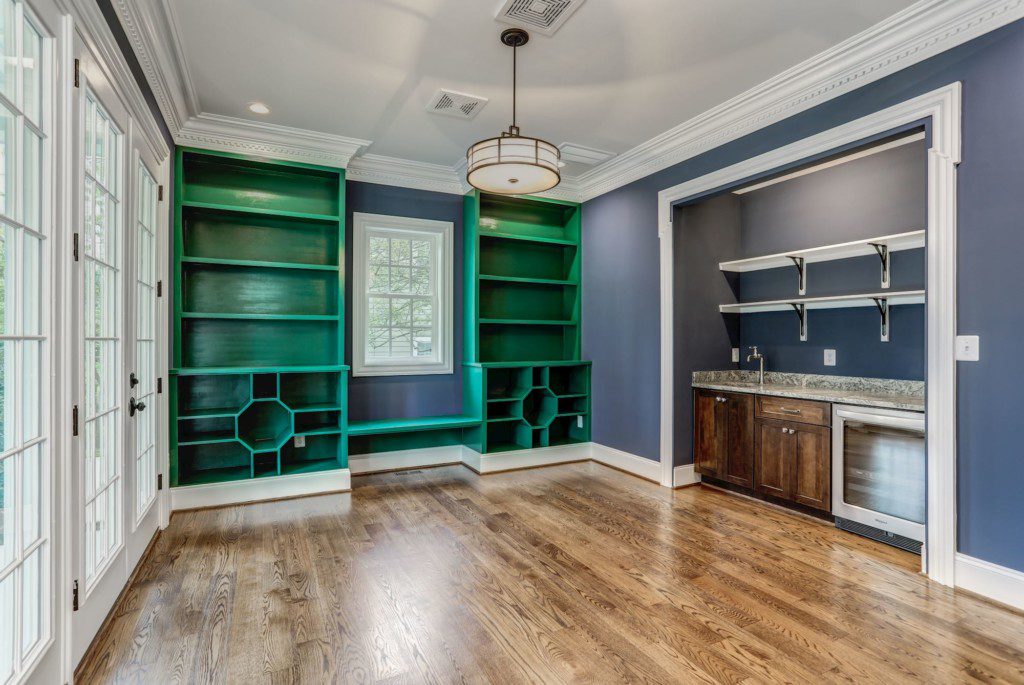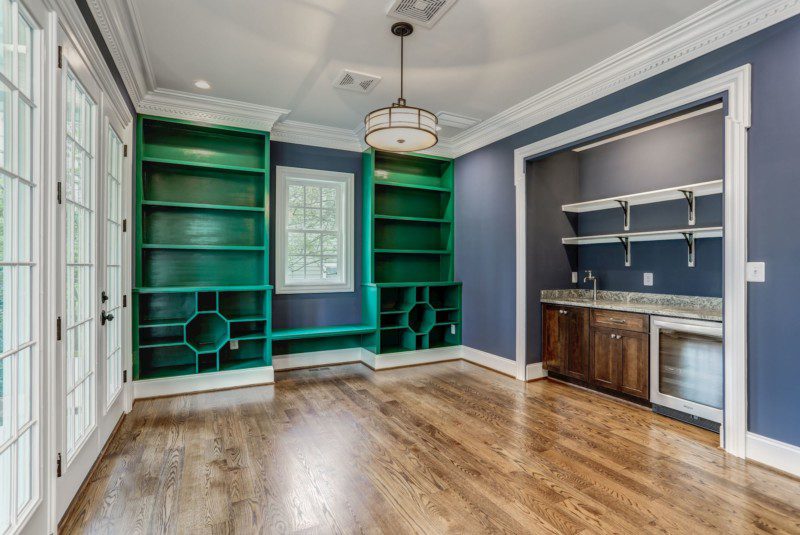 Whatever living space will make your lifestyle more efficient, our team at Paradigm Build Group can help you create one that's truly unique and matches your needs.
Heated Floors
Finally, one of the most uncommon but impressive home features are radiant heated floors. These involve a system of either electrical or hydronic heating elements placed under the floors of your home. It heats up the floor and more directly warms you through heat radiation, making it more effective than traditional heating systems that simply warm the air around you.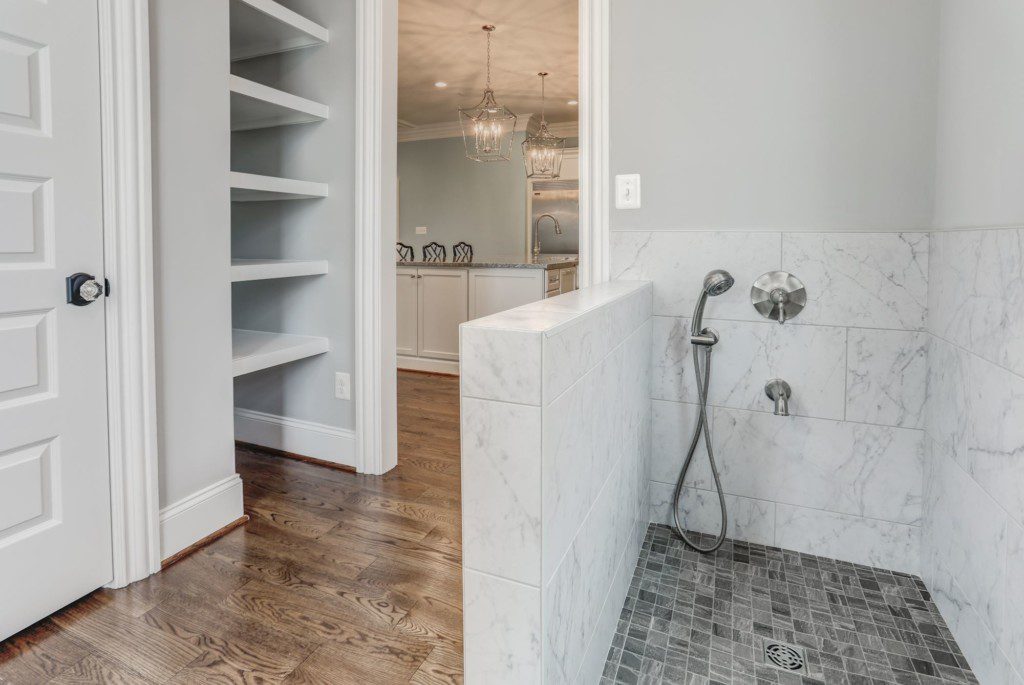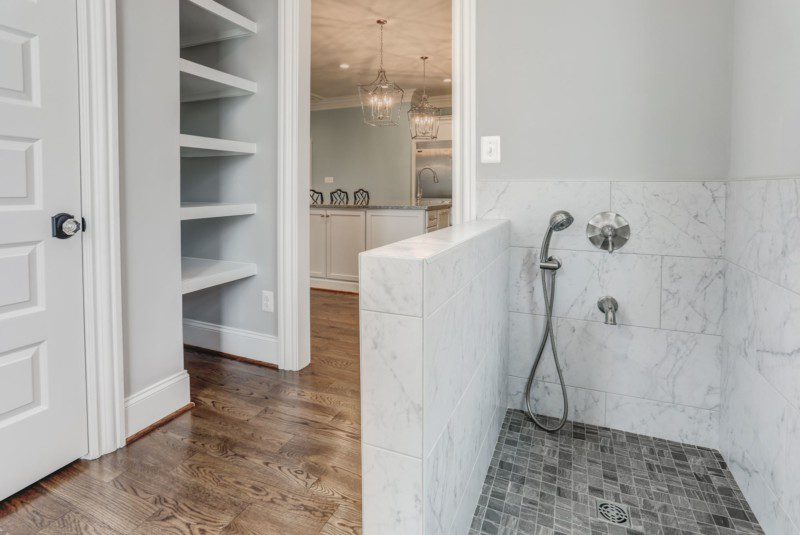 Heated floors are usually only found in Custom Homes in the bathrooms. However, while it can be difficult to retro-fit standing homes with hydronic, water-based floor heating systems, it is actually quite easy to install electric floor heaters in your home.
Consult with an expert Custom Home Builder today to see what other features may suit your home and needs best!
Paradigm Homes: Experienced Arlington Custom Home Builders
Installing or adding any of the previously listed features may be a tough decision, but consider them a valuable home investment you can enjoy. Paradigm Homes's top-rated Arlington Custom Home Builders have worked on various Design/Build projects throughout Northern Virginia.
We have extensive experience in planning and performing intricate constructions that include every amazing feature our clients desire. We have spent over ten years in this field, which has allowed us to establish a solid foundation in the Design/Build field that our clients can trust.
Contact us at (703) 476-5877 for more information about our services, or fill out our online form, and begin your home transformation today.