With the continuing growth of the population and businesses, large and small, the need for more residential developments are gradually increasing as well. This is especially apparent in the Northern Virginia area, where the construction of Amazon's HQ2 facility is affecting the Alexandria and Arlington community. There have been a number of housing shortages as well as a rise in housing prices, with the highest price growth in these areas. No matter the situation, Paradigm Homes can assist you.
Our team of expert builders can help you avoid the emerging shortfall by Designing and Building your own unique Custom Home in Alexandria & Arlington. We are with you through it all, helping you select the perfect lot location, creating the design precisely to your tastes, and constructing your home efficiently with the best materials available. By the end of the project, we guarantee your home will be personalized to your needs while also abiding by the rules of the location.
Below are some of the ways our team can assist you:
Every Goal Starts With A Blueprint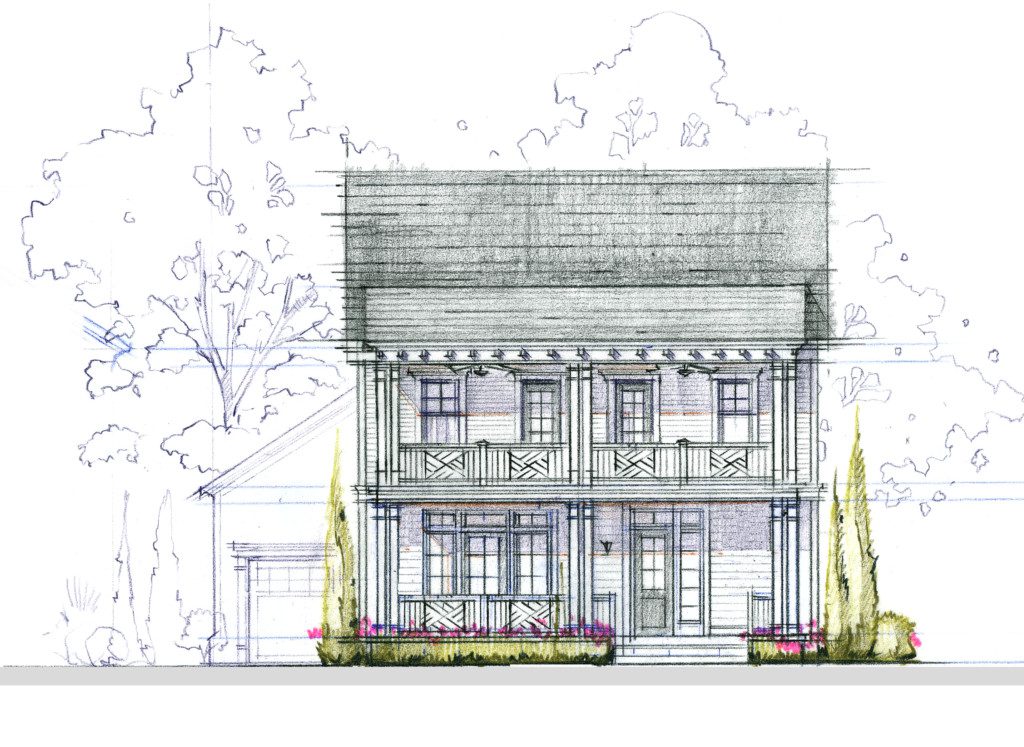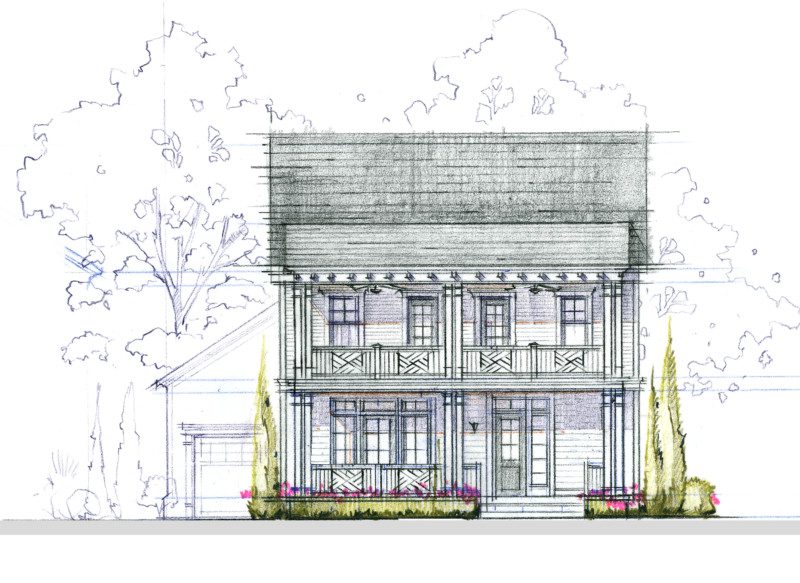 Every successful project has a good beginning, and we can help you start yours on the right track. Through our Design/Build services, we combine your imagination and our building experience to make your dream home a reality. As you build your home near the budding metropolis' of Alexandria and Arlington, you are also able to place stylish and unique design elements that make it more valuable to the housing market.
Personalized Home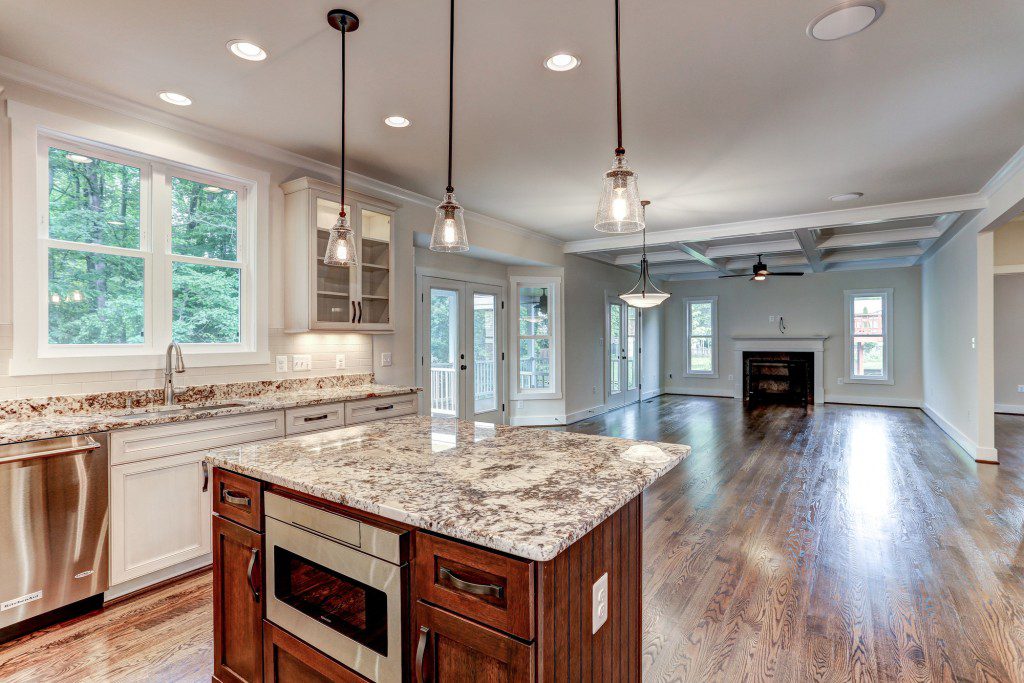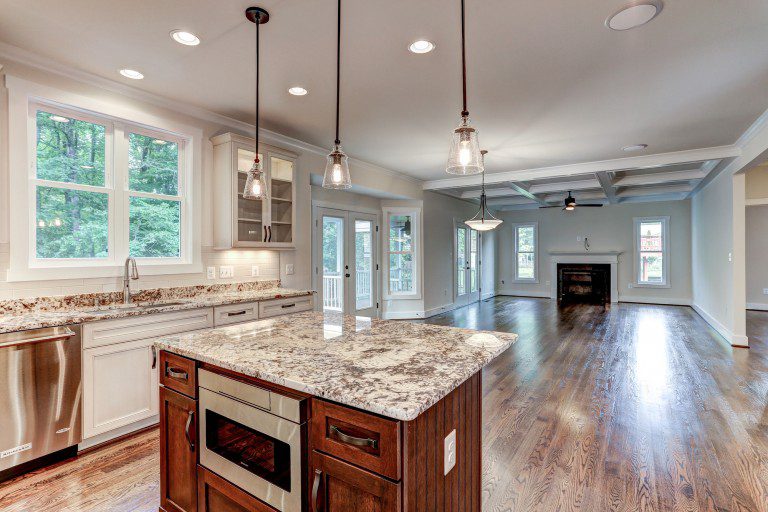 Along with the rise in your home's value, the personalized touches we make to your Custom Home will benefit you as well. You can have all kinds of unique features installed, such as an open floor plan for a modern aesthetic and maximum space for guests and family, or a professional-grade outdoor kitchen in your backyard for entertaining barbecues and outdoor dinners during the summer. With our help, you'll be able to make your vision a reality.
Going Up?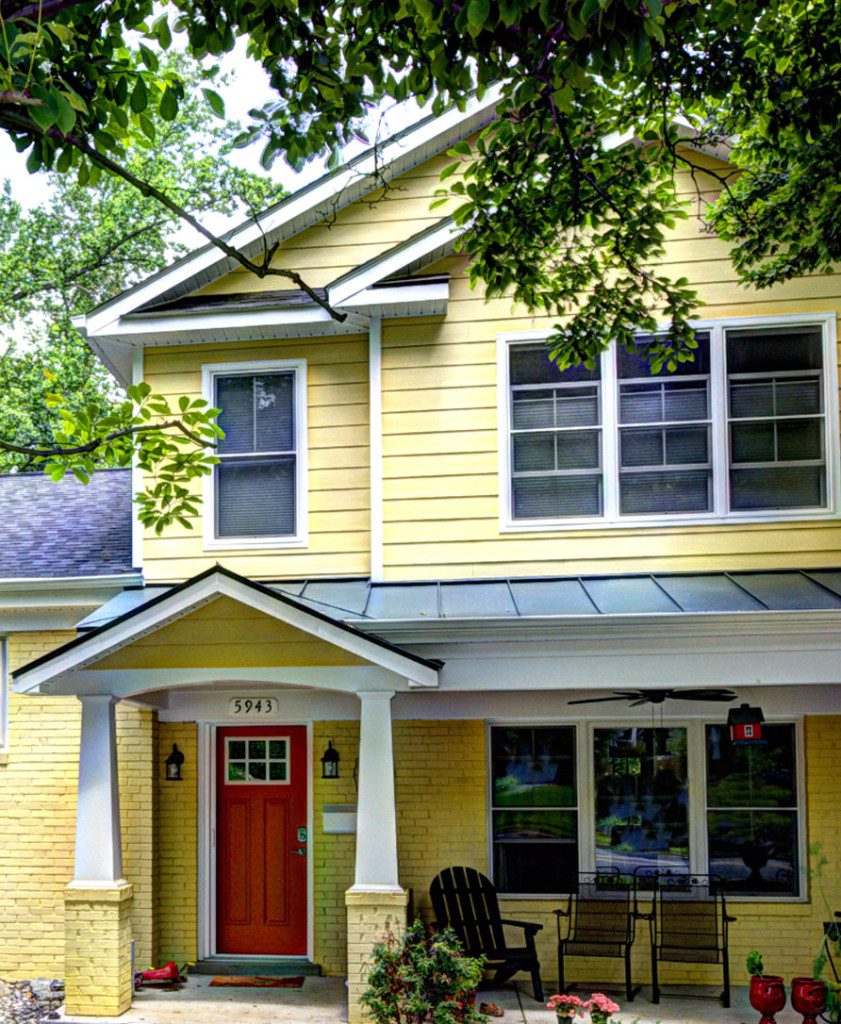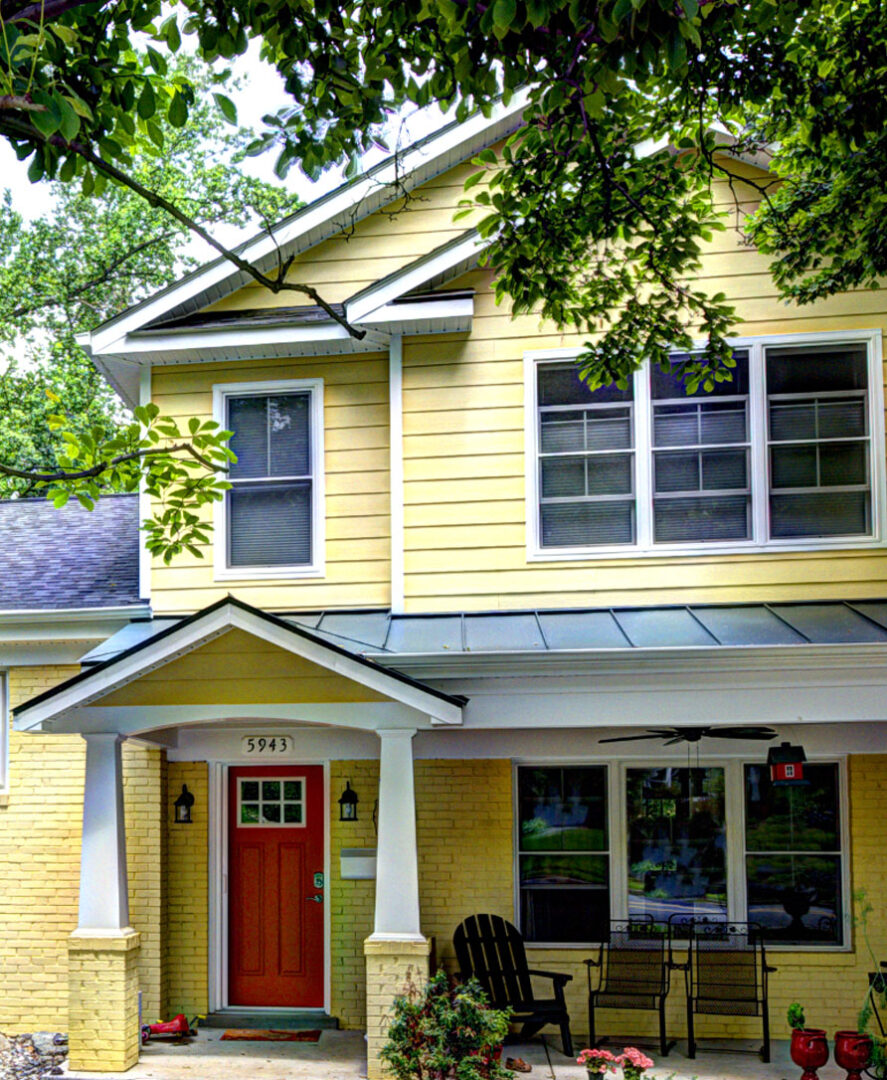 If the lot or space that you're considering doesn't have enough room to build out, why not build up? With our Pop Top addition service, you can add new floors and levels to your existing home. This is beneficial if you have a growing family, want an extra space for an office, or want to build a loft in your home. Moreover, the extra square footage added through the additional floor will vastly increase the market value of your home to potential buyers.
Consult With Paradigm Homes About Your Custom Home in Alexandria & Arlington Today!
With businesses flooding into the Alexandria & Arlington areas, along with a growing population, we want to make sure that everyone has an appealing and affordable home that fits their needs. If you need assistance starting your unique Custom Home Design project throughout Northern Virginia, rely on our dependable builders at Paradigm Homes to help you. Together, we can create a home that you and many other families can comfortably live in for years to come.
Start the process of creating your dream home by contacting (703) 476-5877 today or filling out our contact form.