Currently, the housing market offers buyers a narrow landscape of limited inventory and high prices. According to the National Association of Realtors, the lack of affordable options led to a 4.9% drop in home sales during December 2019. This is the most significant drop since the Great Recession.
So, why fight reduced options and high prices? As experienced Custom Home Builders, we at Paradigm Homes can help you build the home of your dreams. Since we launched in 2007, our team has built unique homes and Pop Top Additions throughout Alexandria and Northern Virginia. We are proud to continue helping residents make their homes more comfortable and functional during this challenging time.
Lack of Inventory in the Housing Market
We mentioned earlier that the housing market's inventory is rather thin. In fact, RE/MAX's National Housing Report posted a record low for "Months' Supply of Inventory" in April/May of 2020. Although home sales increased by 37% in June 2020, coronavirus cases are rising again. So, you probably won't see more affordable housing options anytime soon.
More Services, More Options
Paradigm Homes offers a variety of services for homeowners (and potential new homeowners):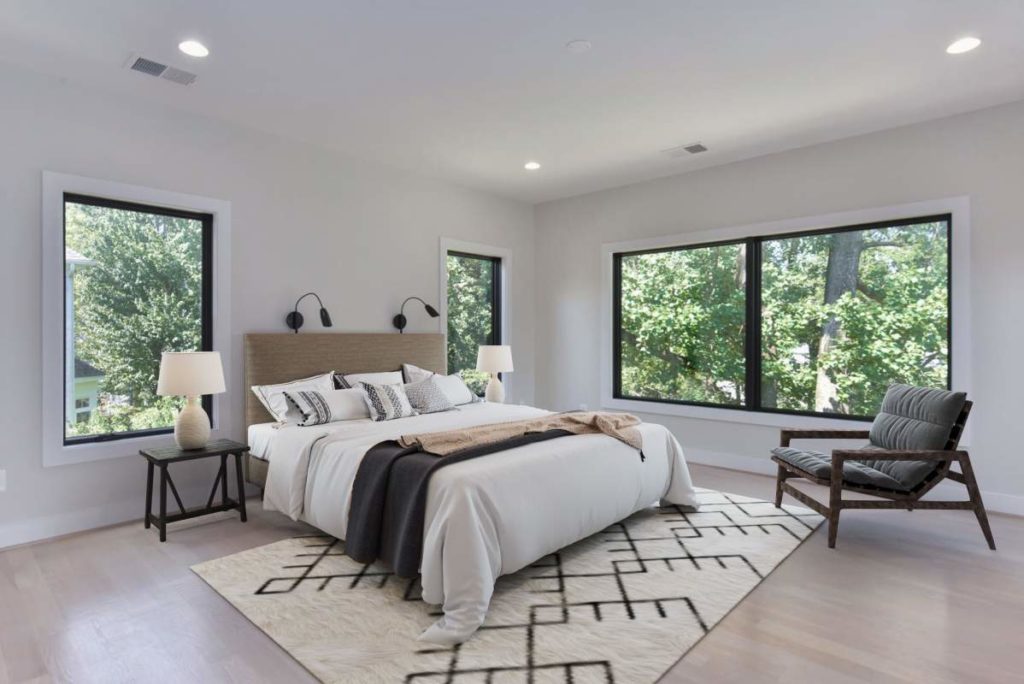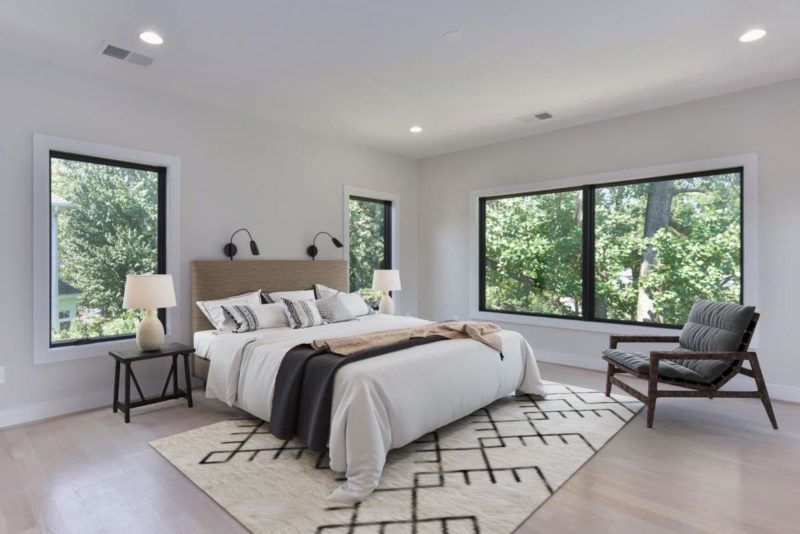 Custom Homes: looking for a Full-Service Builder to create your house from scratch? Let us help you design your ideal home, then sit back while we handle the construction. From the first foundation to the last coat of paint, we can bring your design to life. We can even help you find a lot!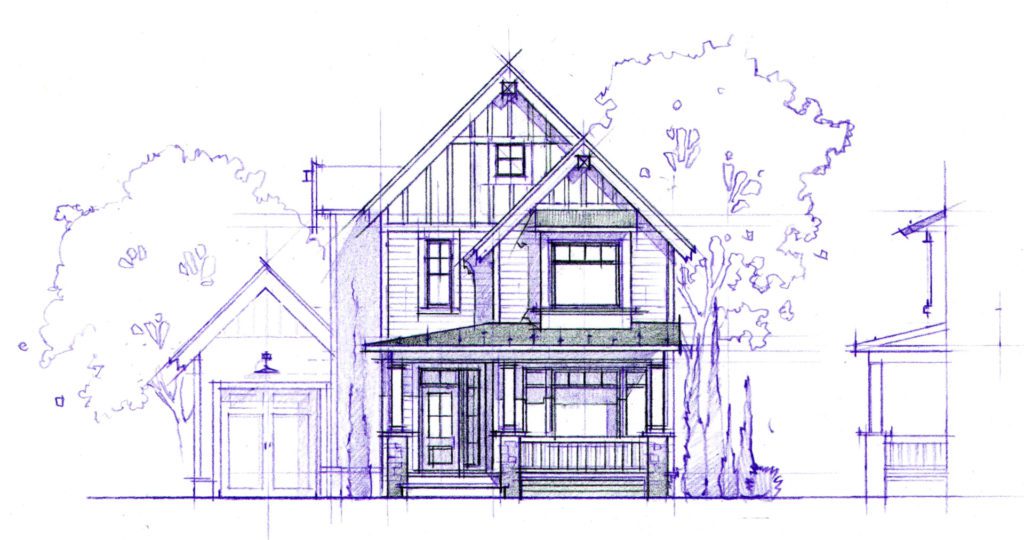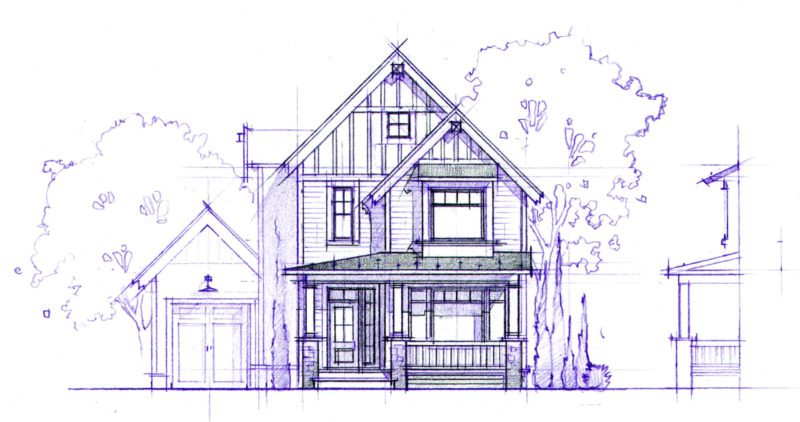 Design/Build: when it comes to renovating or adding to an existing space, our Home Builders can handle any project size. Not sure where to build but know you need more space? Fill out this form so we can set up a meeting and discuss your family's options and ideas.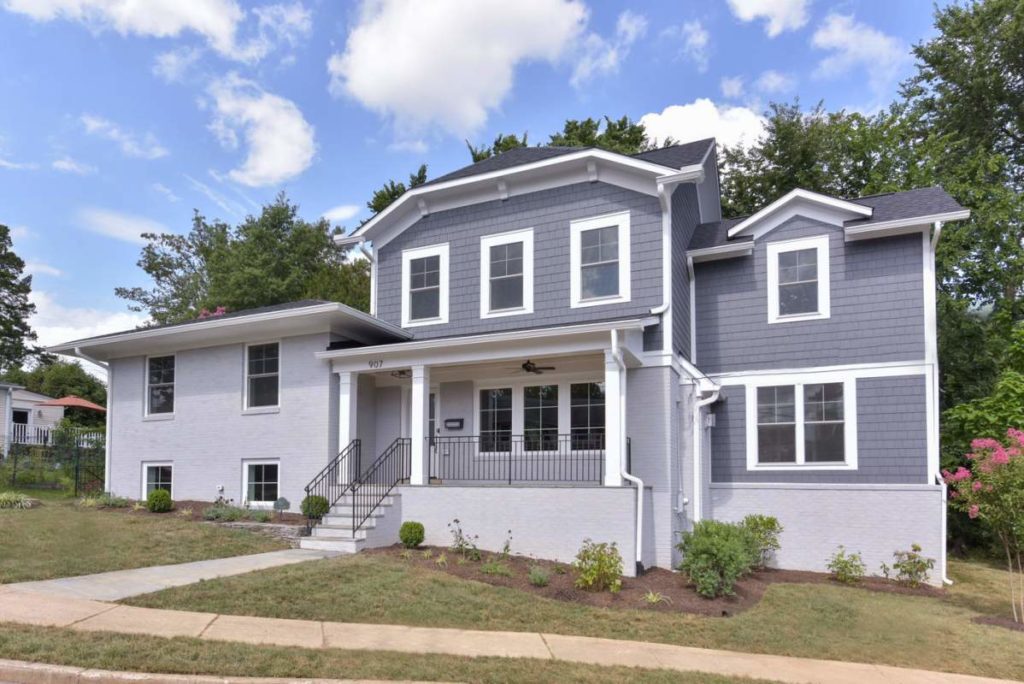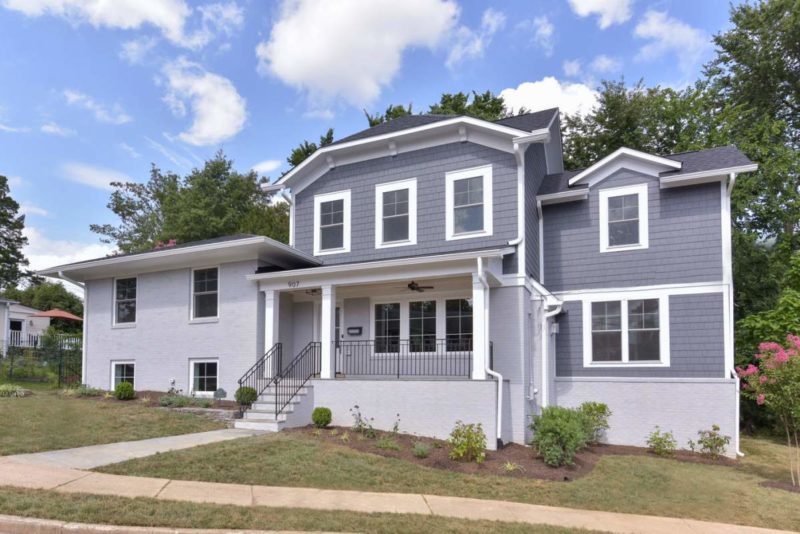 Pop Top Addition: as a leader in this industry, we can make the most of your property's space by building up. A Pop Top addition will provide a new floor to your home, preserving your outside space while creating extra room to expand and make your own. Read more about the benefits of Pop Top Additions below.
More Services: looking to sell a piece of land? Questions about financing? Need a consultant? Visit our website to learn more.
Benefits of Pop Top Additions
Need more space in your home? Building a Pop Top Addition can provide that while avoiding the hassle of the resale market. We chose to become experts in this particular style of renovation because we have seen the benefits for clients of adding a new floor to a pre-existing house.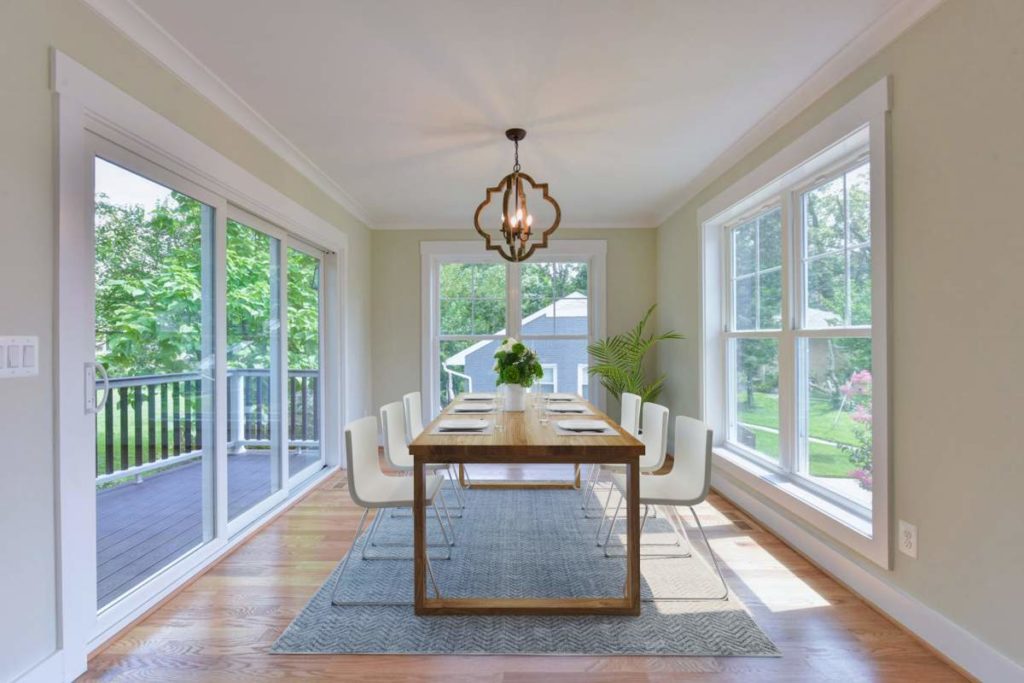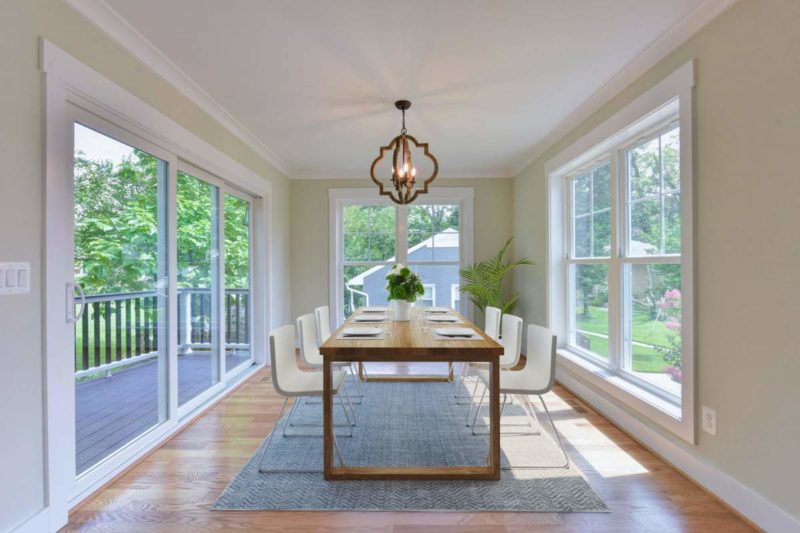 Additions often require homeowners to sacrifice pieces of their valuable outdoors space, but a Pop Top allows you to preserve it. What's even more interesting is that this renovation is cost-efficient than ground-level additions, as it avoids the financially draining services of laying foundations and framing a house.
Finally, designing a Pop Top with us also gives you a chance to make further renovations. Want us to update other rooms and features while we're adding space? We can incorporate those requests into the design.
Pop Top Additions, Custom Homes, and more in Alexandria, Virginia
At Paradigm Homes, our team understands that the current environment isn't ideal. But we believe in our work. We are a family-owned and operated business that understands the importance of everyone's home. If you're considering renovating or adding space, like a Pop Top Addition, during this time, then turn to the expertise and dedication of our award-winning team. We can help you decide whether building new, out, or up is right for you in this current environment.
Fill out our form or call us at (703) 476-5877 and ask us how we can help make your dream home a reality.