Paradigm Homes is a full-service home builder and regardless of your building issue, we can help create solutions to address any project challenge. Our extensive and trusted network of Developers, Realtors and Lenders are at your disposal when working with us. Just need some insight on a project you are managing? We are glad to offer our expertise, too.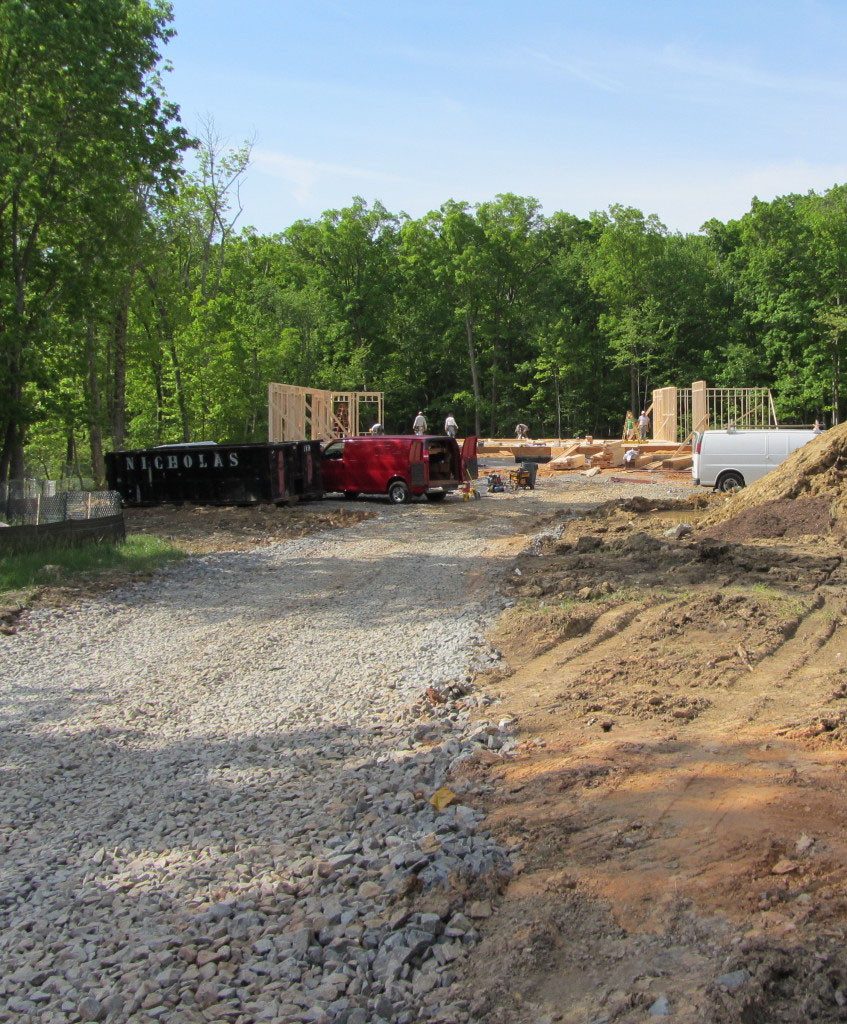 Paradigm's extensive real estate network is at your fingertips when searching for the perfect lot to build your new home. We will work with you to share any challenges a lot may pose, what options you have and how to best utilize the space. Once you find your lot, we can help you design the home of your dreams.
Do you own a piece of property that you would like to sell? Paradigm is constantly searching for lots in great neighborhoods for our clients and would love to hear from you.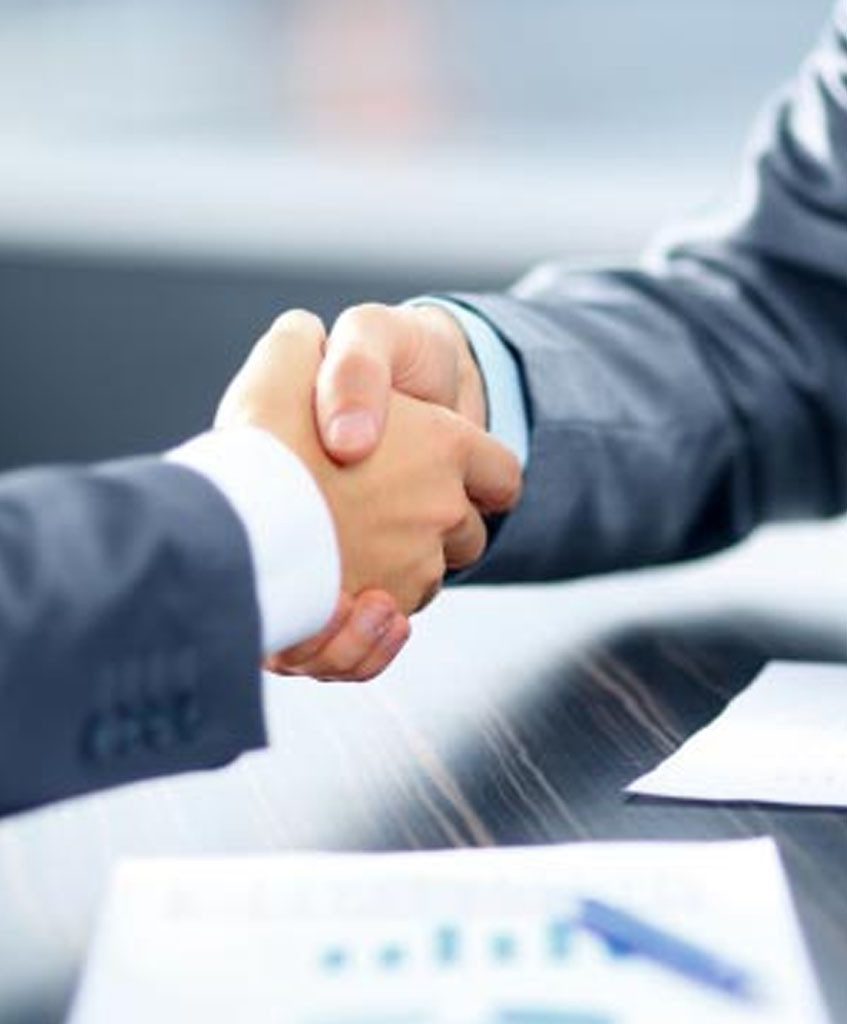 Looking for ways to fund your construction project? Paradigm has teamed up with several local lenders that offer many different financing options that might fit your project. Below are just a few examples of programs offered:
Construction to Permanent Loans
Traditional Home Equity Lines of Credit
203K Remodel Programs
Streamline-K Programs
Credit Card Options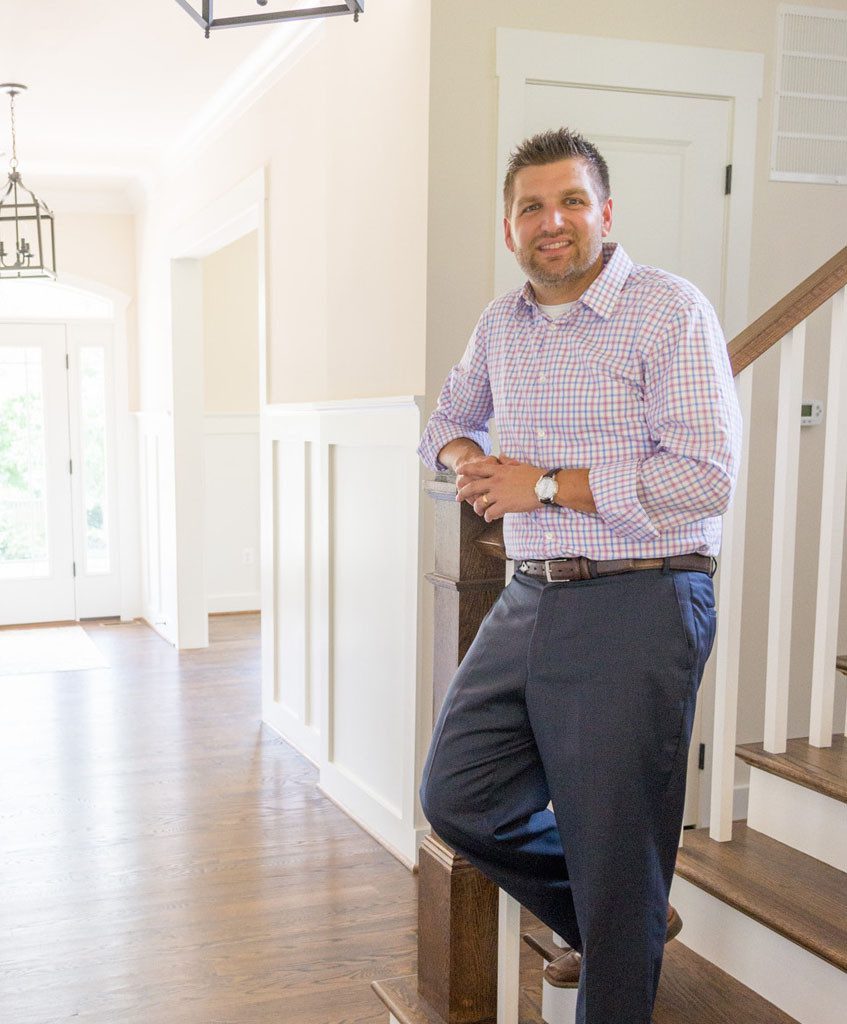 Looking to act as your own General Contractor? Homeowners often like to pursue this route and often need advice or guidance when undertaking the construction process. Paradigm can guide you through the design and construction risk-laden process to ensure that your best interests are taken into account. Paradigm is available to consult on a variety of construction projects in the DC Metro Area and across the country.