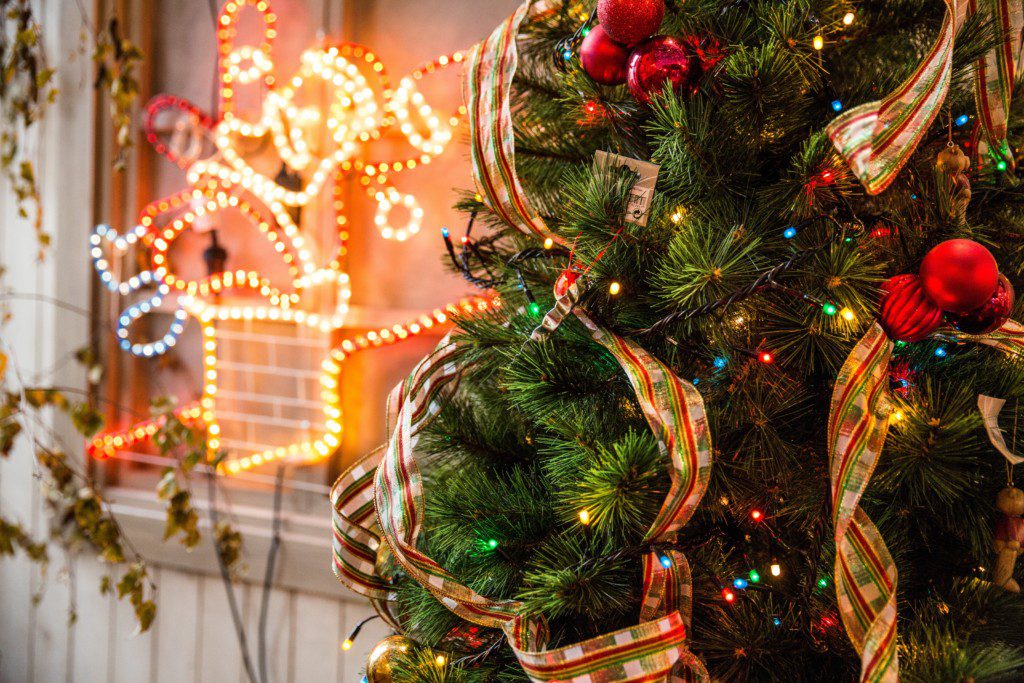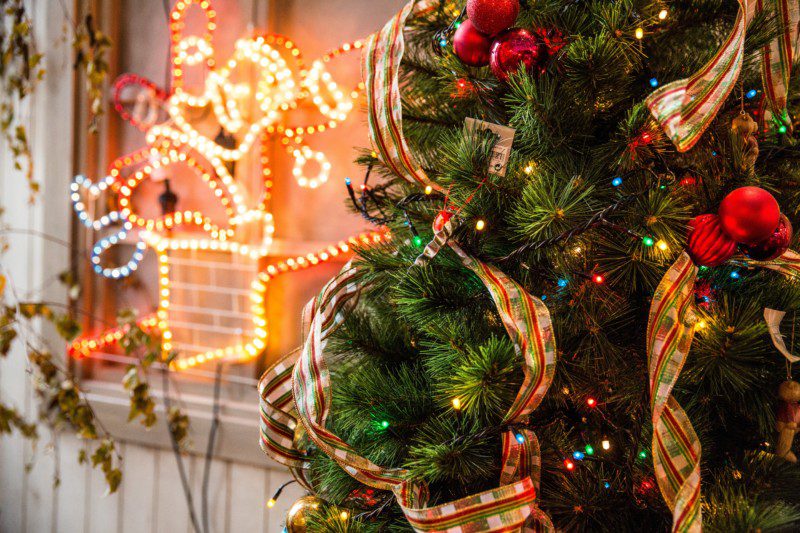 Deciding to start the design and build process of a Custom Home during the holidays is a major decision for many homeowners. As building a Custom Home on your own can compose of many challenges, working with the right professional custom home builder in Arlington, VA can make it a simple process. Once you step foot in your brand new Custom Home for the first time, all the time and effort spent on each step in the Design/Build process will be well worth it!
Here at Paradigm, we make the Custom Home and Design/ Build experience as smooth as possible. Our team is comprised of reliable and creative builders that take the time to listen to your needs to help you construct the home you've always wanted. Our strategic Design/Build services have allowed families to create and live in comfortable homes suited to their needs. Below is what you should expect when working with professional custom home builders and what you should prepare before the first initial meeting.
First Meeting
In the first meeting, you will work with your professional home builder to develop a better understanding of what you are looking for in your dream home through an open discussion or face-to-face consultation. From creating a design to making sure it's within range of your budget, having an open line of communication on both ends will ensure that you get the most out of your custom home build experience. To make the entire design and build process easier and affordable, it's recommended that you come prepared with a design plan in mind for your home. If you are unsure of how to go about designing your own custom home, Paradigm offers pre-designed floor plans that allow you to make small alterations that are within a reasonable price range. This way, the design and build process can be tailored around the homeowners needs without breaking the bank.
Pre-Construction
Before construction can even start, all the appropriate building permits must be obtained. Depending on the location of your custom home and your design, the length of time it takes to retrieve the permits may vary. Once you have the permissions required and have finalized interior and exterior designs, you are one step closer to starting the construction phase. The length of this process depends on the design plan and how long it takes to meet all the requirements to obtain a permit. At this point in the building process, you will have a better understanding of how long construction will take and what to expect for the remainder of Design/Build process.
Construction
When the foundation is poured for your new home, you will finally start to see what has only been on paper for months, which makes the effort worth it. Paradigm Homes has a professional staff that are customer-oriented and genuinely care about making sure you are comfortable with each design and build choice that's being made. Although the construction process is often the longest, it is the most rewarding to see what a combination of your imagination and the assistance of a professional custom home builder can do.
Paradigm Homes: The Best Arlington, VA Custom Home Builder
Paradigm are experts in providing Arlington residents with professional custom built homes. Whether you are looking for a plot of land to build your home or you need help designing an functional custom home, Paradigm Homes can help you smooth out all the custom home details for you. Since 2007, we have provided the best custom homes in the Northern Virginia area so you can be sure to trust our professional experience. Our flexible home remodeling contractors and Design/Build services allow us to help you create your dream home. We take pride in our work and will make it our mission to create a custom home suited just for you.
Schedule a consultation with Paradigm Homes this holiday season. Get started today and contact us at 703-476-5877!