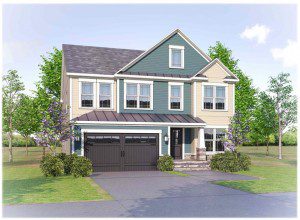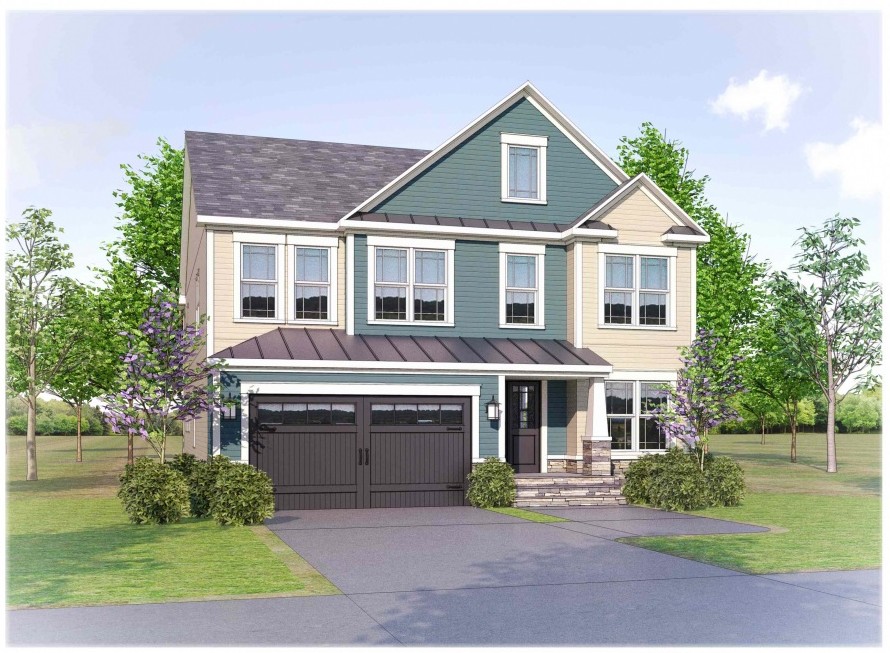 The perfect home can be difficult to find. It's hard to estimate how much space one's family might need, especially as children grow up and families increase in size. Moving from house to house every couple of years in search of more space is not a very convenient or viable option, especially for families who love their current neighborhood and location. Instead, many choose to expand or add onto their home.
Deciding whether to build a horizontal or vertical addition is the next step. Arlington, Falls Church, and McLean offer a variety of lot sizes, including both smaller lots and more spacious, farm-like lots. Lot size is surely a big deciding factor in whether a homeowner expands horizontally into the yard or adds a second story, but budget and renovation plans play a big role in this decision, too.
As a custom home builder serving Arlington, McLean, and Falls Church, Paradigm Homes understands the complications of deciding whether to add onto a home horizontally or vertically. Consider these tips:
Horizontal Expansion & Addition
If a homeowner wishes to expand horizontally, one of the most important factors they must consider is how much of their yard their addition will take up. Common horizontal expansions and additions include expanding rooms like the kitchen and living area, enlarging a second-story master, adding a deck or patio, adding new rooms, and bump outs. Completing these expansions, however, can be challenging for homeowners who do not want to sacrifice valuable yard space or have current lot restrictions and easements as established by the county. Alternatively, homeowners with bigger lots have more room to work with, making a horizontal addition an appealing option.
Depending on the project, building outward will require a contractor to dig extra space in the yard to pour a new foundation and walls, which can be costly. However, homeowners looking to expand for more space and change around their floor plan may find that a horizontal renovation is the perfect project for their next custom home renovation in Arlington, Falls Church, and McLean.
Pop Top Additions & Vertical Expansion
Vertical expansion, or what we refer to as "Pop Top additions" are very popular among homeowners who have smaller lots. Expanding vertically allows homeowners to use a second story for additional bedrooms, storage space, and living areas while allowing them to maintain their current yard size. Considering the high number of smaller suburban lots in the Northern Virginia region, Pop Top additions are an excellent option for many homeowners looking to save yard space.
Pop Top Additions also give homeowners the opportunity to rearrange their main level floor plan, as they now have extra space to work with on the second level. Overall, Pop Top Additions are a great expansion project for homeowners with limited yard space and who are looking to open their home for other renovation possibilities.
Trust Paradigm Homes with Your Arlington, VA Custom Home Renovation
Paradigm Homes is the leader in custom home renovation in Arlington VA, McLean, VA, and Falls Church, VA. We offer Designing/Building Services, Pop Top Additions, Custom Home Services, and more. Our company has established a revolutionary process and program for improving homes with Pop Top Additions and Renovations, and are seen by many as experts in the field. We go above and beyond for our customers to ensure that we exceed their renovation goals at every step of the way.
No matter if you plan to build up or out, choose a builder that can give you your dream home. Contact us to get your project started!