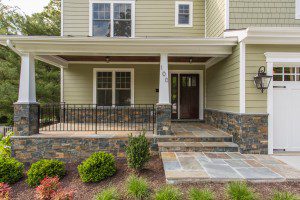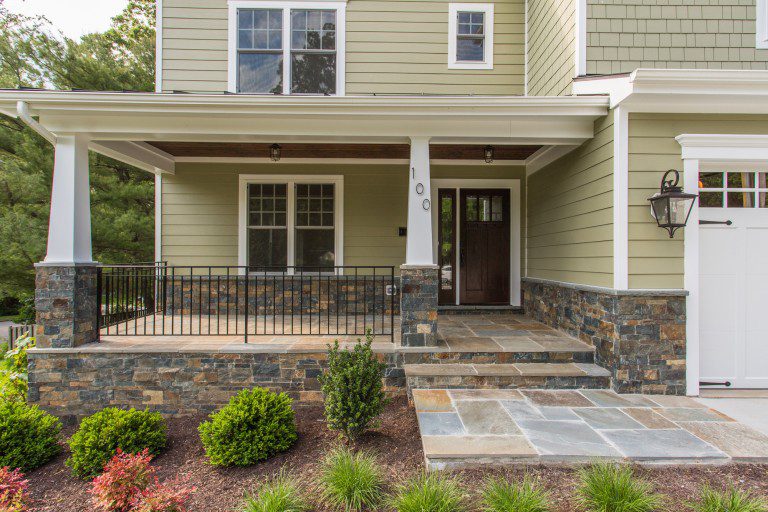 The winter season is a great time to begin planning out the design and construction of your new home! In the case you haven't built your own home before, then this is an extensive process that may have you encountering a variety of design and build challenges, especially if you do not have the proper knowledge. Working with professional Arlington Custom Home builders, like Paradigm Homes, can help you stick to your budget and design the Custom Home you've always envisioned.
Here are a few a tips for planning out the design and build of your custom home this season!
1. Choosing the Right Land
It is important to remember not to settle on a lot that you aren't enthusiastic about despite how low the price may be. Take into consideration at least several locations and compare prices. If you have already selected a plot of land to invest and build on, then the construction process will be a straight shot.
2. Stay Firm on Your Budget
Having a solid budget in mind is always a good idea, but this can ebb an flow depending on your selections. Take into account potential extra costs so you have some wiggle room and flexibility in your budget.
3. Finalize Changes during the Design Process
It's much easier to implement changes before construction actually begins. Having a set house plan before you even begin will immensely help both you and the builder in the long run not only with completing your home on time, but staying on budget. When it comes to planning a custom home, there are so many options, such as where to build, layout and flow, materials, landscaping and so on. Knowing and planning out exactly what you want for your new house will reduce any delays and stress, as well as preventing possible expensive changes or add-ons.
4. Prioritize Function
Deciding the functions of your home is always the first step before considering the design. The functions depend on the homeowner's lifestyle and the people or pets that will be residing in it. Will there be children or a dog that may need a big yard? Are there elderly people who are unable to climb up flights of stairs? Do you like to entertain? Once the functions are determined the design, layout, and building process may be a little easier on you and your builder.
5. Home Resale Value
People buy and sell homes all the time, so keeping in mind that you might possibly put yours on the market one day is a good idea. There are many ways to increase the resale value so you can get a good deal when selling. Focus on your countertops, bathroom and kitchen fixtures, floors, and any small unique detail that will help boost your house's value for the future.
6. Choose an Experienced Home Builder
Choosing a quality builder to work with will make the Design/Build process a lot easier. They will be with you for many months building your new dream home, so find a highly experienced home builder like Paradigm Homes. Make sure to evaluate their prices, past projects, reviews, references and style, so you'll be sure to enjoy planning out and building your home together.
Paradigm Homes: Top Custom Homes in Arlington
The process of building a new Arlington custom home can be long and tricky, but these basic tips can help you along the way so you can get a head start on your new home! Our team at Paradigm Homes is highly experienced, driven, and customer-oriented as we take the time to thoroughly Design and Build each Custom Home to ensure nothing but quality.
Begin planning your custom home in Arlington during this winter season with Paradigm Homes! Contact us at (703) 476-5877 to speak with us today!