At Paradigm Homes, we know that the trend for an open floor plan is regularly requested by our clients. Our highly-trained Custom Home Builders will help you start the Paradigm Process to turn your current layout into one that's functional and efficient for your entire family or help you to design a new home from scratch.
Open floor plans continue to be a very popular trend and will be into the foreseeable future. These plans first became a concept with studio apartments, and many were a bit averse to the idea of having everything in one open space.
However, due to the rise in population and the higher demand for homes, housing footprints have become smaller. This made the demand for open floor plans skyrocket due to the flexibility one has in designing the open space.
What is an Open Floor Plan?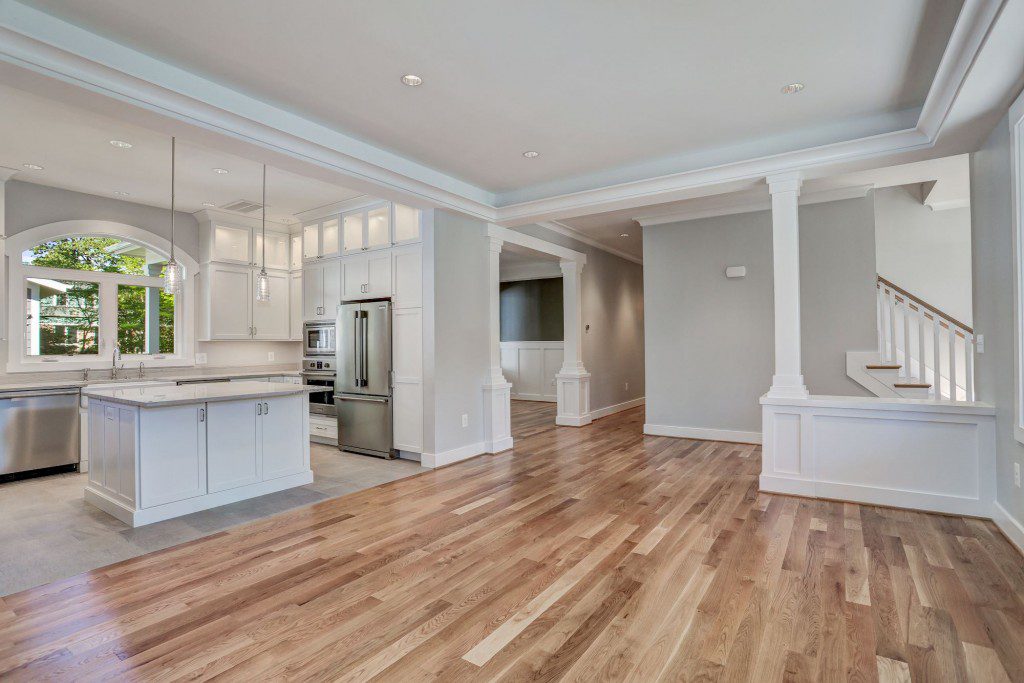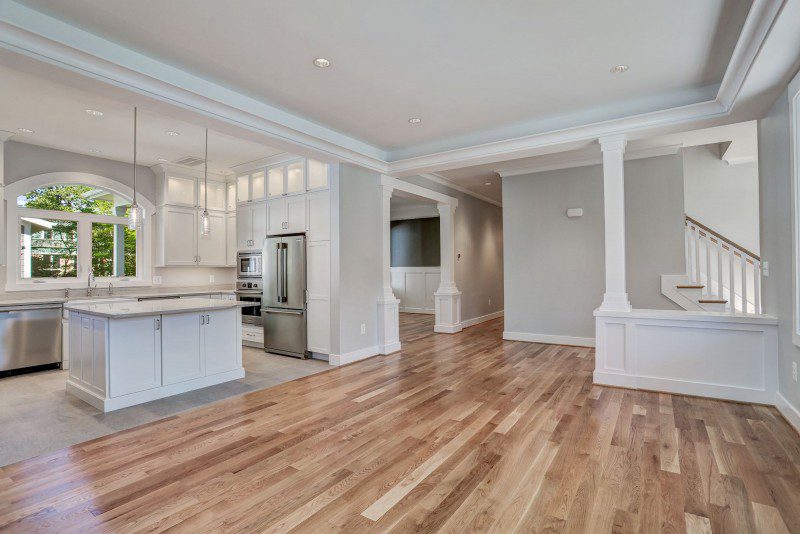 Open floor plans apply to the common areas of a home. These plans can combine the kitchen, dining room, and living room all into one space, making the common area one cohesive unit. Also called an "open concept", this floor plan is a very popular trend that gives you more space in the overall unit.
Advantages of an Open Floor Plan
Being a very highly-desired concept, there are many advantages in having an open floor space. For a growing family, an open concept allows mom or dad to easily keep an eye on the kids with more room for the kids to run and play. It also allows for more entertainment space for guests and family.
If your current home has several small spaces, an open concept could make the place feel a lot bigger without adding square footage to the existing structure. Simply knock down a few walls, maybe even incorporate some mirrors to reflect light and your concept may appear larger than before!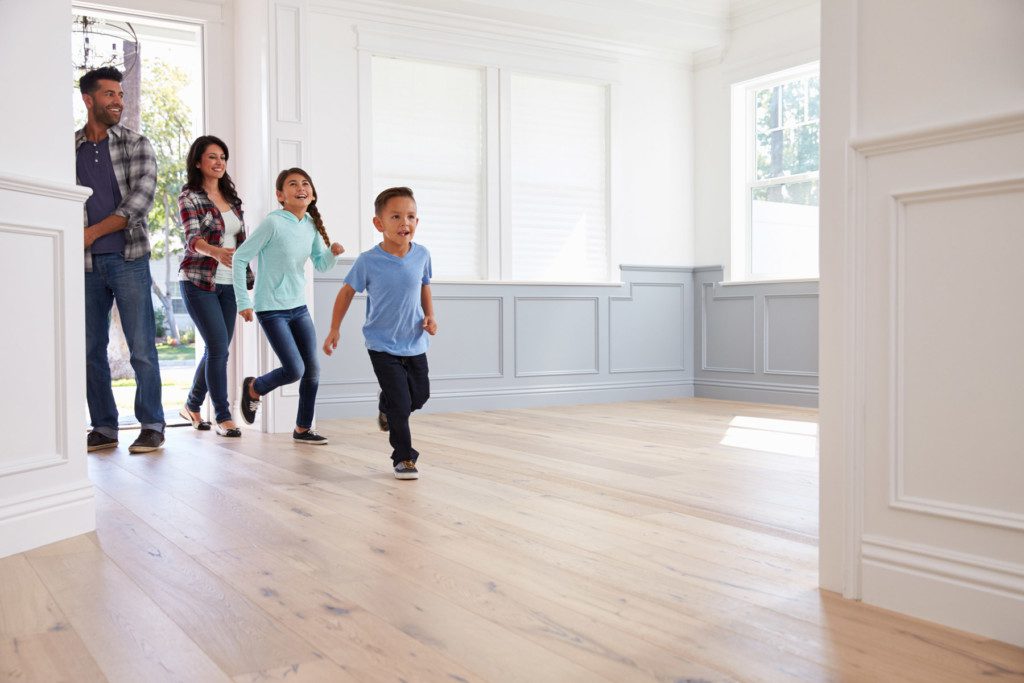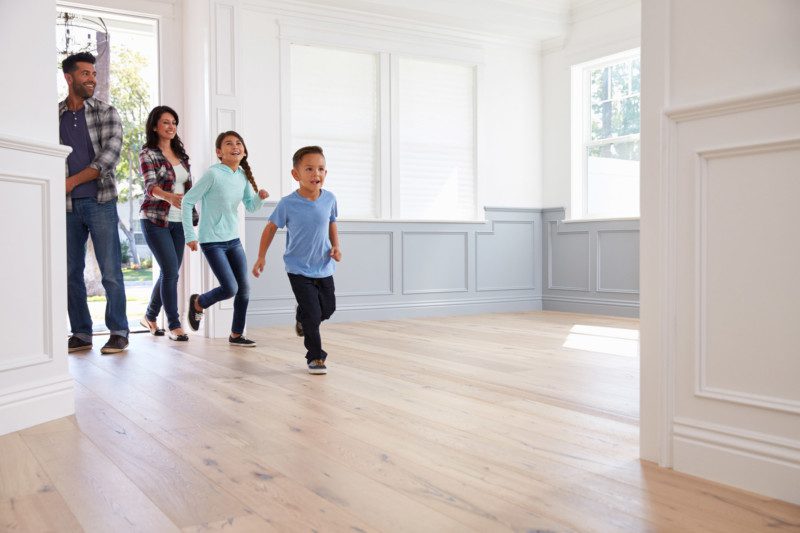 Without walls, you have more flexibility with your layout. You can reconfigure furniture, accessories, and electronics with ease. If you want a change of scenery, there are many different ways you can move your furniture to make it seem like a new room.
Due to the popularity of an open concept, a home's value goes up to prospective buyers, especially if you are in a highly-populated area with a good neighborhood and growing families.
Paradigm Homes: Reliable Custom Home Builders in McLean, VA
If you have a home that needs an upgrade or are building a new Custom Home in McLean, VA, Paradigm Homes is ready to assist you. Our efficient Custom Home Builders will help you manage the build by creating an extensive blueprint of what you should expect in each stage of the process. This enhances the communication between all parties involved and helps set expectations up front.
Contact us at (703) 476-5877, or fill out our form, and begin your home's transformation today!