Design/Build, Custom Homes, and Pop-Top Additions with Paradigm Homes
At Paradigm, we believe that a custom home should be the result of imagination combined with expert building experience. As custom home builders, Design/Build is our favorite kind of engagement with a client because we can leverage our years of design and construction experience to make someone's dream home into a tangible, beautiful, reality. The Paradigm Process helps us execute and revolves entirely around the client. We understand that there are literally thousands of considerations when it comes to the Design/Build process, and we're here to help.
Our first meeting will be oriented toward gaining a better understanding of one another. Your ambitions for your custom home, your budget, your aesthetic tastes, and your design philosophy will all help us to begin this process with the right foot forward. We will guide you through the entire design process, and by the time we're ready to break ground, you will have a granular understanding of the costs, time, and design elements associated with your new home. From our first meeting to your move-in date, we're here for you.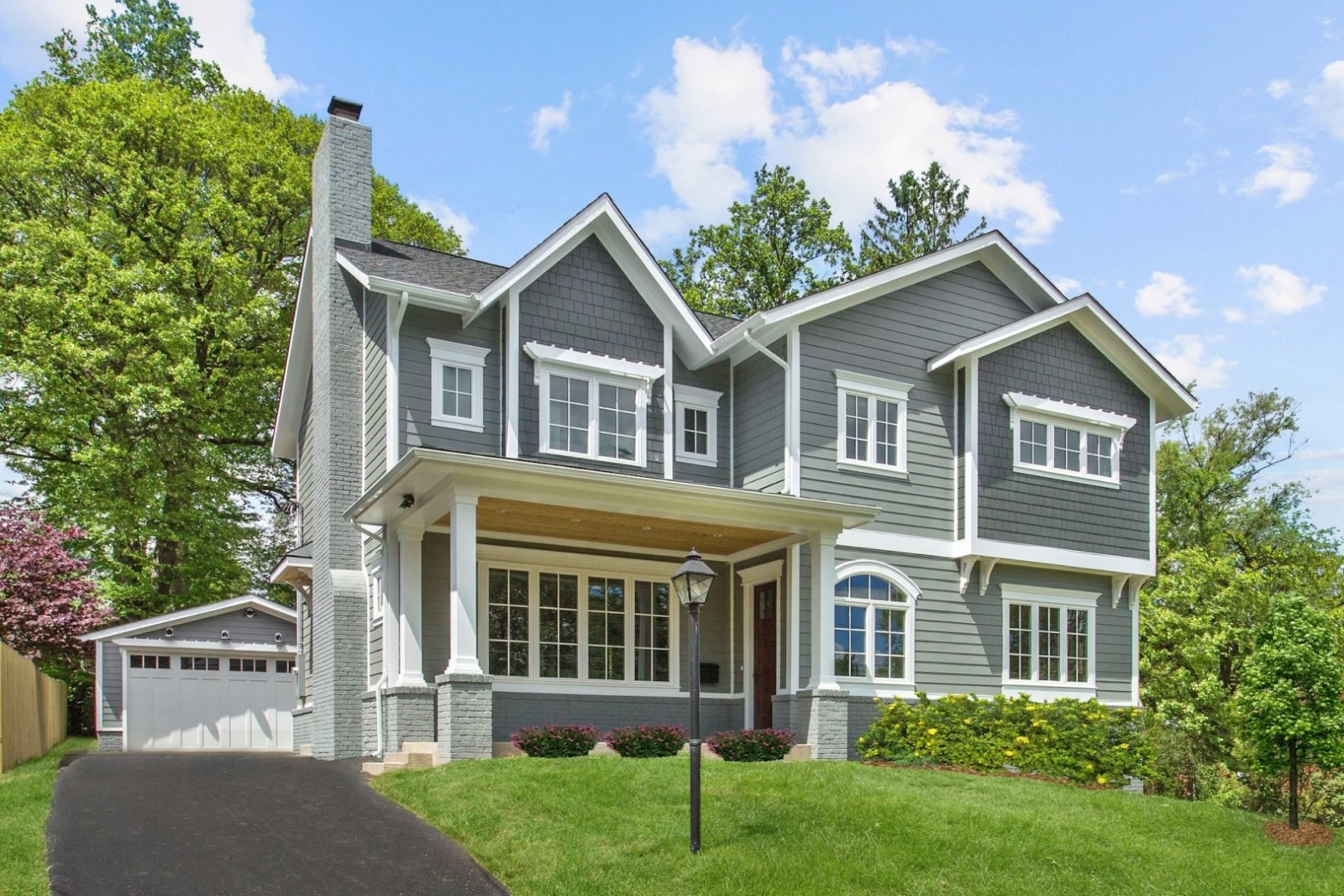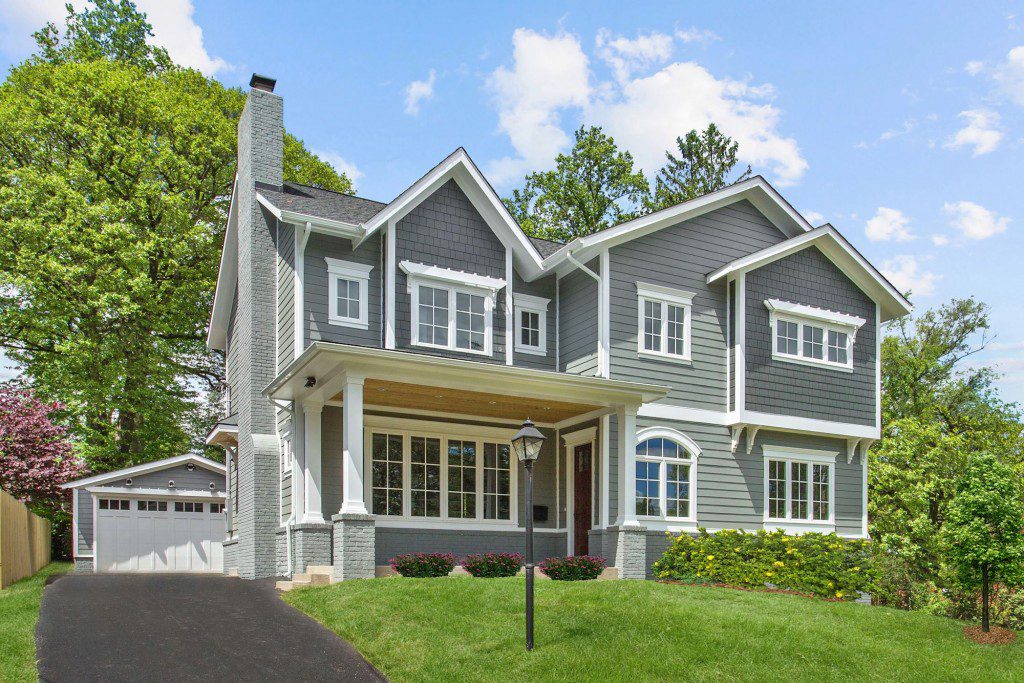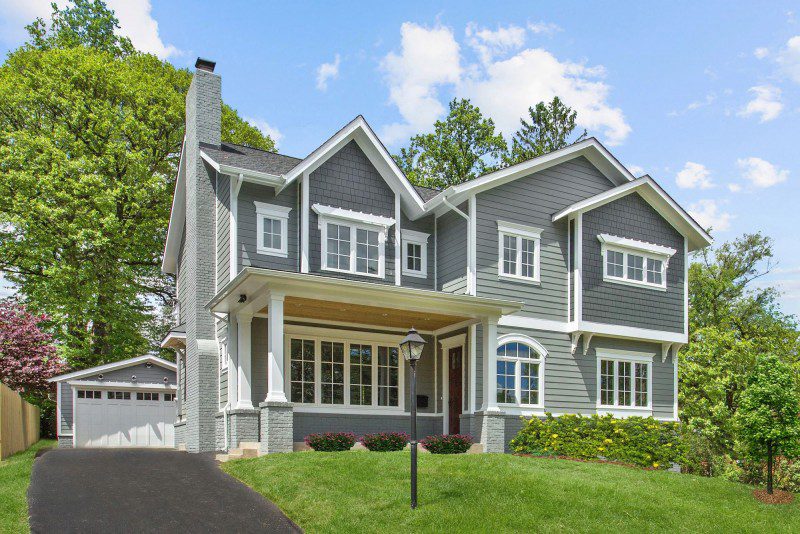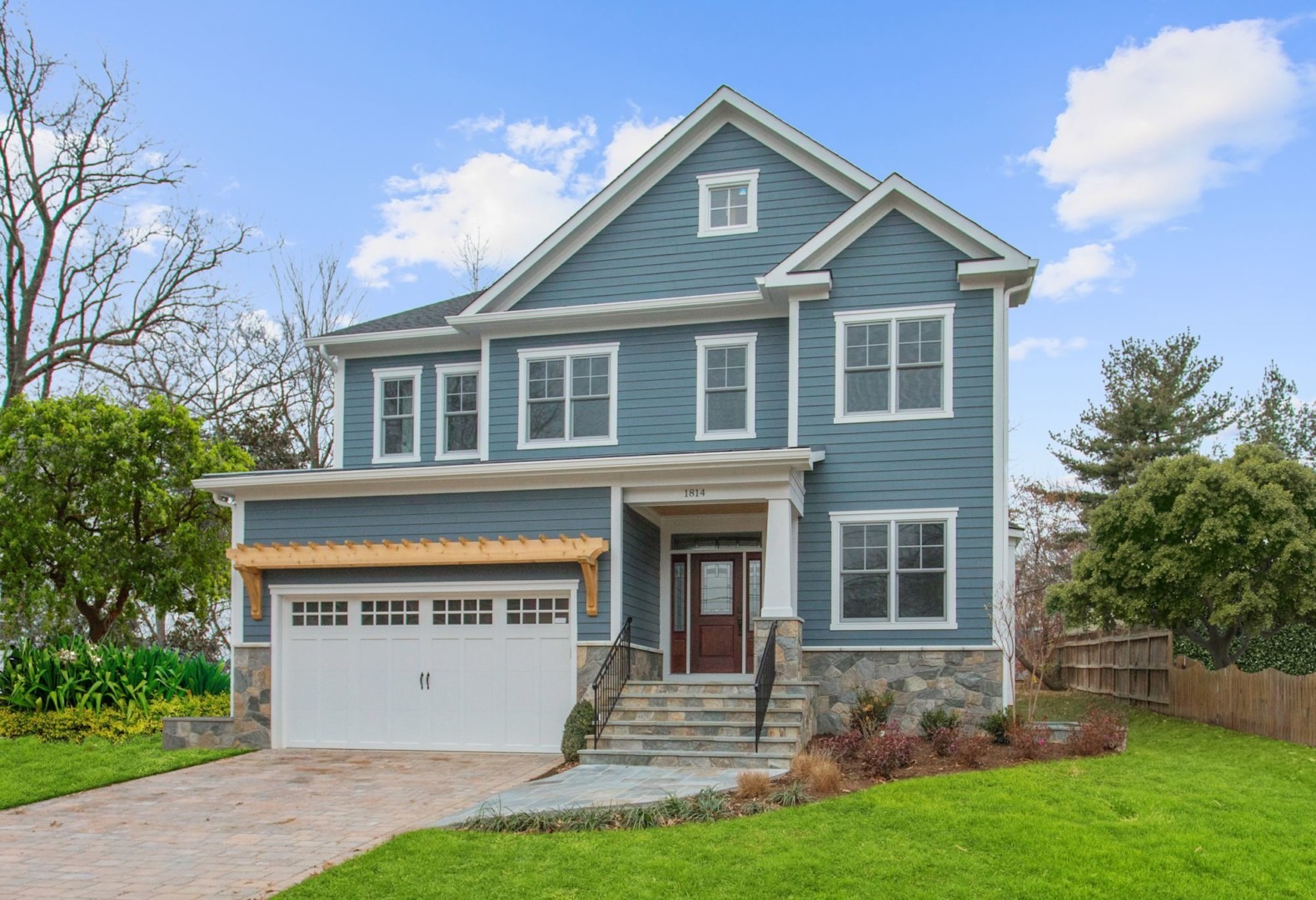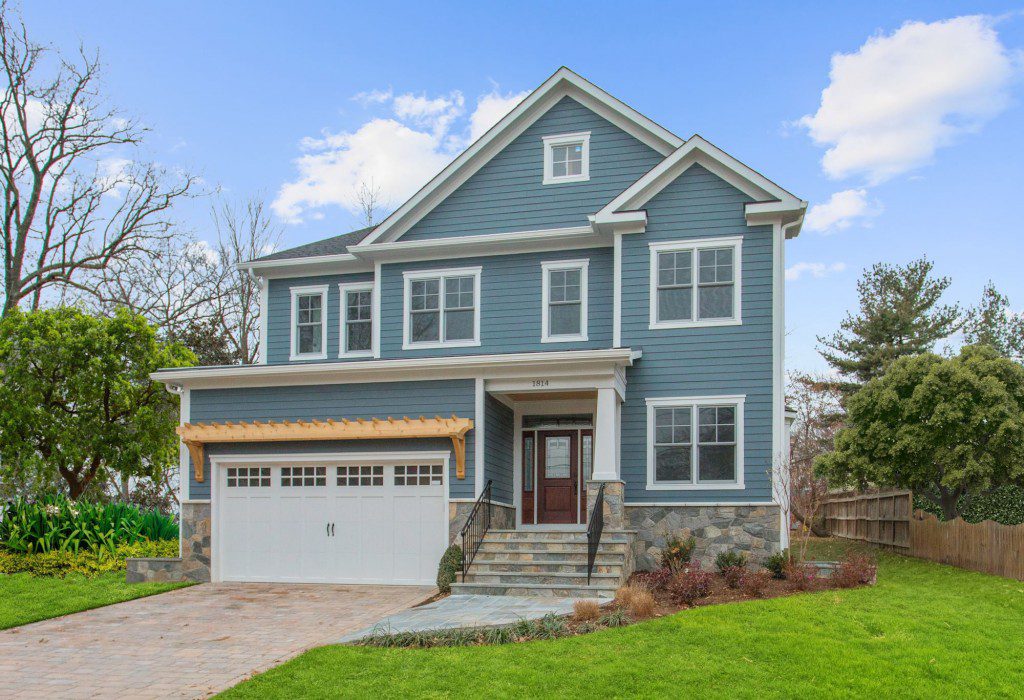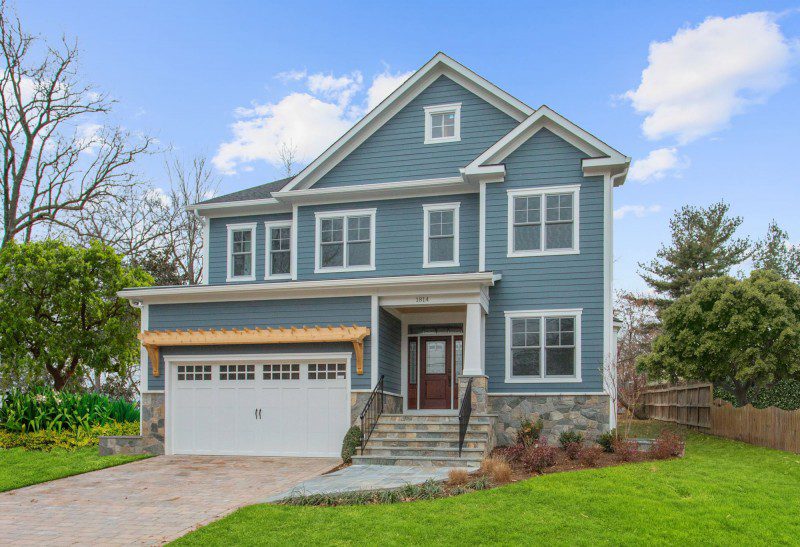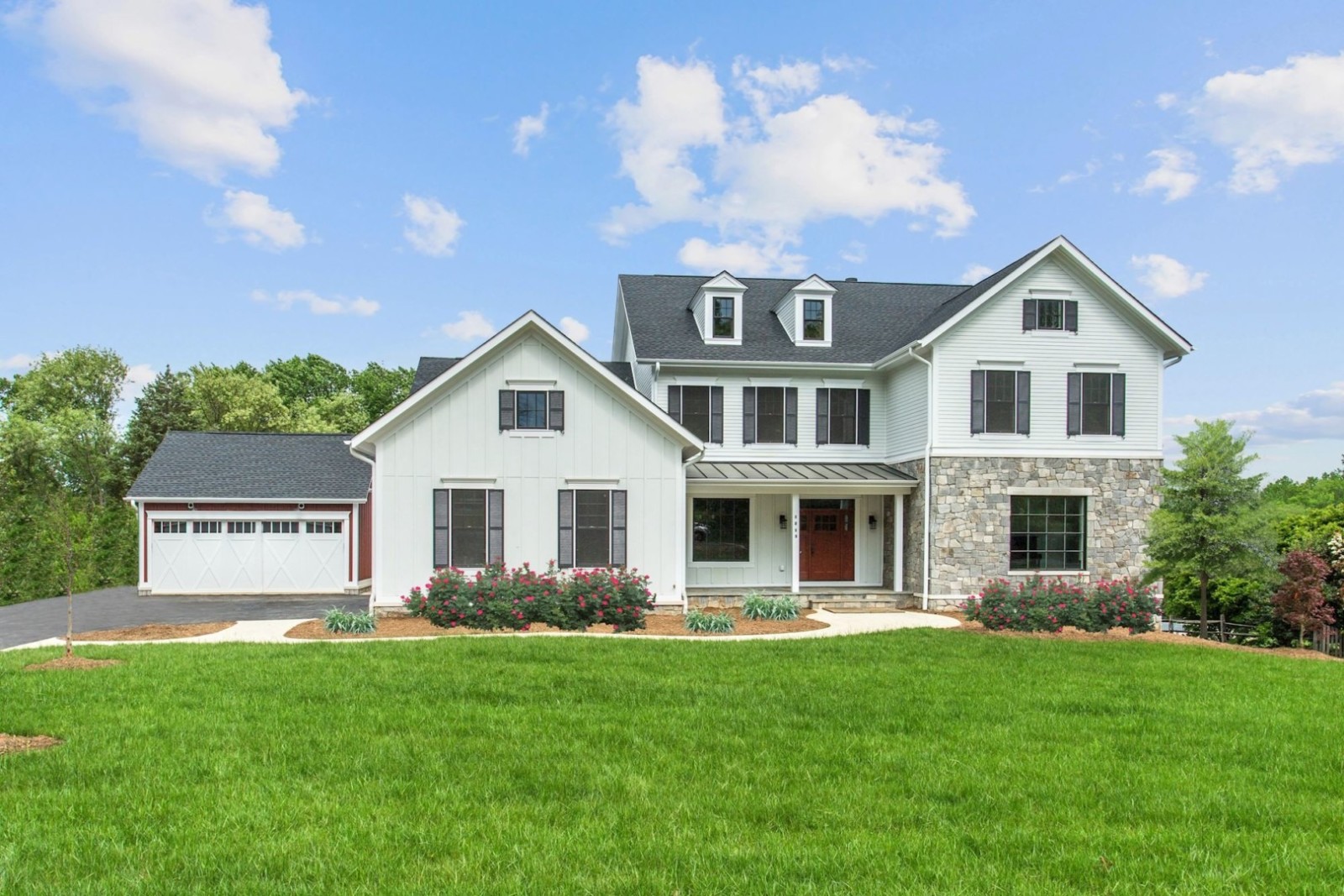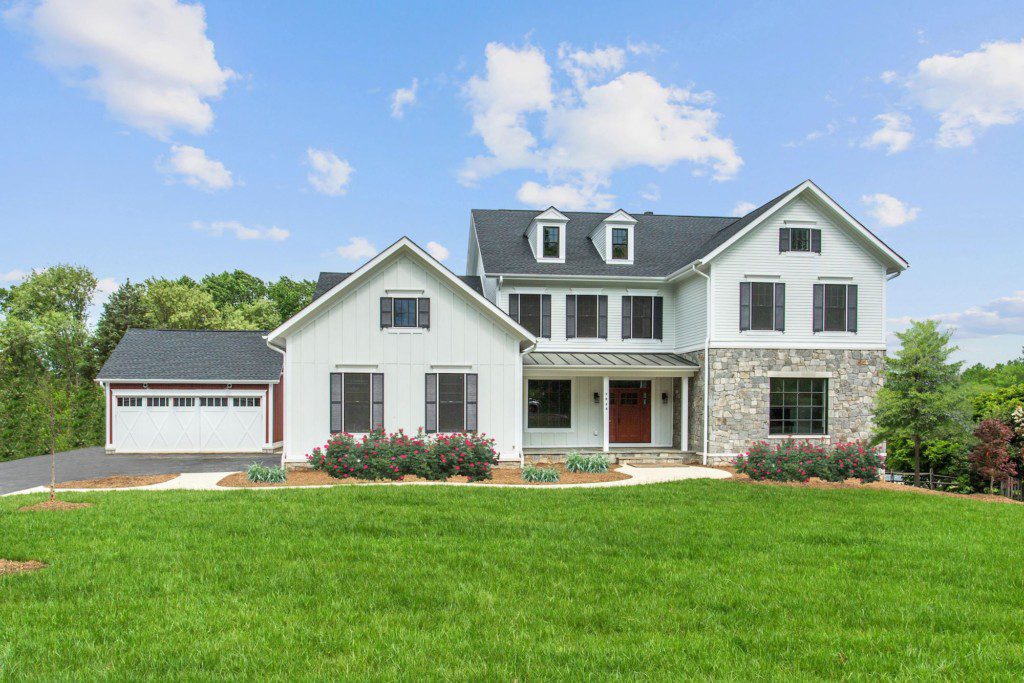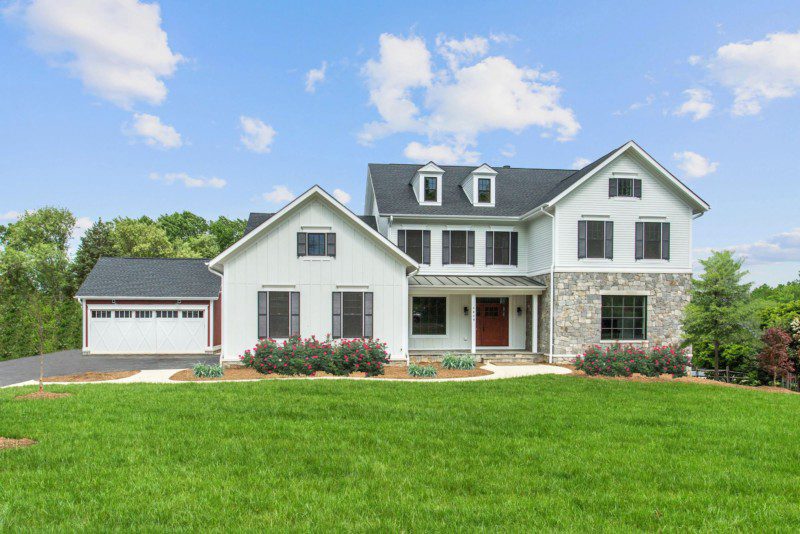 Paradigm did not just build us our dream house, they shared with us their vision to create an unbelievable home to enjoy, appreciate, and create lifelong memories. They pay attention to details from layout, window placement, and spa-like bathrooms and closets to fully-fenced backyards with outdoor lighting on the steps. They literally designed the house better than we could have imagined and we feel very lucky to have such a fantastic home. We highly recommend Paradigm!
Contact Us Today To Schedule A Free Consultation!
We Can Build on Your Lot!
Build on Your Lot
As your building partner, Paradigm can help you understand the natural advantages of your lot type when you are preparing to build your custom home. There are many different lot types that are common in Northern Virginia as well as the surrounding area, and each presents different advantages and challenges. We will discuss how lot types are determined, what options each lot type presents, and, if you haven't purchased a lot already, which lot type would best fit your dream home.
N. Trinidad St.
Jen Winter
2021-10-04T11:12:45-04:00
Bishopsgate Lane
Jen Winter
2021-10-04T11:20:13-04:00
McLean VA Design/Build Services | Arlington VA Design/Build Services | Vienna VA Design/Build Services | Fairfax VA Design/Build Services | Falls Church VA Design/Build Services
Affordable Home Builders in Arlington, VA | Affordable Home Builders in Great Falls, VA | Affordable Home Builders in Fairfax, VA