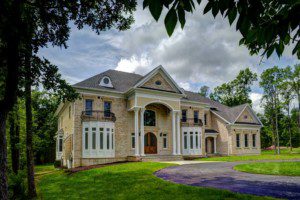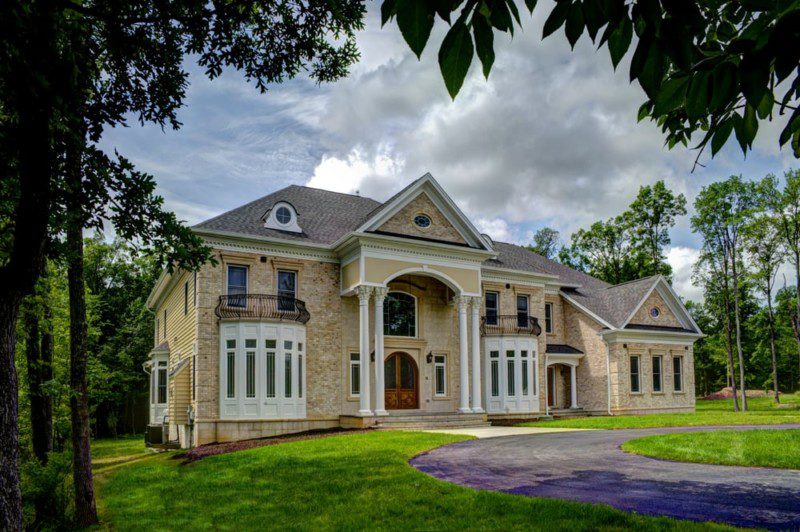 The concept of tearing down and rebuilding your current home can seem like an overwhelming undertaking. It involves an incredible amount of logistics and organization for it to be a successful process. Working together with an experienced Custom Home Builder like Paradigm Homes will help simplify this process as they will have the experience and helpful resources to effectively fund and accomplish your Teardown and Rebuild project.
With Paradigm Homes, our experts in architectural design and construction can help you achieve an efficient schedule and budget, as well as your design preferences. If you are thinking a Home Teardown and Rebuild is the best build option for you, we would love to be your builder of choice to make sure you receive the highest quality of services. Based on our experience, here's what you should know about paying for the cost of a Home Teardown and Build project:
Determine the Value of Your Property
Among the first things that you should do is assess the value of your property, including your house and the plot of land that it's built on. How do you compare to the standard home value of your neighborhood? Finding out the value of your property can help you assess its possible value after the project, which is beneficial to making a return on investment, especially if you are planning on selling your property in the near future.
Review Your Financial Standing
When committing to a home Teardown and Rebuild, it is wholly unwise to go into it without checking your financial record. You will more than likely require a loan to fund the project, so it is best to make sure that you are fiscally secure to get one. Be sure to check your credit score and any other aspects that can improve your chances of getting a decent finance rate.
Set Up A Budget & Maintain It
With a better sense of your finances, you will be able to arrange an accurate project budget that will help you determine a realistic set of goals for you to achieve. This ensures that you have a smooth and efficient Design/Build process and easily allow you to designate more funds to specific areas of importance in regards to the design and finishes.
Consider Where To Get A Loan
Even when you are at a good financial standing, many banks may not provide you with an optimal finance rate. That is why Paradigm Homes can provide you with our own local lender connections in the area who specifically offer construction loans. With Paradigm Homes, you will be given an array of loan options, or receive assistance in deciding the right financing option for your Teardown and Rebuild project.
Professional Home Teardown and Rebuild in Northern VA
Paradigm Homes has been in the business of providing client-centric building services for homeowners in the Greater Washington DC Metro area since 2007. We help design and construct Custom Homes, along with performing proper Home Teardown and Rebuild projects. We continue to work with numerous clients to fulfill each of their Design and Build goals, resulting in satisfied customers living in the very Custom Homes they envisioned. Our strong partnerships with local banks assure all this is possible by granting our customers the best financing options available to them.
If you are interested in building a new Custom Home, please contact us at (703) 476-5877 to schedule a consultation.