An influential population for the modern Home Builder market, high-performance homebuyers seek particular value points. Specifically, they want Custom Homes that use less energy than conventional ones, support inhabitants' health, employ materials from sustainable sources, and conform to their lifestyle. As experienced Custom Home Builders, Paradigm can deliver high-performance homes to interested buyers throughout Alexandria, VA, and the surrounding region.
Here's a closer look at the components of high-performance homes and the reasons you might want one:
What are High-Performance Homes?
While they may differ in minor details, high-performance homes include certain features. They produce a smaller carbon footprint than an average home, are built with eco-friendly materials, leverage energy-efficient appliances, and provide robust air quality.
We previously compared high-performance and sustainable homes, as the two bear some resemblance. Their distinction lies in the fact that Custom Home Designers incorporate systems to support occupants' health into high-performance homes. Sustainable structures focus solely on reducing their carbon footprint.
Why You Might Want a High-Performance Home
High-performance homebuyers tend to fit two categories: young, growing families or "empty nesters" looking for a home where they can age in place. Even if you fit neither category, you may find high-performance homes' emphasis on healthy air quality supports your lifestyle.
The effects of home design on occupants' health have major ramifications for those with allergies and/or young children. Thus, high-performance homebuyers look for well-ventilated spaces that incorporate air purifiers and/or dehumidifiers to control dust and other allergens.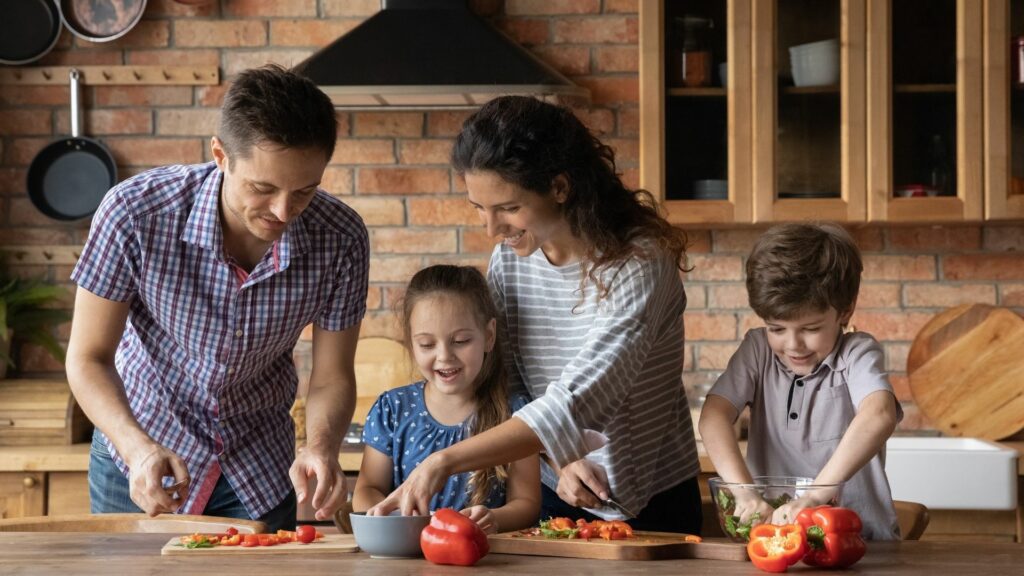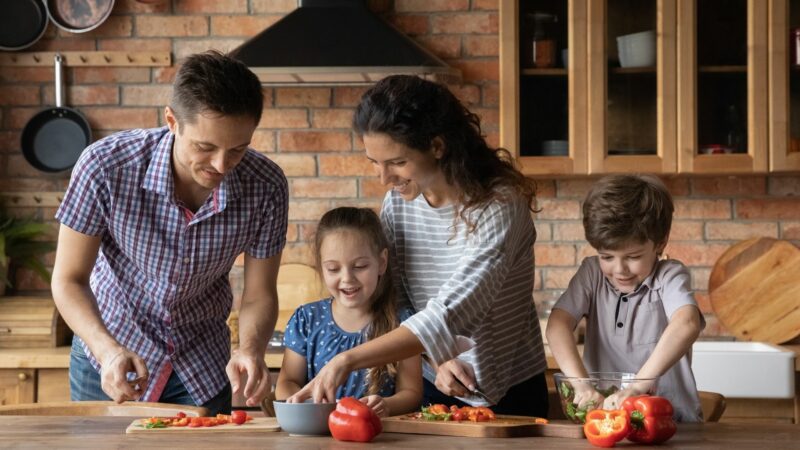 Such homebuyers also look for home plans that suit their lifestyle. Young families will want open spaces for their children to play and run around. Retiring folks will consider the accessibility of their environment. Both groups will look for easy-to-clean interiors.
High-Performance Homes Incorporate Other Design Trends
To achieve a healthy interior environment, high-performance homes require excellent workmanship and building materials. These demands dovetail with those of healthy home design: natural materials and ample open space can support homeowners' mental and physical health.
Additionally, cutting-edge features deliver value for eco-friendly concerns. Smart home technology and renewable energy sources not only increase home efficiency and lower energy bills but also mitigate homeowners' carbon footprint. The sustainability design trend fits nicely within the high-performance model.
Modern Home Builder Services Available in Alexandria, VA!
A modern Home Builder working in Alexandria, VA, Paradigm Homes offers Custom Homes, Pop Top Additions, Design/Build, and more. Our comprehensive service options allow us to work as your one-stop shop for all your home construction needs. Moreover, working with our team supports the Paradigm Foundation, which builds homes for ultra-poor families in need around the world. Call us today at (703) 476-5877 or get in touch online through our contact form.